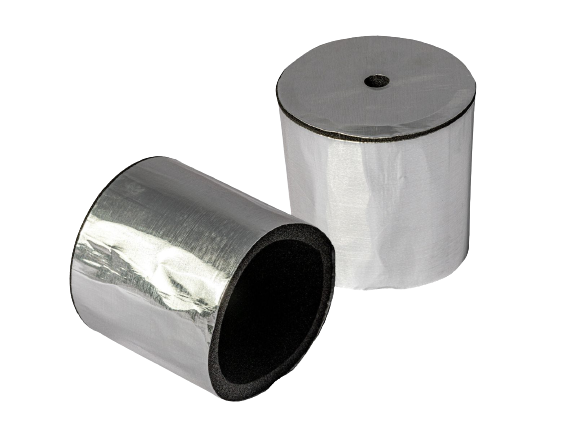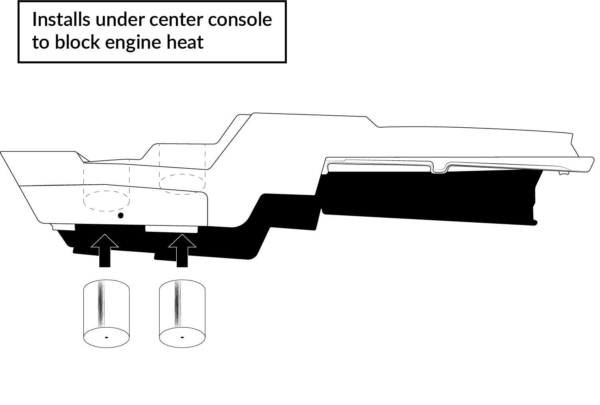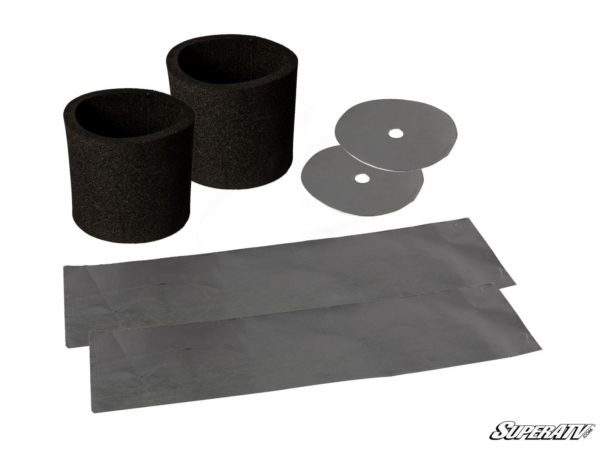 2 Pack SuperATV Foam Cup Holder Insulators for Polaris RZR UTV
$37.76
Out of stock
Description
Description from the Manufacturer:
Keep Your Drinks at the Perfect Temp
Picture this-you're dominating the trails and you've just ridden miles from home. You've obviously worked up a sweat and have decided it's time to stop and cool down. You reach for the cold one you grabbed from the fridge before leaving and discover that it's now, well, not so cold. Sucks, huh? Even in freezing temperatures, it can be hard to keep your drinks cold, thanks to all that heat escaping from your engine. Nobody wants to let a lukewarm beverage ruin their ride, and that's why we designed the super handy Cup Holder Insulators for your Polaris RZR. These foam insulators are the best way to keep your drink chilled and refreshing all year long.
Rigid, Effective Insulation
Each cup holder insulator is made with closed-cell foam, which is the most rigid and effective type of foam insulation. The cells of the foam are pressed firmly together, so air and moisture have a hard time escaping. The aluminum foil tape acts as an outer layer around the foam structure, creating an additional barrier that keeps cold air in and engine heat out. The two layers work together to give you a super sturdy design that keeps your drinks cold longer than any other insulating product on the market.
Easy Install Process
This product comes with a pair of cup holder insulators, so your buddy will benefit from your purchase, too. Each insulator is placed around the exterior of the cup holder, so they don't take up any space inside the cup holder itself. Installation is easy—just remove the console, flip it over, and place the foam over the cup holders. Finish the process by covering the foam with the pre-measured aluminum foil tape. We will note that this step might create a small puncture in the foil, as shown in our instruction manual, but this won't affect the integrity of the product. After this, it's as simple as re-installing your console and then you're good to go!
Fitment from the Manufacturer:
Polaris RZR 1000 S : 2016+
Polaris RZR 1000 S4 : 2019+
Polaris RZR 900 : 2015+
Polaris RZR 900 XC : 2015-2017
Polaris RZR 900 S : 2015+
Polaris RZR 4 900 : 2016-2018
Polaris RZR XP 1000 : 2014+
Polaris RZR XP 4 1000 : 2014+
Polaris RZR XP Turbo : 2016+
Polaris RZR XP 4 Turbo : 2016+
Polaris RZR XP Turbo S : 2018+
Polaris RZR XP 4 Turbo S : 2019+
Features from the Manufacturer:
Keep your drinks cold all year long\
Wrap around the outside of your vehicle's cup holders
Closed-cell foam provides the highest level of insulation
Pre-measured and pre-cut aluminum foil tape keeps heat out
Quick, easy installation
Item Condition:
New, open packaging
Additional information
| | |
| --- | --- |
| Condition | New other |
| Notes | New, open packaging |
Only logged in customers who have purchased this product may leave a review.