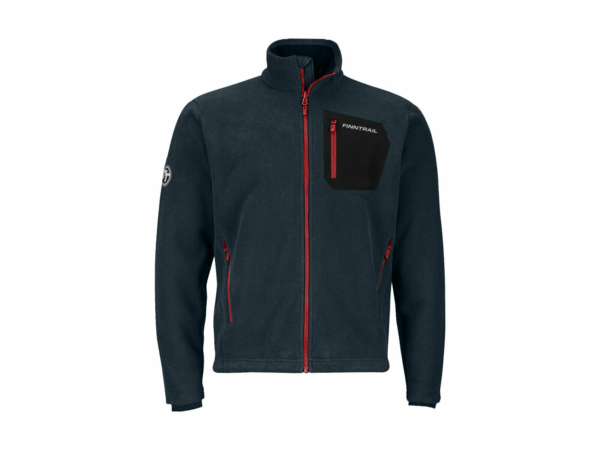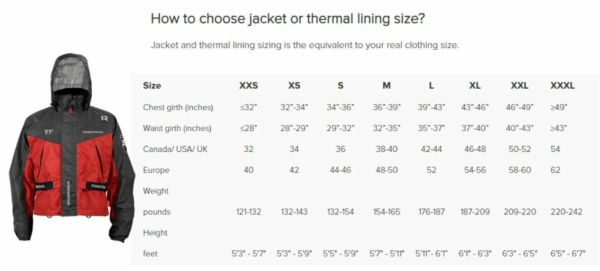 Finntrail Polar Fleece Mens Size Medium Thermal Jacket For ATV UTV Offroad Riding
Only 1 left in stock
Description
Description from the Manufacturer:
An Extra Layer of Warmth
While waders are great for keeping you dry and protected all year long, you need something a little more substantial when those subzero temperatures hit. When that happens, the Finntrail Polar Thermal Jacket has got you covered (literally). Brought to you exclusively by SuperATV, this jacket provides an extra layer of warmth and comfort in cold-weather conditions. From off-roading to skiing, from hunting to snowboarding—however you choose to enjoy those frigid months, make sure you throw on this jacket under your waders to get the most out of your winter adventures.
Innovative Insulated Fabric
The Finntrail Polar Thermal Jacket is made using Polartec Thermal Pro technology, which is one of the best insulators out there—proven to be even warmer than wool. This innovative fabric's perspiration-wicking abilities keep the heat in while keeping the sweat out. As if that weren't enough, the Polar Thermal Jacket is also super stretchy, so you'll never feel restricted or constrained. The small chest pocket is the perfect place to store your keys or wallet, and the two front pockets serve as built-in hand warmers. This jacket will have you comfy, cozy, and stylin' all winter long.
Wear this jacket with the Finntrail Polar Thermal Overalls for maximum warmth and comfort!
Fitment from the Manufacturer:
Provides unmatched warmth in cold months
Polartec Thermal Pro fabric keeps you warm while wicking away sweat
Stretchy material gives you full range of motion
Small chest pocket and two side pockets for your hands
Pairs great with the Finntrail Polar Thermal Overalls
Features from the Manufacturer:
Size=M
Only logged in customers who have purchased this product may leave a review.