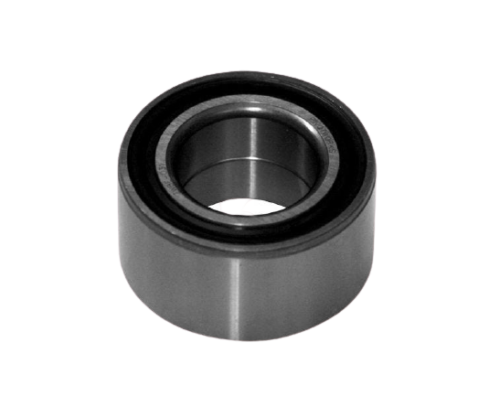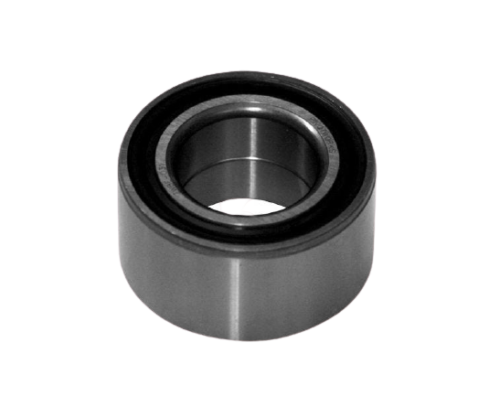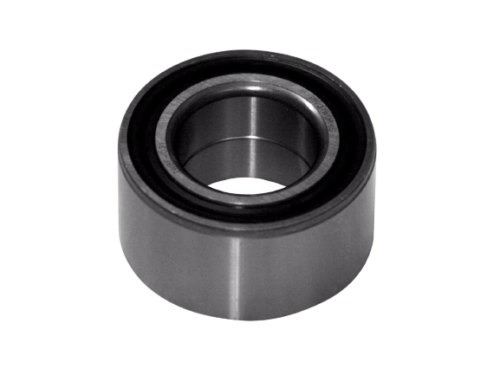 SuperATV Replacement Front Wheel Bearing for Polaris 3514342 3514634 3515088
$27.96
Out of stock
Description
Item Condition:
Used / Very Good Condition! This appears to be a new item in open packaging. This is a customer-returned item. May have minor scratches & scuffs. You will only receive the parts that are shown in this listing's pictures.
Description From Manufacturer:
A Replacement That Won't Let You Down
Have your weekend rides been marred by knocking noises or wheel vibration? If so, it might be time to take a look at those wheel bearings. Your stock ones can only go so many miles before they need to be replaced with something stronger. When you're ready for a reliable replacement that looks great, fits perfectly, and won't let you down, treat your Polaris UTV or ATV to SuperATV's Front and Rear Wheel Bearings. It's designed to give you a smoother ride, no matter where or how hard you ride.
For Smooth, Efficient Performance
We know there's no point in replacing that stock wheel bearing with something of equal or lesser quality. That's why we took every measure possible to ensure that you're getting a wheel bearing that lasts. Marine-grade grease delivers smooth and friction-free performance to your wheel/hub assembly, and a rubber-coated exterior keeps out water, dirt, and debris. They're simple to install, giving you instant and hassle-free peace of mind.
Vehicle Fitment From the Manufacturer:
SuperATV Part #: WB-033
Replaces OEM Part #: 3514342, 3514634, 3515088
Dimensions: 35mm ID x 64mm OD x 37mm wide
Front
Polaris 450 Farmhand : 2017-2018
Polaris Ace 325 : 2015-2016
Polaris Ace 500 : 2014+
Polaris Ace 900 : 2016
Polaris Ace 570 : 2014-2018
Polaris ATP330 : 2004-2005
Polaris ATP500 : 2004-2005
Polaris EM1400 : 2014+
Polaris Hawkeye 300 : 2006-2011
Polaris Hawkeye 325 : 2015
Polaris Hawkeye 400 : 2011-2014
Polaris Ranger 400 : 2010-2014
Polaris Ranger 500 : 2006-2012
Polaris Ranger 500 Midsize : 2017+
Polaris Ranger 570 Midsize : 2014+
Polaris Ranger 700 : 2006-2009
Polaris Ranger 700 6X6 : 2007-2009
Polaris Ranger 700 Crew : 2006-2009
Polaris Ranger 800 Midsize : 2013-2014
Polaris Ranger ETX : 2015-2017
Polaris Ranger EV : 2010+
Polaris Ranger Midsize 500 Crew : 2015+
Polaris Ranger TM : 2004-2006
Polaris Scrambler 500 : 2010-2012
Polaris Sportsman 300 : 2008-2010
Polaris Sportsman 400 : 2008-2014
Polaris Sportsman 450 : 2016+
Polaris Sportsman 450 :2006-2007
Polaris Sportsman 570 : 2014+
Polaris Sportsman 570 6X6 : 2017+
Polaris Sportsman 600 : 2003-2005
Polaris Sportsman 700 : 2002-2008
Polaris Sportsman 800 : 2005-2014
Polaris Sportsman 800 6X6 : 2009-2015
Polaris Sportsman 500 : 2006-2013
Polaris Trail Blazer : 2010-2013
Polaris Trail Boss : 2010-2013
Polaris Xpedition 325 : 2002
Polaris Xpedition 425 : 2002
Polaris Magnum 325 : 2001-2002
Polaris Magnum 330 : 2003-2006
Polaris Magnum 500 : 2001-2003
Polaris Military Sportsman 800 : 2015-2016
Polaris Military Sportsman 700 : 2010
Polaris Military Sportsman 800 : 2012
Polaris MVRS 700 : 2008
Polaris MVRS 700 : 2010
Polaris MVRS 800 : 2008
Features From the Manufacturer:
Ensures smooth, friction-free movement of the hub assembly
Rubber-coated exterior creates a seal at the hub for constant pressure
Designed to keep out water, dirt, and sand
Packed with marine-grade grease for optimal performance
Quick and easy installation
Additional information
| | |
| --- | --- |
| Condition | New other |
| Notes | New, open packaging. This is a customer returned item. |