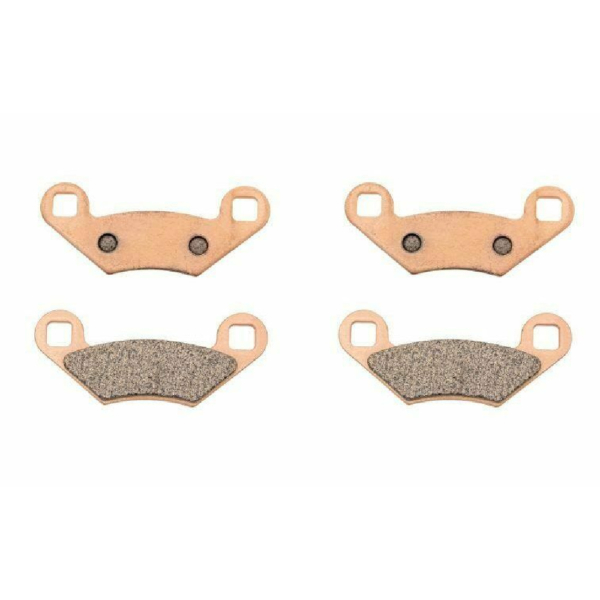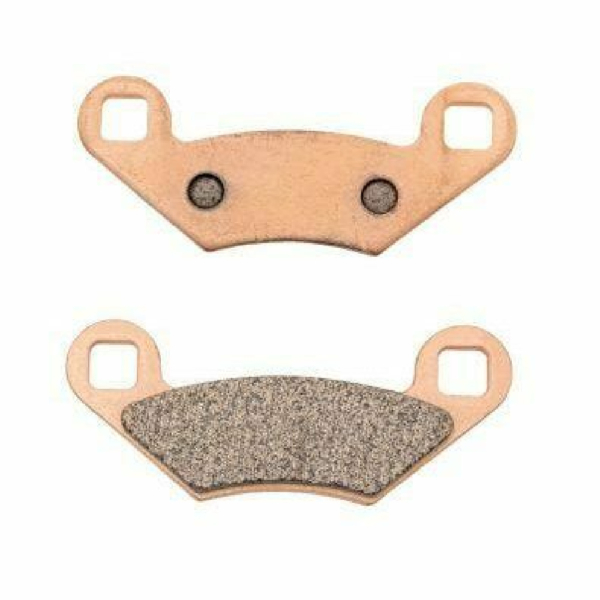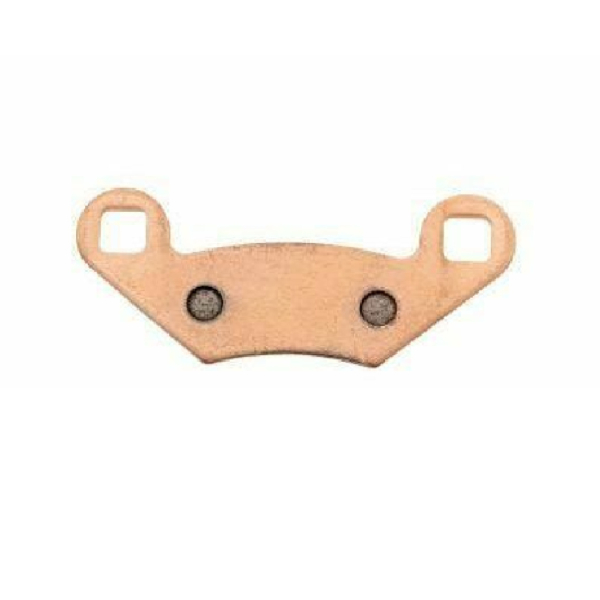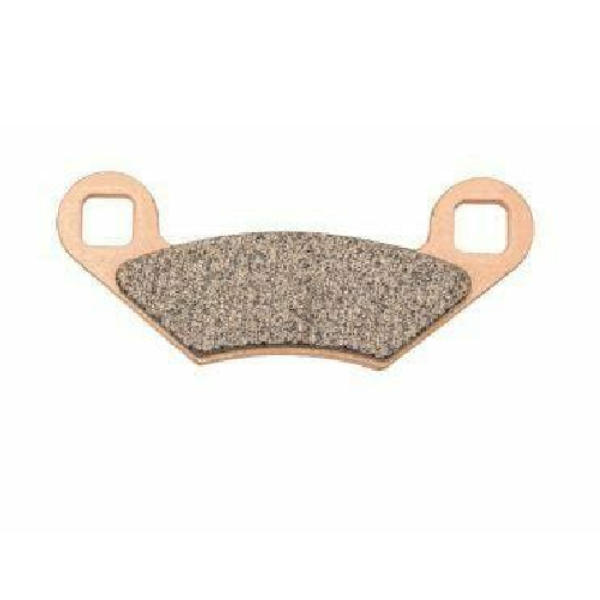 SuperATV Front Sintered Brake Pads for Polaris Sportsman 6×6 2001-2008 BP-P-004
Description
Manufacturer Part Number:
BP-P-004
Backing plates may be copper or black in color.
Item Condition:
"Open Box" Like-New Condition. This is a customer-returned "Scratch 'n Dent" item. Please see the "Scratch 'n Dent" section at the bottom of this listing's description for more information about this type of product.
Brake Pads are typically returned because they were accidentally purchased for the incorrect machine. Items may have scratches and/or scuffs from shipping.
Description From the Manufacturer:
Brake Pads for the Way You Ride
Your RZR sees it all, from cruising down roads to cruising through creeks. And sometimes the backside of that hill is actually a 100 foot drop, and you've just got to stop! Get SuperATV's Polaris RZR Brake Pads to avoid that quick trip down the hill with a brake pad replacement that works for you. Whether you need a standard pad for easy riding or a heavy-duty sintered pad for getting dirty, we've got you covered.
Sintered Brake Pads
When things start getting wild, you'll want our sintered brake pads to keep you in control. The sintered copper pads are built to give you superior stopping power in wet or dry conditions and they are incredibly durable.
Vehicle Fitment From the Manufacturer:
(UTV's) Rear Fitment:
Polaris RZR 570 : 2012+
Polaris RZR 570 S : 2017
Polaris RZR 800 : 2008-2014
Polaris RZR S 800 : 2008-2014
(ATV's) Front Fitment:
Polaris ATP 330 : 2004-2005
Polaris ATP 500 : 2004-2005
Polaris Hawkeye 325 : 2015
Polaris Hawkeye 400 : 2011-2014
Polaris Magnum 325 : 2001-2002
Polaris Magnum 330 : 2003-2006
Polaris Magnum 500 : 2001-2003
Polaris Outlaw 500 : 2006
Polaris Phoenix 200 : 2005
Polaris Predator : 2003-2004
Polaris Predator 500 : 2005-2006
Polaris Scrambler 2×4 : 2001-2002, 2007-2009
Polaris Scrambler 400 4×4 : 2002
Polaris Scrambler 500 : 2001-2012
Polaris Sportsman 700 Military : 2009
Polaris Sportsman 800 Military : 2008, 2012, 2015-2016
Polaris Sportsman 500 Military : 2004, 2010
Polaris Sportsman 335 : 2000
Polaris Sportsman 400 : 2001-2005, 2011-2014
Polaris Sportsman 450 : 2006-2007, 2016-2019
Polaris Sportsman 500 : 2000-2013
Polaris Sportsman 570 : 2014+
Polaris Sportsman 570 Touring : 2014+
Polaris Sportsman 600 : 2003-2005
Polaris Sportsman 700 : 2002-2007
Polaris Sportsman 800 : 2005-2014
Polaris Sportsman 800 6×6 : 2009-2014
Polaris Trail Blazer : 2001-2002, 2004-2006
Polaris Trail Blazer 250 : 2003
Polaris Trail Blazer 330 : 2008-2013
Polaris Trail Blazer 400 : 2003
Polaris Trail Blazer Freedom : 2002
Polaris Trail Boss : 2001-2002
Polaris Trail Boss 325 : 2001-2002
Polaris Trail Boss 330 : 2003-2013
Polaris Worker 500 : 2001
Polaris Xpedition 325 : 2001-2002
Polaris Xpedition 425 : 2001-2002
Polaris Xplorer 400 : 2001-2002
Polaris 450 Farmhand : 2017
Polaris Sportsman Forest 570 : 2014-2015
Polaris Sportsman Forest 800 : 2012-2014
Polaris Sportsman Forest 500 : 2011-2014
Polaris Sportsman 6×6 : 2001-2008
Polaris Forest 800 6×6 : 2015
Polaris Phoenix 200 Quadricycle : 2005
(ATV's) Rear Fitment:
Polaris ATP 330 : 2004-2005
Polaris ATP 500 : 2004-2005
Polaris Outlaw 500 : 2006
Polaris Outlaw 525 : 2007
Polaris Phoenix 200 : 2005
Polaris Predator : 2003-2004
Polaris Predator 500 : 2005-2006
Polaris Ace 500 : 2017+
Replaces OEM Part#'s: 2202412, 2201398, 1910333
Features From the Manufacturer:
Sintered Brake Pads:

Uses sintered copper pads for extreme durability
Four times more durable than stock
Made with a steel backing plate
Excellent gripping power in wet or dry conditions
Additional information
| | |
| --- | --- |
| Condition | New other |
| Notes | "Open Box" Like-New Condition. This is a customer-returned "Scratch 'n Dent" item. Please see the "Scratch 'n Dent" section at the bottom of this listing's description for more information about this type of product. |