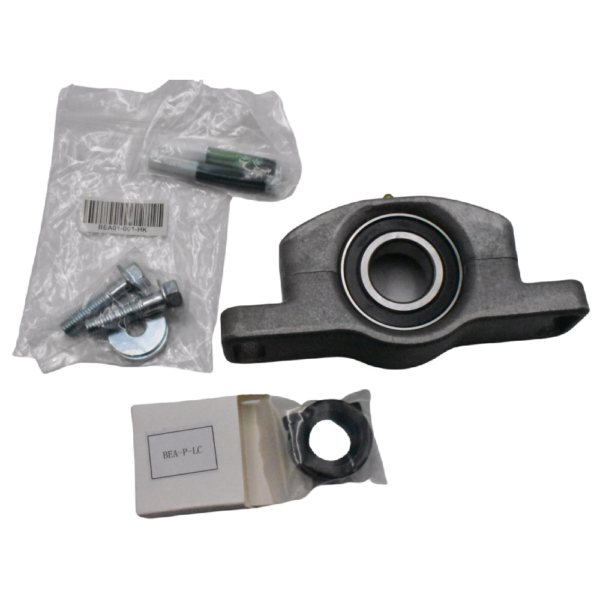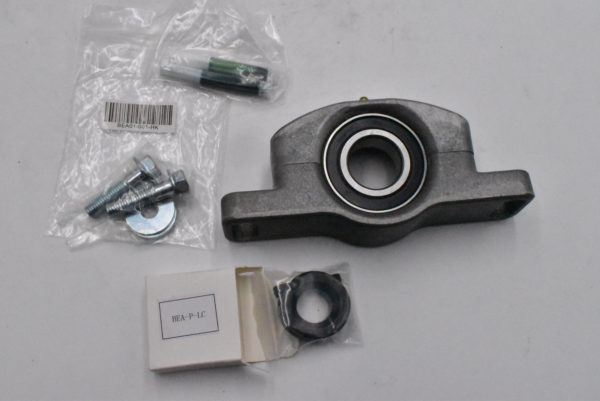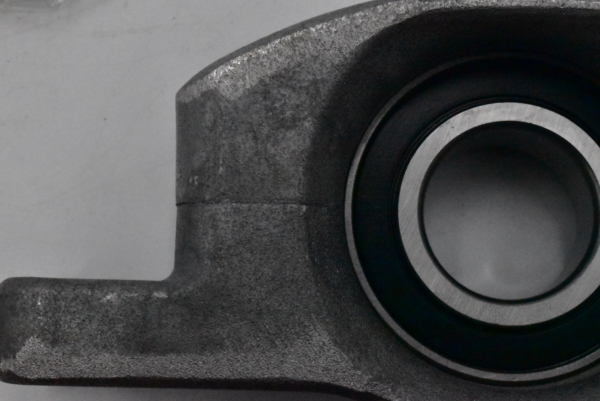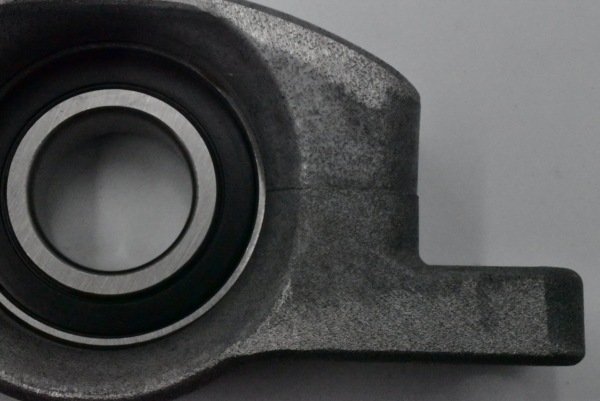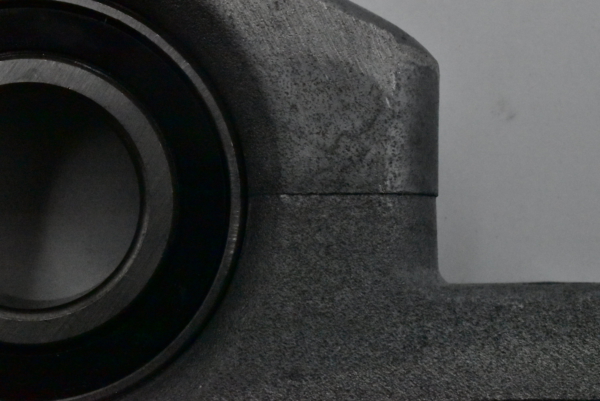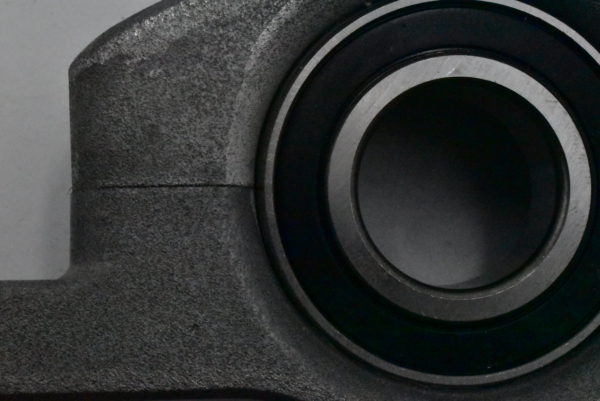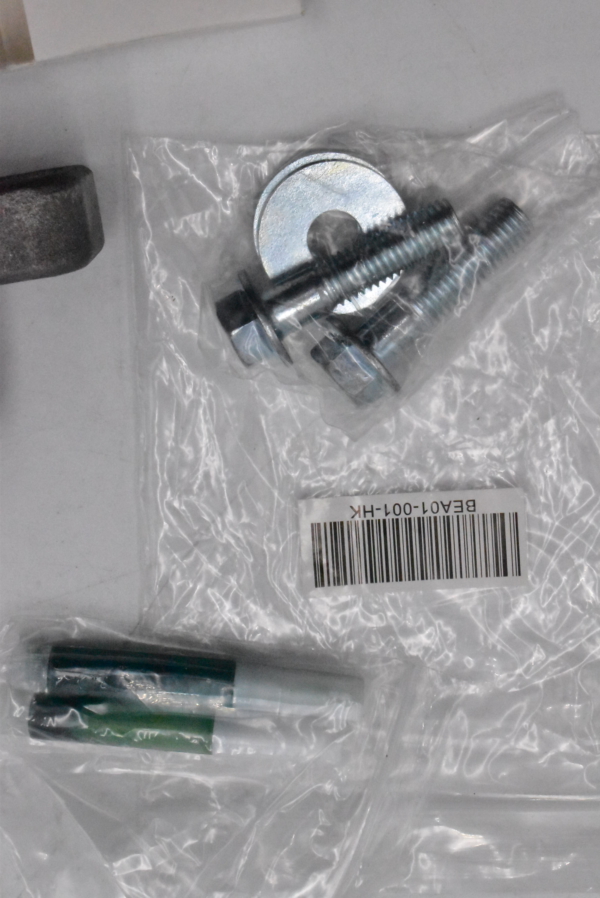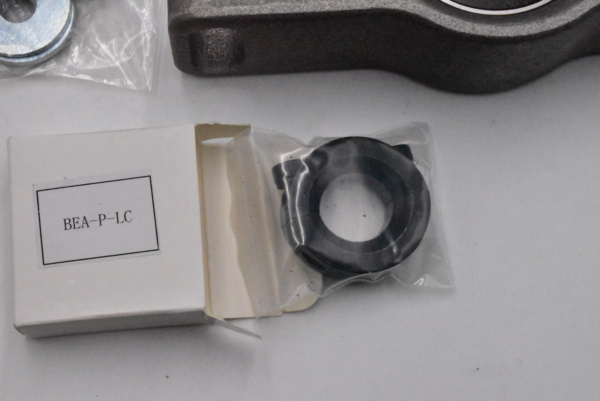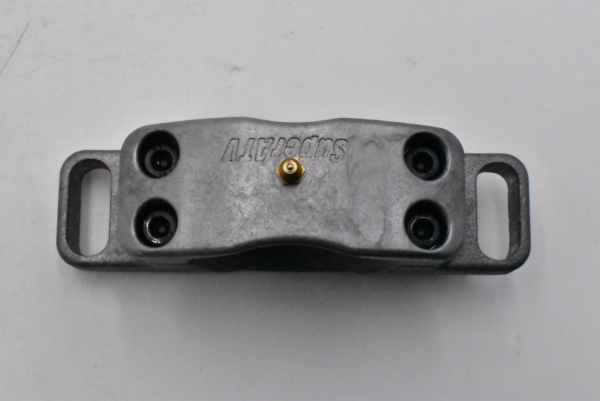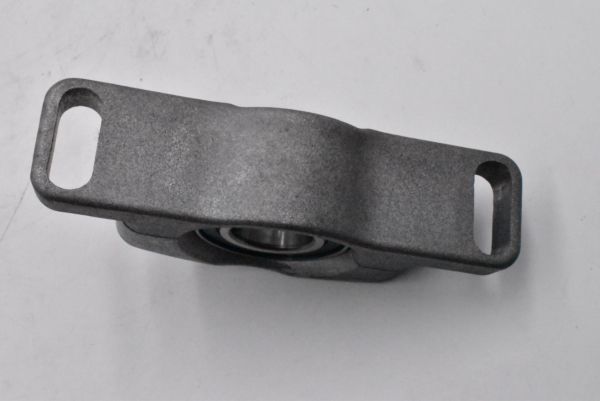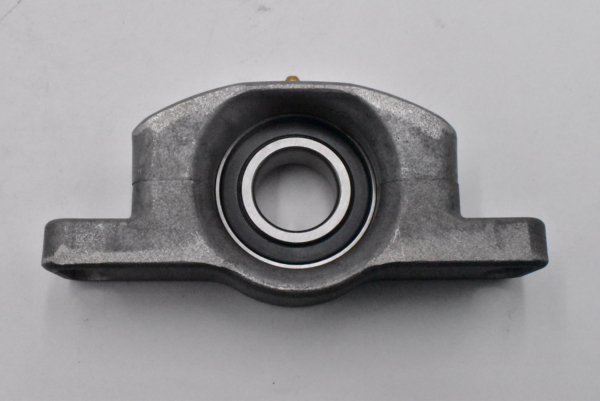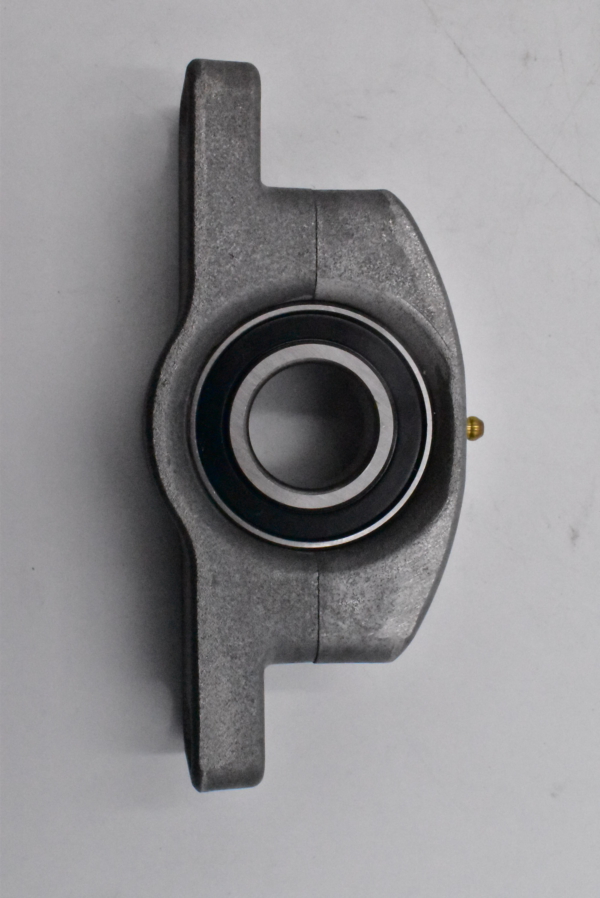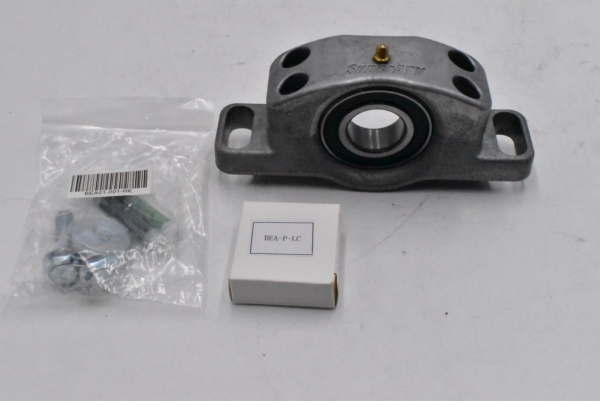 SuperATV Cast Aluminum Carrier Bearing for Polaris RZR 900 / XP 1000 S/4 / Trail
$75.61
Description
Manufacturer SKU:
BEA01-002
Item Condition:
This is a like-new item with a slight, non-performance-affecting factory casting defect.
The grease groove doesn't line up *perfectly* with the bearing. However, SuperATV's quality staff have inspected these and have concluded that there is no significant difference in performance, and will perform as well as a non-defect unit.
Please see the "Scratch 'n Dent" section at the bottom of this listing's description for more information about this type of product.
Item Description, From the Manufacturer:
Why We Make Them
Your factory Polaris carrier bearing is notorious for premature wear, leaving you with an undesirable vibration that will lead to other drive train parts failures down the road. SuperATV's heavy-duty carrier bearing is designed to go mile after mile, giving you a long-lasting and smooth ride.
Greaseable and Fully Sealed
Unlike the factory bearing, SuperATV's bearing is greaseable and fully sealed, reducing friction.
Stronger Than Stock
Treat your driveshaft to long-lasting performance and reliability by installing a SuperATV Carrier Bearing. It's stronger than your stock carrier bearing and features a locking collar for a secure hold. Each one is greaseable too, which reduces friction. This carrier bearing is the factory replacement you need to enjoy miles of quiet, rattle-free riding.
Two-Piece Design
The unique, two-piece design makes install and maintenance a breeze. Rather than pressing on a single bearing, SuperATV's two-piece design is easily positioned and then secured in minutes. That means less dismantling and less work.
Stays Firmly in Place
Your carrier bearing needs to be immune to vibration in order to work correctly. That's why ours have a locking collar to create a firm hold around the prop shaft. They also feature a unique two-piece design that makes them easy to install and maintain.
A380 cast aluminum is no pushover. It's much stronger than stock and is designed for any rider with a price point to match. It's long lasting and reliable.
Vehicle Fitment, From the Manufacturer:
Polaris Ranger XP 1000 : 2018+
Polaris Ranger Full-Size 570 Crew : 2019+
Polaris Ranger Midsize 570 Crew : 2014-2021
Polaris RZR S 1000 : 2016-2020
Polaris RZR S4 1000 : 2019-2020
Polaris RZR XP 1000 : 2014+
Polaris RZR XP 4 1000 : 2014+
Polaris RZR XP 900 : 2012-2014
Polaris RZR XP 4 900 : 2012-2014
Polaris RZR 900 : 2015-2020
Polaris RZR S 900 : 2015-2020
Polaris RZR 900 XC : 2015-2017
Polaris RZR 4 900 : 2015-2018
Polaris RZR S4 900 : 2018
Polaris RZR Trail 900 Sport : 2021+
Polaris RZR Trail 900 Premium : 2021+
Polaris RZR Trail 900 Ultimate : 2021+
Polaris RZR Trail S 900 Sport : 2021+
Polaris RZR Trail S 1000 Premium : 2021+
Polaris RZR Trail S 1000 Ultimate : 2021+
Polaris General : 2016+
Polaris General 4 (Manufactured after 5/15/2017), Front or Rear Bearing : 2017+
Polaris General XP 1000 : 2020+
Polaris General XP 4 1000, Front or Rear Bearing : 2020+
Replaces OEM Part #: 3514900, 3515075, 3514806
NOTE: Does NOT fit Polaris RZR XP 4 Turbo
Features, From the Manufacturer:
A380 cast aluminum.
Greaseable and fully sealed for durability in any conditions
Self-aligning bearing reduces vibration
Locking collar keeps bearing secure
Two-piece design makes installation a breeze
Additional information
| | |
| --- | --- |
| Condition | New other |
| Notes | This carrier bearing is like new in an open box with a factory defect that doesn't affect performance. See description. |