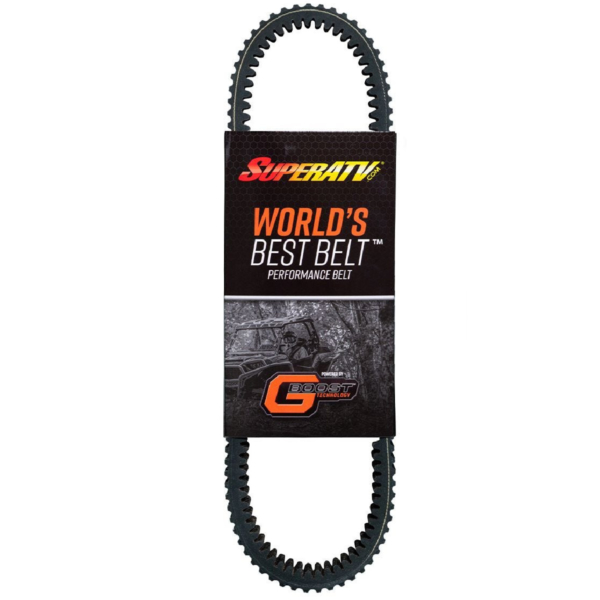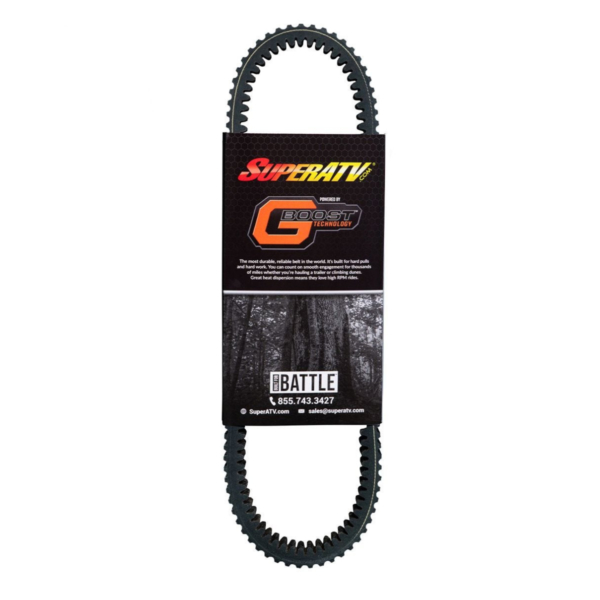 SuperATV Heavy Duty Worlds Best CVT Drive Belt for Polaris RZR PRO/Turbo 3211202
$143.96
Out of stock
Description
Description from the Manufacturer:
World's Best Belt
World's Best Belt is designed for working hard whether that means flooring it on the trail or pulling through muck. The advanced aramid fiber cord is designed for a high shock-load rating. Its superior compound is designed to retain cord rigidity for better grip, less slippage, and a longer life when you push your RZR to its limit. You can count on smooth engagement and superior heat dissipation for thousands of miles.
What does that do for you? If you're looking for a high-performance belt that performs no matter where or how you ride, this one's for you.
FITMENT for WBB1202:
OEM Part #: 3211202
Polaris RZR PRO XP : 2020+
Polaris RZR PRO XP 4 : 2020+
Polaris RZR XP Turbo : 2017+
Polaris RZR XP Turbo 4 : 2017+
Polaris RZR XP Turbo S : 2018+
Polaris RZR XP Turbo S 4 : 2019+
FEATURES
Made with ultra-strong aramid fiber cord to prevent cord separation
Built for high strength, flexibility, and heat resistance
Higher power transfer through your clutch
Smooth engagement
Built for thousands of miles of abuse
Item Condition:
New
Only logged in customers who have purchased this product may leave a review.