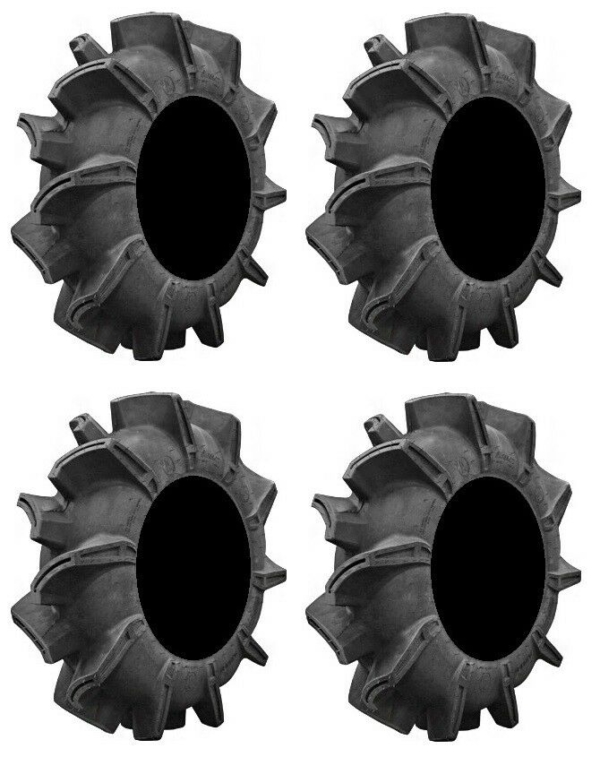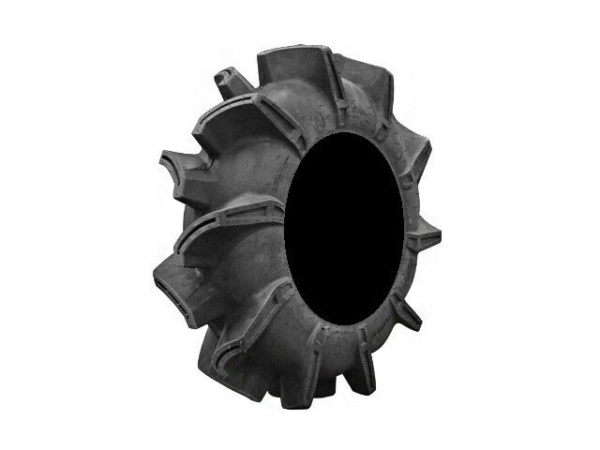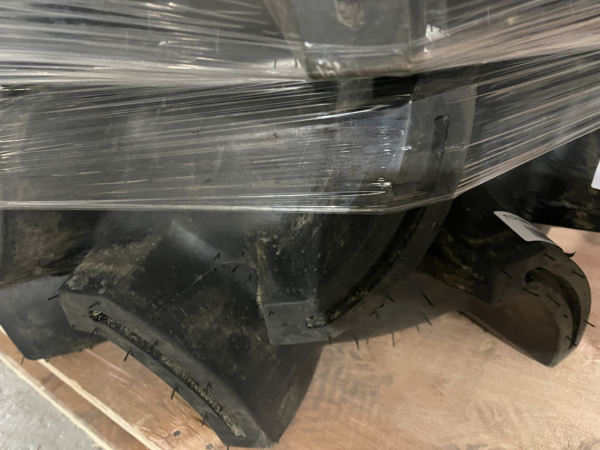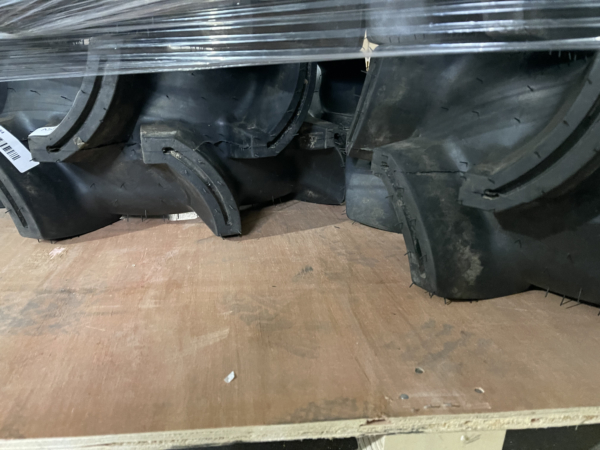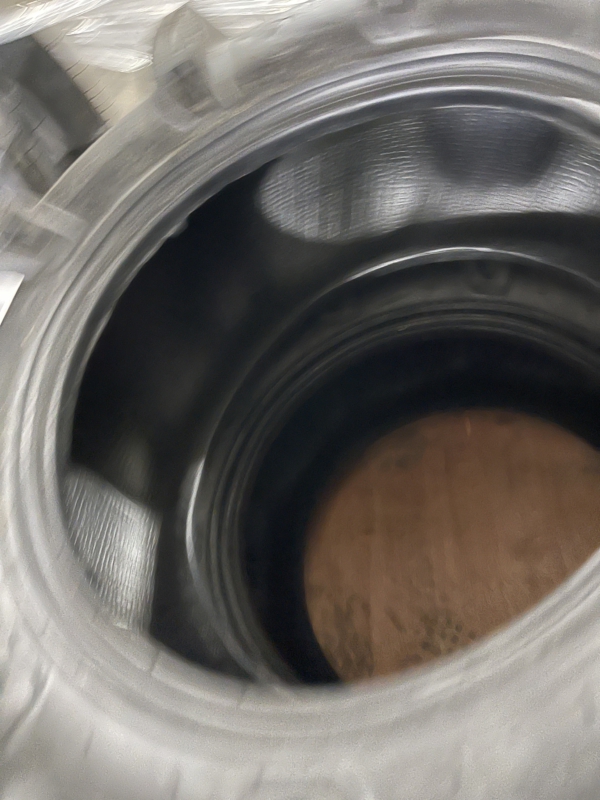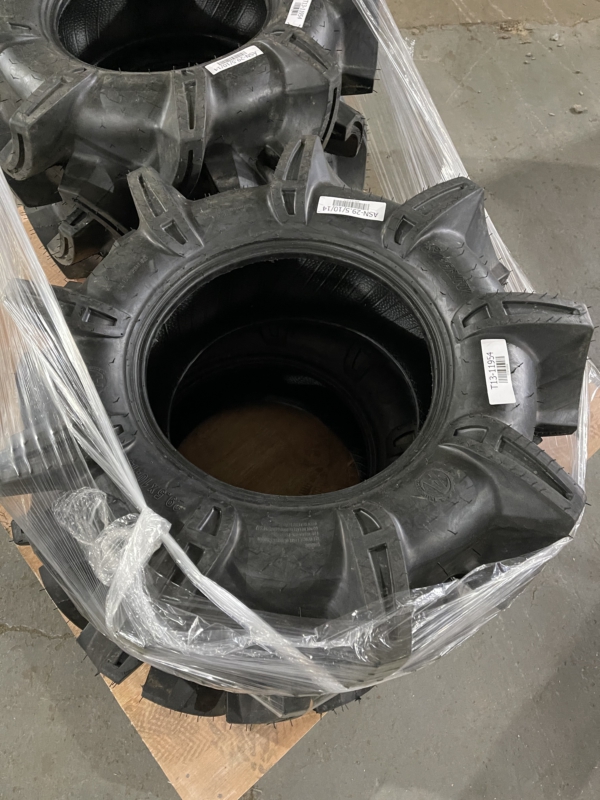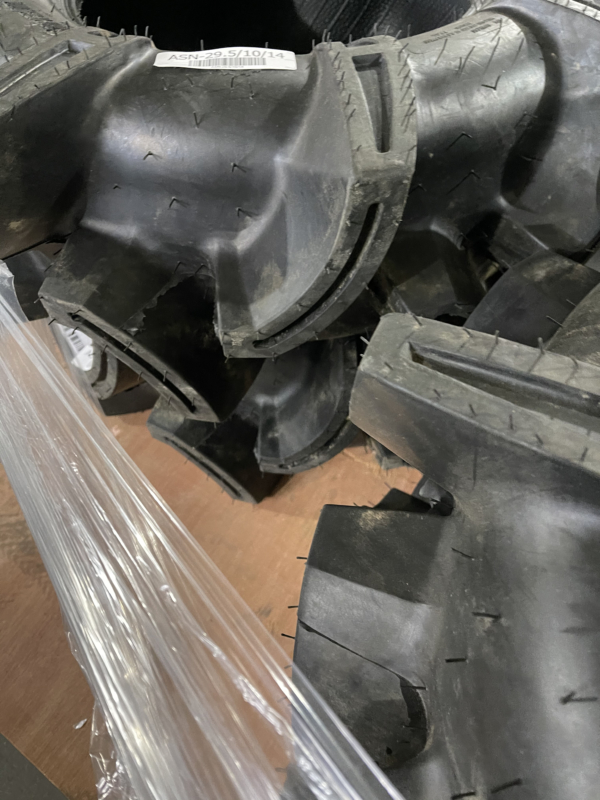 SuperATV Assinator Aggressive 6 Ply ATV UTV Mud Tires 29.5X10-14 Full Set of 4
$211.96
Out of stock
Description
New Condition, No Rub on them – Shrink Wrapped from Manufacturer
Description from the Manufacturer:
ASN-29.5/10/14
No Match for Mud and Muck
We designed our Assassinator UTV/ATV Mud Tires with one thing in mind: mud. We wanted to have a tire that could sling mud like a champ and never get stuck. From slick and soupy sinkholes to peanut butter pits, Assassinator Tires are perfect for pulling your side-by-side or quad through any muddy obstacle you can find.
Smarter Design = More Fun
Assassinator Tires are more than deep lugs (3" deep!) and a lot of rubber. They're designed to give you a smoother ride, better grip, and better control of your UTV or ATV. The tread pattern is self cleaning so you never slip, and the lugs give centerline support so you get a comfy, vibration-free ride for the occasional road or trail. The Assassinator's narrow profile cuts through mud easily. No matter how you're getting dirty—mud bogging or trail riding—the Assassinator can get the job done.
Stand Out while Digging In
Off-road vehicles are all about brute performance, but that doesn't mean they can't look good, too. Who doesn't want to stand out from the crowd while tearing it up at their favorite ride spot? That's why we gave Assassinators their unique tread pattern and sleek, aggressive profile—so your machine looks as great as it rides.
Fitment from the Manufacturer:
3 tread depth
Unmatched grip in the thickest, slickest mud
Self-cleaning tread design
Narrow stance to navigate the sloppiest of mud
Load capacity:
657 lbs. @ 7 psi (29.5)
6 ply ratings
Features from the Manufacturer:
Manufacturer : SuperATV
Brand : SuperATV
Model : Assassinator
Item Weight : 54 pounds
Package Dimensions : 30 x 30 x 10 inches
Is Discontinued By Manufacturer : No
Manufacturer Part Number : ASN-29.5/10/14
Folding : No
Vehicle Service Type : ATV, 29.5×10-14, UTV
Construction : B
Rim Diameter : 14 Inches
Tread Depth : 3 Inches
Size : 29.5×10-14
Tread Depth : 3 Inches
Rim Diameter : 14 Inches
Vehicle Service Type : ATV, 29.5×10-14, UTV
Condition: New
Manufacturer Part Number : SAA29.5×10-14FS
Tire Height : 29.5″
Tire Wheel Diameter : 14″
Tire Widths (F/R) : 10″ / 10″
Tire Rating : 6 Ply
DOT Approved : No
Tire Tread Depth : 3″
Tire Construction : Bias
Only logged in customers who have purchased this product may leave a review.