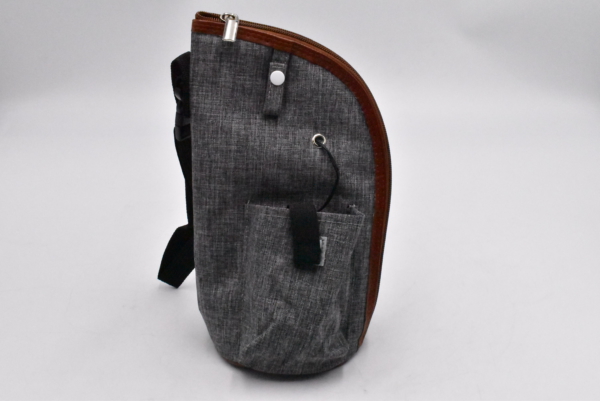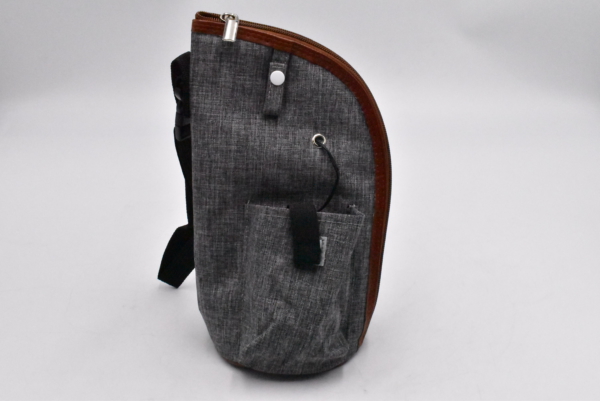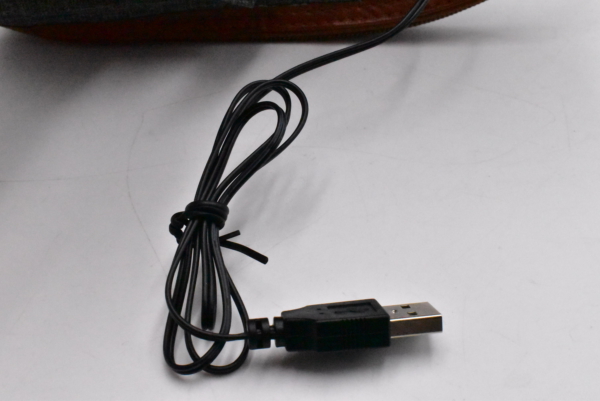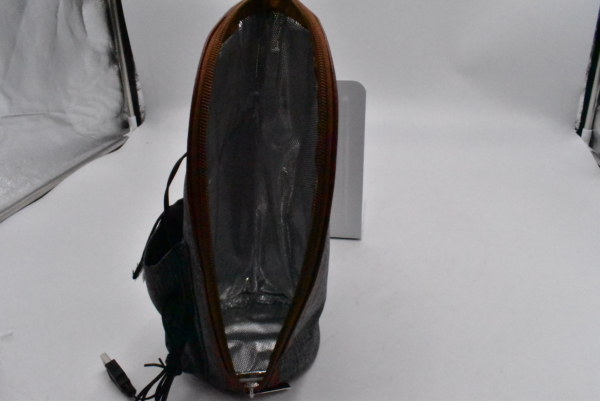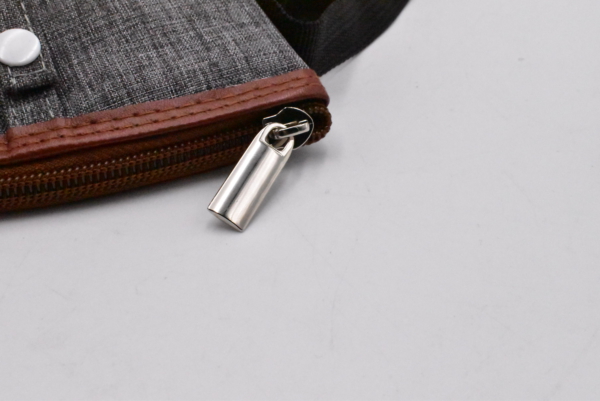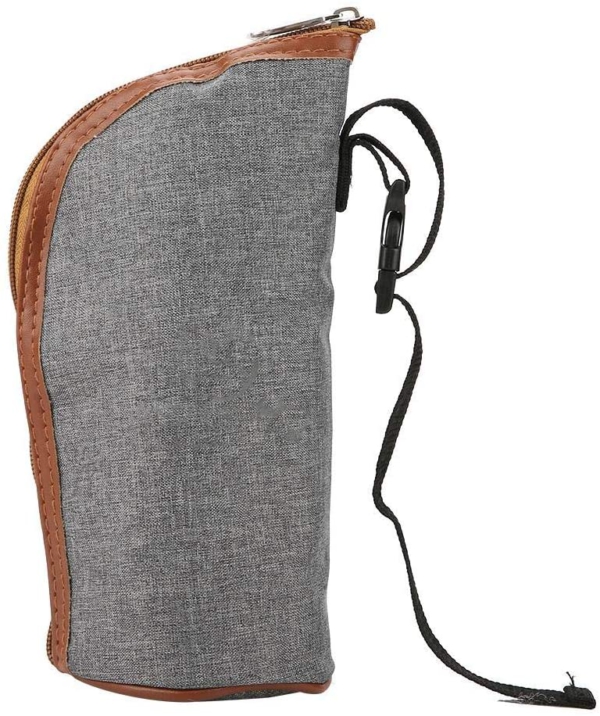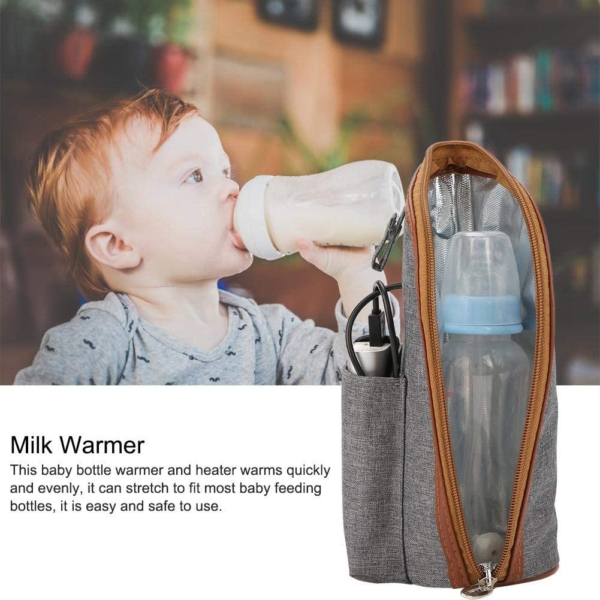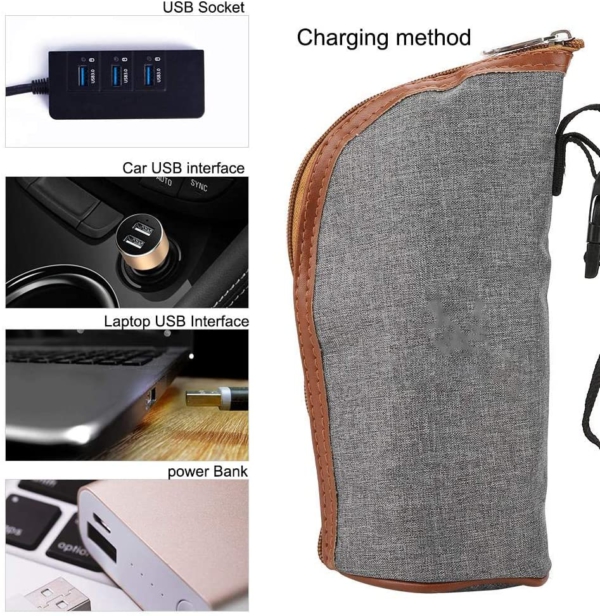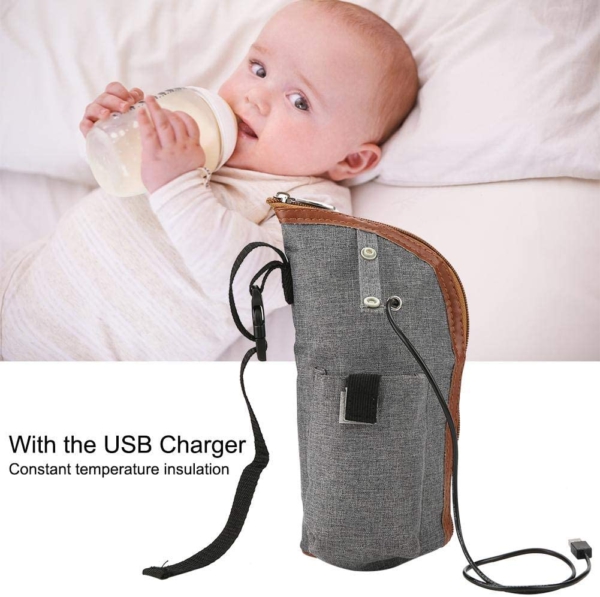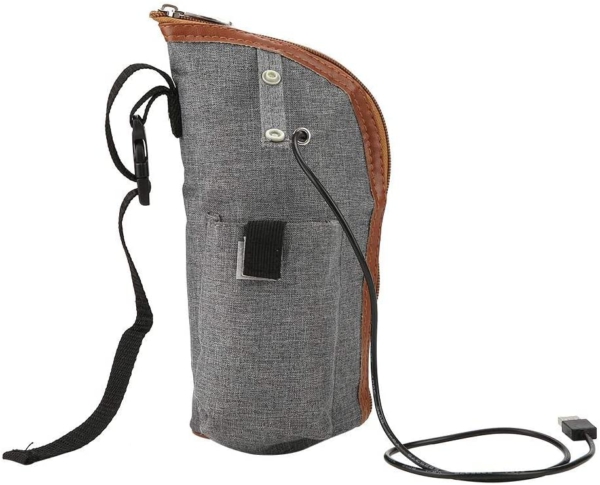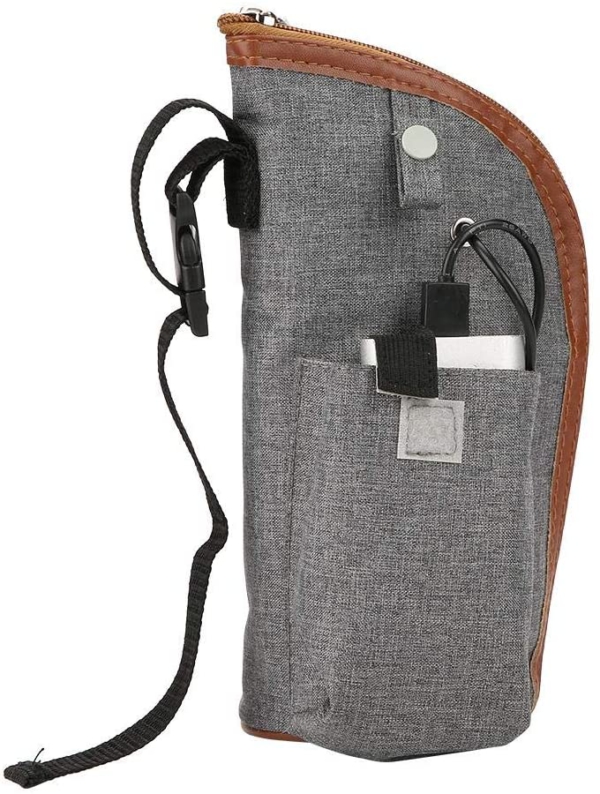 ViaGasaFamido Baby Bottle Tote Bag, USB Heating Portable Travel Baby Milk Warmer
$22.30
Out of stock
Description
ViaGasaFamido Baby Bottle Tote Bag, USB Heating Portable Travel Baby Milk Warmer Bottle Infant Feeding Bottle Heater Travel Mug Storage Bag for Outside Walk Shopping Travelling (Gray)
Description from the Manufacturer:
Material: Cationic Fabric
Color: Gray
Input: 5V 2A
Size: 25 * 10cm/9.8 * 3.9in
Cable Length: 68cm/26.8in
Package Weight: 136g/4.8oz
Package list:
1 * Bottle Heated Cover
Note:
The heating and heat preservation effect is affected by the thickness of the bottle, the material, and the original temperature of the milk inside. After plugging in, the bottle will be heated first, and it will be changed to 37-42 degrees. If it is from the thickness of the normal bottle is taken out in the refrigerator, the heating will take about one and a half hours. The glass material will heat up a little faster than the plastic bottle. If it is at room temperature, it takes about half an hour to heat up. If the bottle is large, The heating time will be more, the pp's ice milk will reach 42 degrees in 1:30 hours, and the glass material will take 1 hour to heat up.
Features from the Manufacturer:
Premium Materials—This USB baby bottle warmer is made of high-quality crystal velvet heating material, which can heats quickly and evenly. Safe, non-toxic, wear-resistant and corrosion-resistant, not easy to damage, can be used for a long time
Product Advantage—The bottle warmer is soft and foldable,very portable and easy to storage.This USB baby bottle warmer adopts sandwich type structure heat insulation design, the heat preservation and heating core adopts fire treatment, with safety guarantee.
Charging Method—This USB baby bottle warmer is fully compatible with a variety of power supplies, compatible with most 5V 2A mobile power, most 5V 2A charging head, most 5V 2A car charger (power must be more than 1.5A to drive the heating film, it is recommended to match 2A charging head or charging treasure).
Cleaner & More Sanitary—This USB baby bottle warmer adopts zipper opening design, and it adopts removable wash liner and cloth cover (heating sheet should not be washed, cloth cover can be washed), which is cleaner and more sanitary.
Scope of Application—This baby bottle warmer and heater warms quickly and evenly, can stretch to fit most baby feeding bottles, it is easy and safe to use.Convenient for preparing milk or feeding baby anytime anywhere.
---
Test Results
We tested this by doing the following:
Works as expected:
Parts Included in box (only what is listed here is included):
Notes about this item:
Tested at: May 5, 2021, 4:08 pm
Additional information
| | |
| --- | --- |
| Condition | New other |
| Notes | no box, new part |
Only logged in customers who have purchased this product may leave a review.