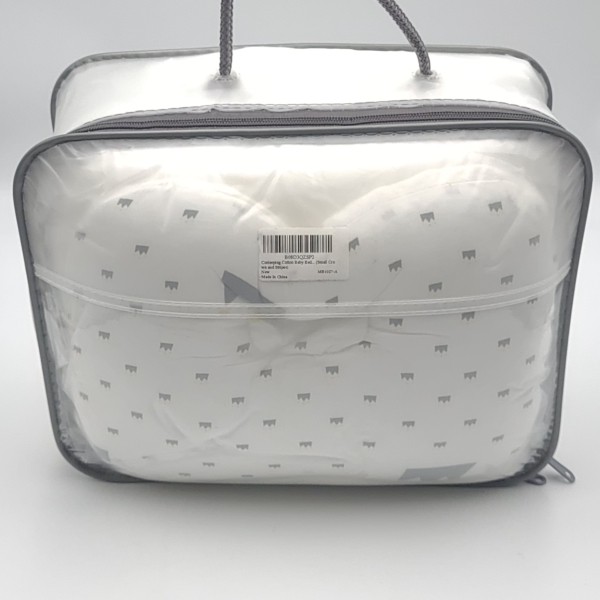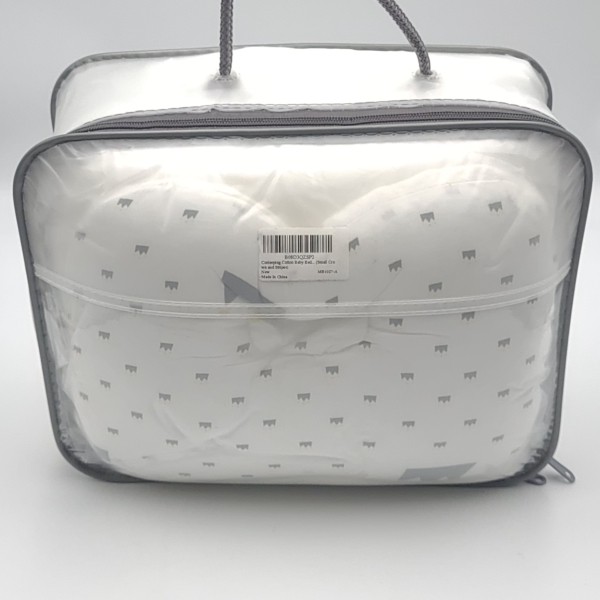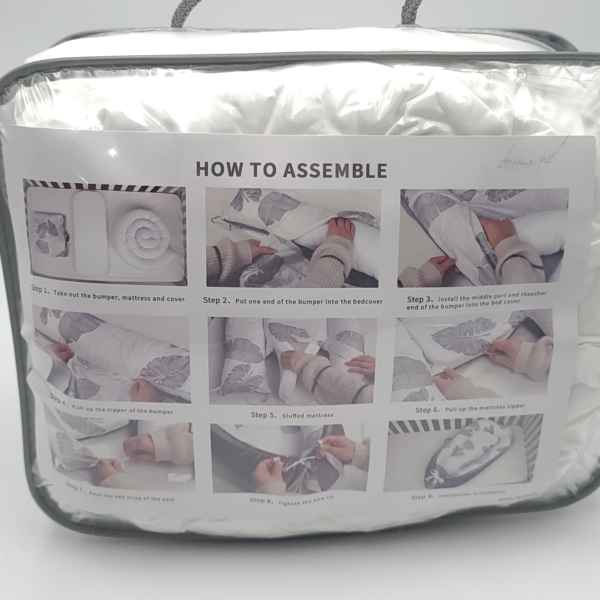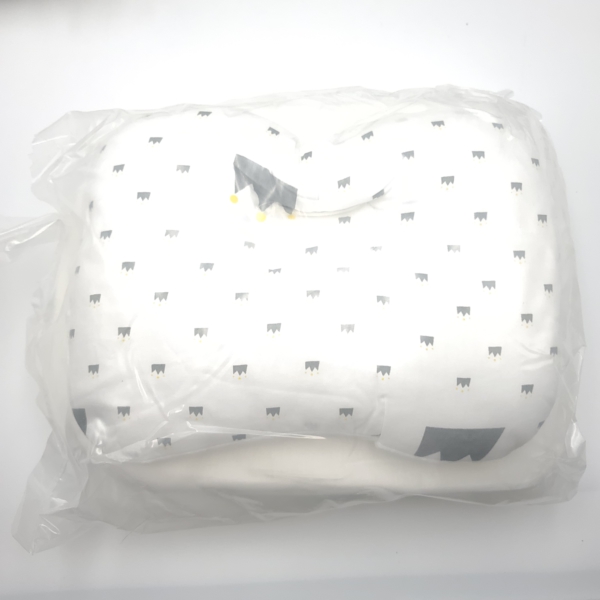 Cosleeping Cotton Baby Bed Lounger with Small Pillow 2 Sided Portable Newborn
$48.44
Out of stock
Description
Cosleeping Cotton Baby Bed Lounger with Small Pillow, 2 Sides portable, Soft and Breathable Infant Bassinet, All-Round Protection, Suitable from 0-24 Months (Gray Leaves and Pure Gray) Grey
Features from the Manufacturer:
Perfect Baby Lounger – Our cosleeping baby bed is made of 100% pure cotton, super soft, and breathable, plus scientific bionic design ,which can provide high quality sleep for babies At the same time of sleep, parents feel more at ease
Portable and Convertible – The baby lounger is vacuum-packaged, very clean and hygienic. Each part is individually packaged, and it contains detailed operating instructions. In addition, you can take it out with your baby
All-round Protection – Moderately soft bottom cushion can support baby's back. The thick and soft protective pads around can ensure baby cannot easily turn out of the crib. Soft pillow can protect baby's head and neck
Perfect Design – The cosleeping baby bed uses a unique recessed design with thick protective pads on both sides. There are two handles and it can be used on both sides. The double-layer ribbon below can be adjusted in size
Machine Washable: The co sleeper (37.4×20.8×4.7 inches) consists of four parts each part can be removed and washed independently. Generally speaking, only the external bed cover needs to be cleaned
Item condition:
New, we opened this item to make sure everything was there and to take pictures.
Only logged in customers who have purchased this product may leave a review.