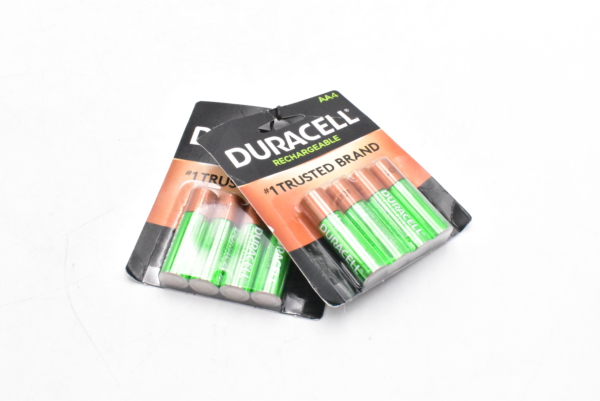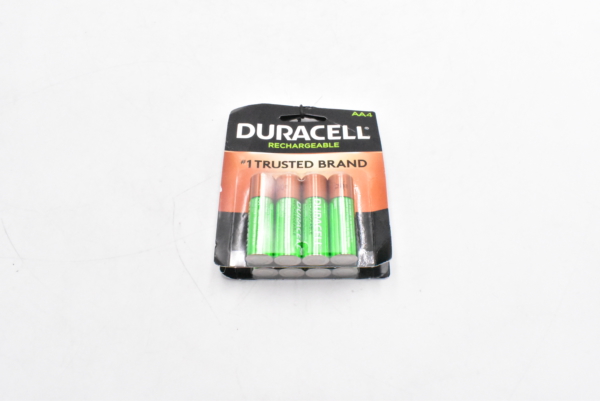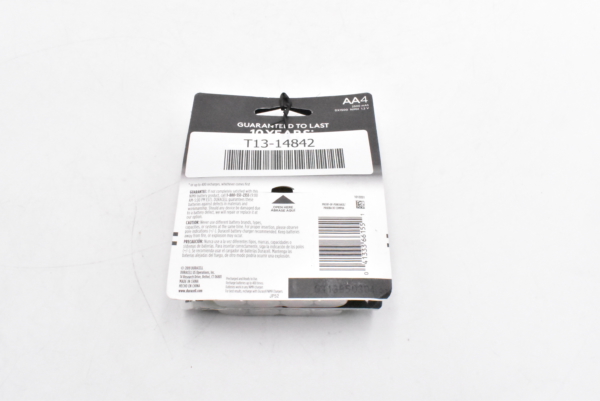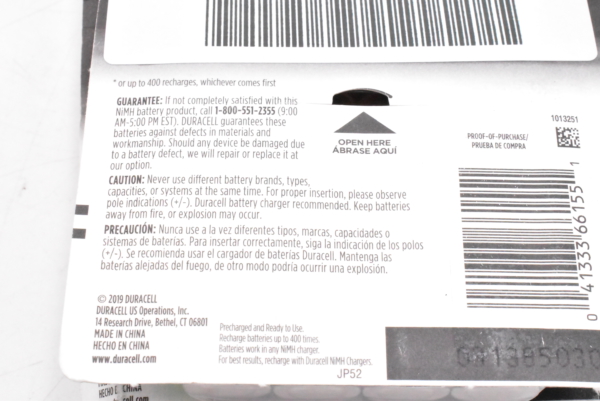 Duracell 2 Pack Rechargeable AA Batteries 8 Count
$23.00
Out of stock
Description
Description from the Manufacturer:
Swap out your traditional AA batteries to Rechargeable Duracell AA Batteries and get the most out of your electronic devices. Duracell's advanced long-life Ion Core Technology lets you power all your essentials devices for hours of worry-free run time. These rechargeable batteries can hold its charge close to a year when not in use. When it's time for a recharge, simply use any NiMH charger to reload your batteries with power for all those devices you love (not included). These Duracell Rechargeable batteries have a battery capacity of 2500 mAh and come in a package of 4.
Only logged in customers who have purchased this product may leave a review.