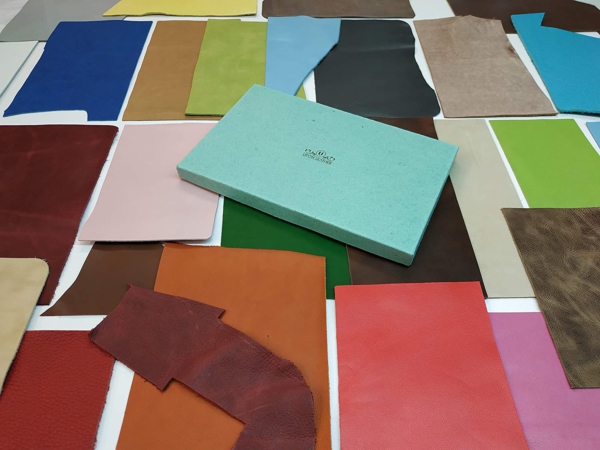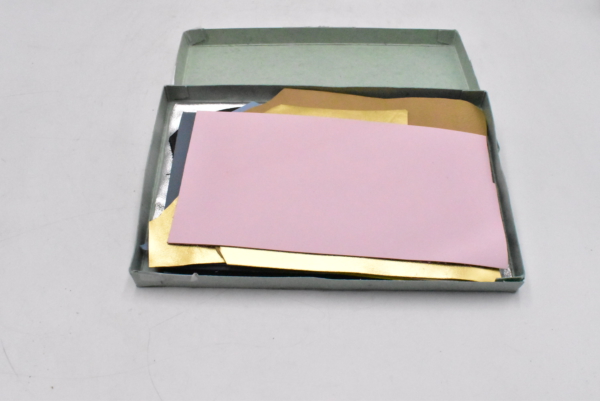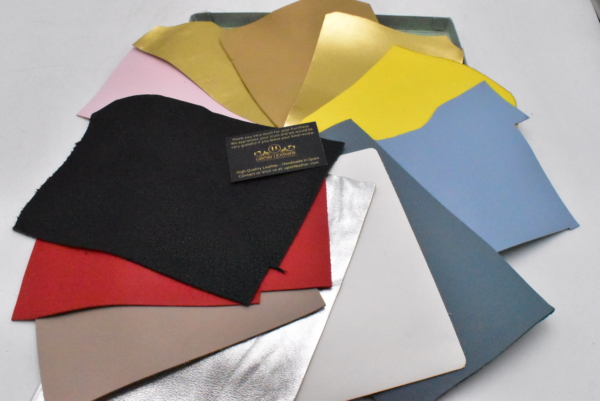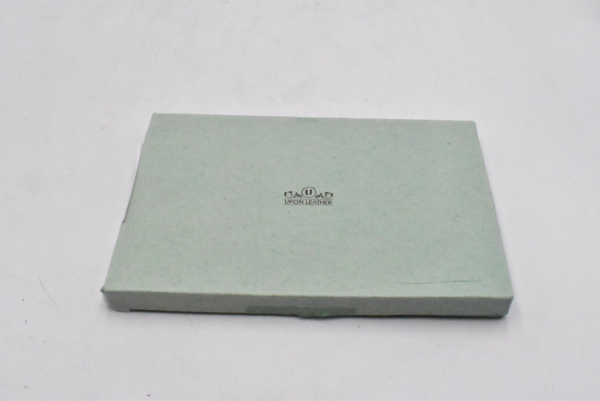 Upon Leather Genuine Leather Scraps 1 Pound Medium and Large Pieces 6-7 Square Ft
$22.06
Out of stock
Description
Upon Leather – Genuine Leather Scraps 1 Pound Medium & Large Pieces | 6-7 Square Feet Cowhide remnants for Crafts, Earrings, Jewelry | 15 Pieces or More of Various Sizes, Colors and Styles.
Description from the Manufacturer:
COWHIDE and LAMBSKIN: 90% Cowhide – 10% Lambskin, you will receive an assortment of different colors (15 approx.), densities, thickness and textures, that will help you a lot to make your leather craft project.
TOTAL SURFACE: If you spread together the scraps on a table you will have from 6 to 7 Square feet approx., this is a lot of material for your projects like wallets, purses, jewelry, bracelets, pouches, earrings, card holders, etc.
IMPORTANT: The GENUINE leather is a natural material that could contain little insect bite marks, tone changes, small scratches, folds, wrinkles etc, but we clean and discard as much as we can, most of them are squared pieces pre-cut directly from entire hides. BUT please keep in mind that these are leather scraps, so a little percentage could contain tone changes, wrinkles, holes, folds, etc, all of this is completely normal working with authentic GENUINE leather.
NICE PACKAGING: You can easily store our Leather Scraps into our environmentally friendly craft box or not worry about packaging when you are making a gift. Inside our box and traveling completely flat we avoid wrinkles and folds.
Only logged in customers who have purchased this product may leave a review.