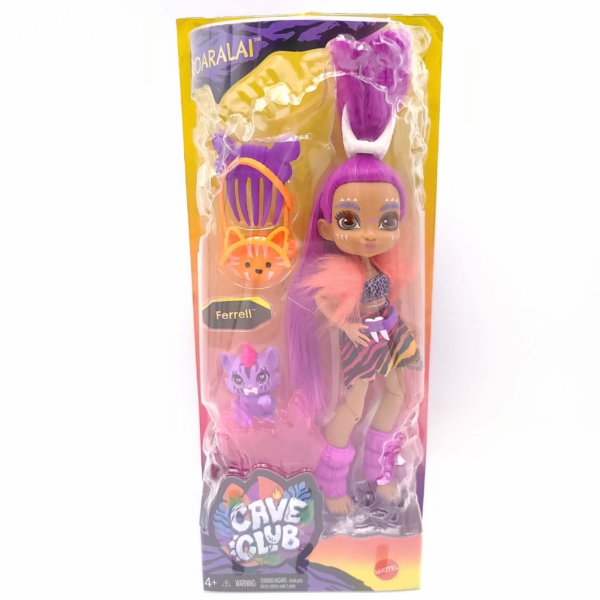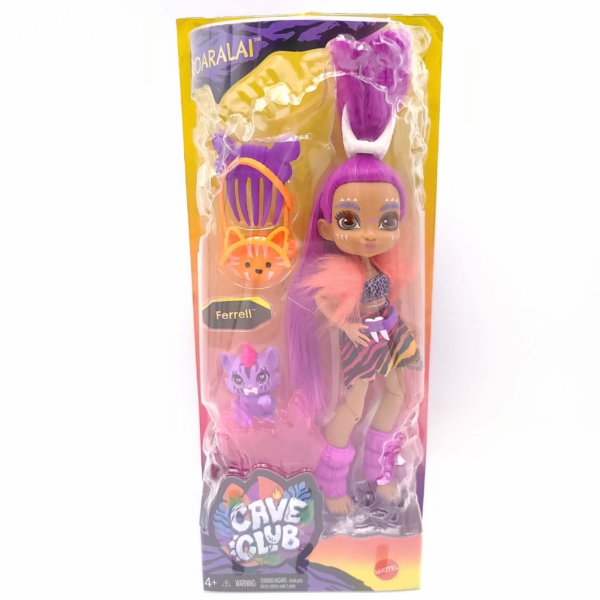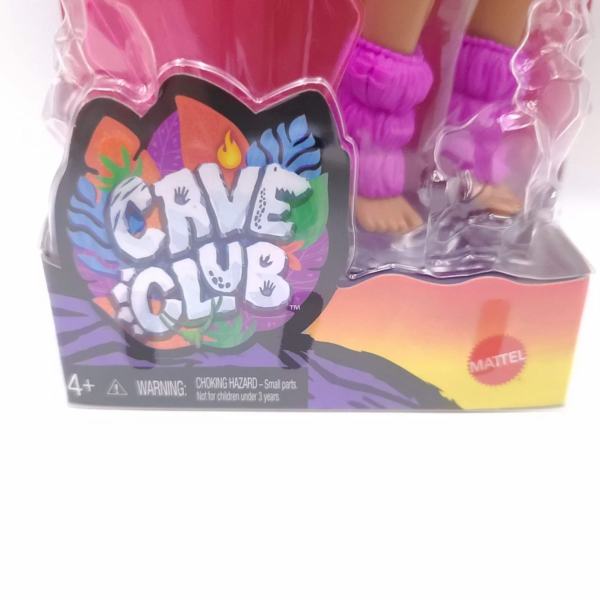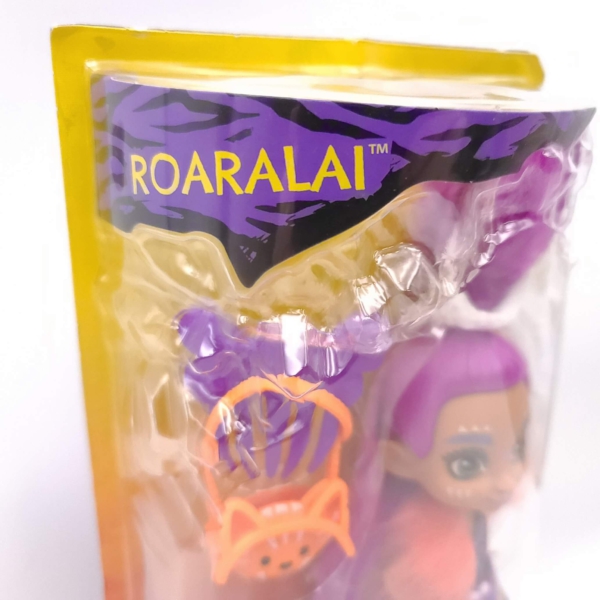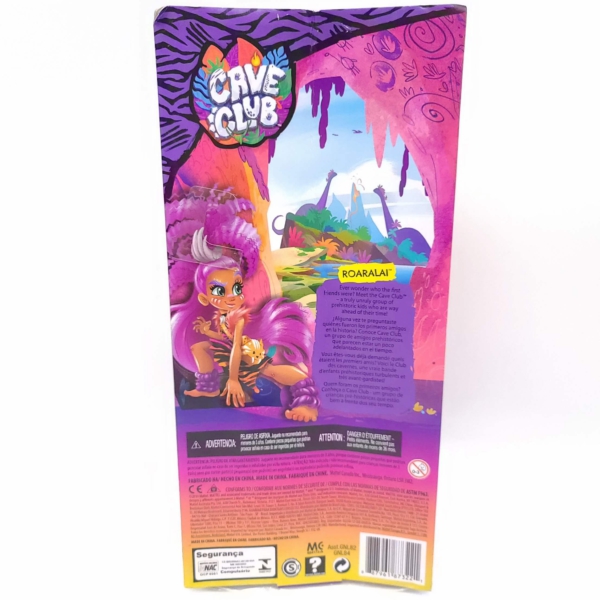 Cave Club Roaralai Fashion Doll 10 Inch with Ferrell
$14.88
Out of stock
Description
Description from the Manufacturer:
Meet the Cave Club — a truly unruly group of prehistoric kids who are way ahead of their time! Cave Club dolls spark epic storytelling adventures with wild hairstyles, neon-bright looks and adorably ferocious dinosaur pets. Raised by saber-tooth tigers and always ready to pounce into action, Roaralai is fierce in a furry shrug and a bright, tiger-striped dress. Cave Club Roaralai doll comes with her saber-tooth tiger pal, Ferrell, plus a cave comb and rawr-some handbag with a detachable cat-ear headband. With flexibility at the elbows, wrists and knees, kids can help her sidestep a t-rex, dodge a lava geyser or take a cat nap! Transport imaginations to the dawn of time and let them discover wild new stories with Cave Club dolls and toys.
Kids aged 4 years and older can play out adventures with their favorite cave kid, or they can collect them all to make history with the whole crew! Each sold separately.
Item Condition:
New
Only logged in customers who have purchased this product may leave a review.