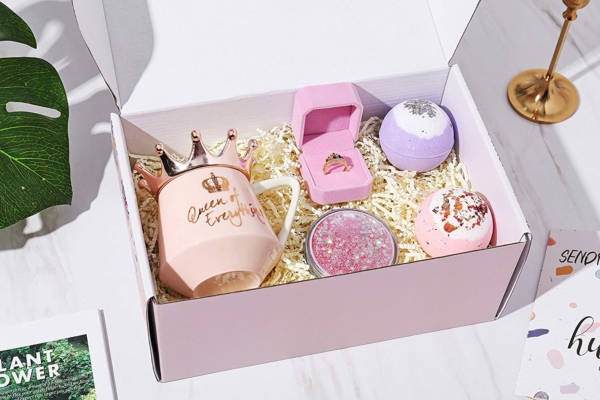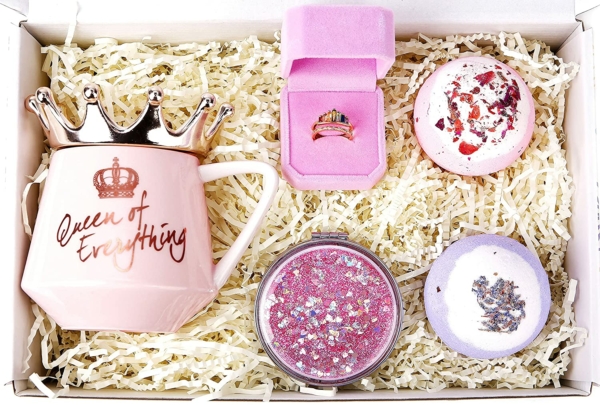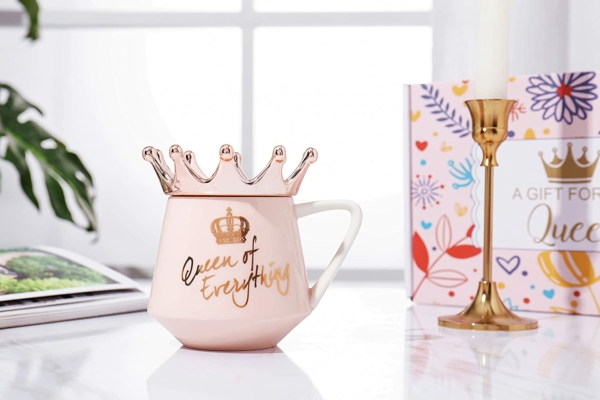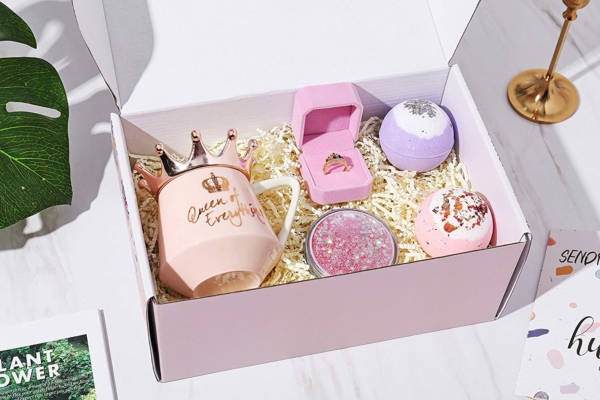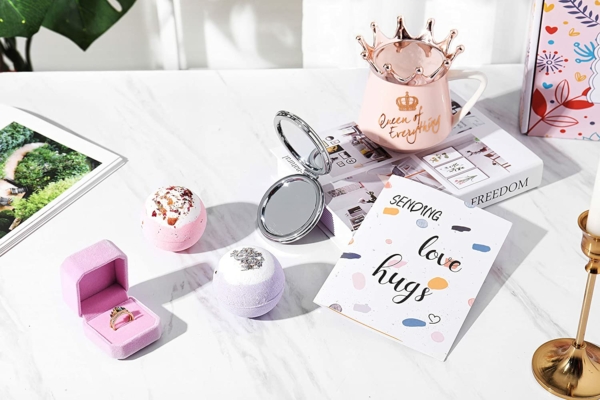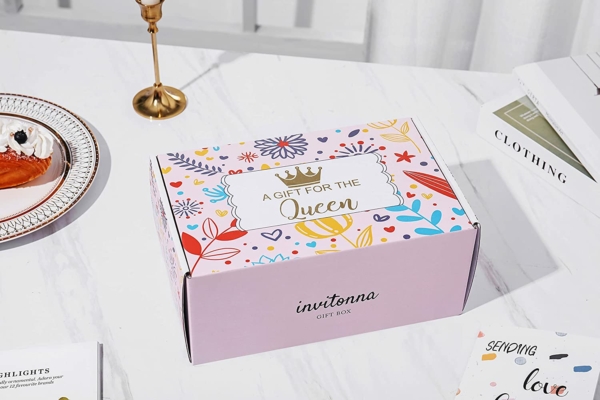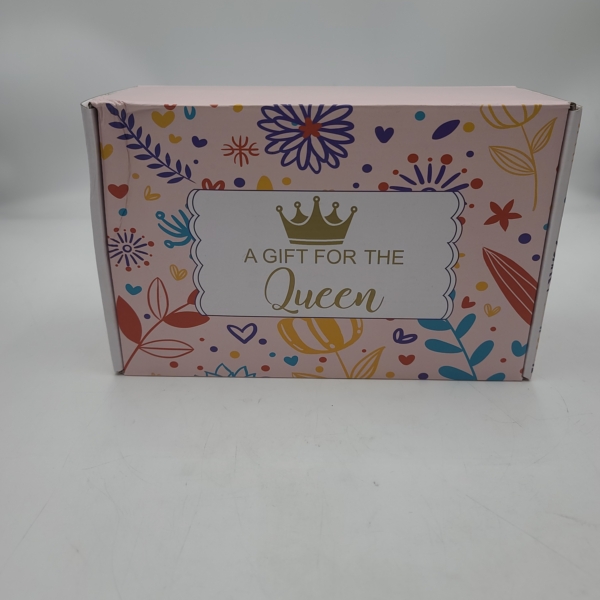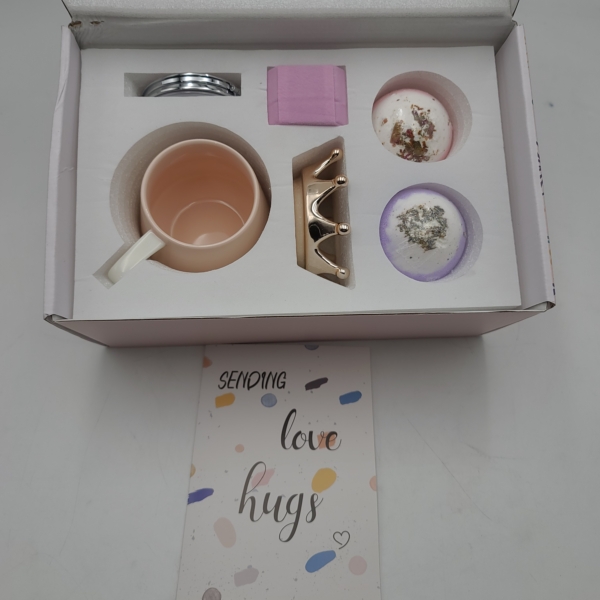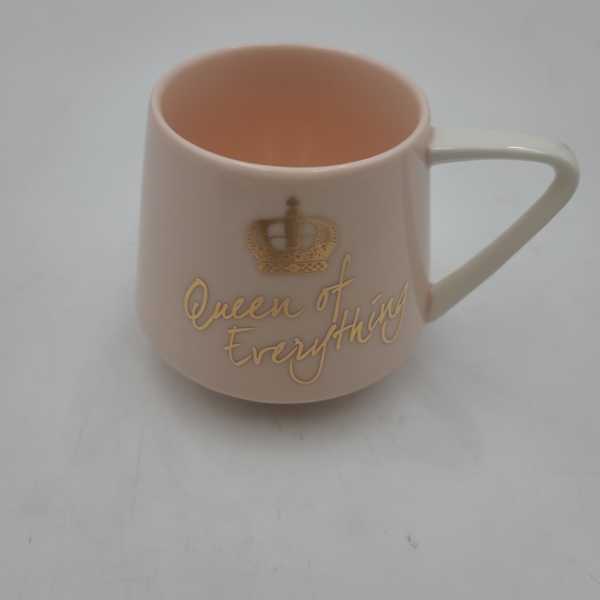 INVITONNA Birthday Gift Bundle for Her Pink 7 Piece Set
Only 1 left in stock
Description
Features from the Manufacturer:
Exciting and Thoughtful Birthday Bundle – Great for mom's on Mother's Day, your spouse on Valentine's Day, or celebrating a sister, niece, or best friend this birthday box for women comes with everything they'll need to remember that they're a queen.
Start the Day Off with Confidence – Each of our bday gift for women comes with a 'Queen of Everything' coffee drink mug that's sure to let everyone know this is a powerful lady and she's in charge starting today!
Spa-Quality Lush Bath Bombs – After a tough day at work your friend or family member will love slipping into a hot bubble bath with these soothing bath bombs that help soften the skin and revitalize their senses with aromatherapy.
Vanity Mirror and Costume Jewelry – These women's birthday gifts also include a small makeup mirror to help them get ready or touch up on the go, as well as two cute crown-style adjustable rings that will leave them feeling inspired.
Express Love, Affection, and Care – This women gifts for birthday is a wonderful way to inspire someone special, show them how much you love them, or brighten up a long day at work. Get one for someone care about and make their day amazing.
Included components: Mug, Mirror, Bath Bombs, Ring, and blank card
---
Test Results
We tested this by doing the following:
Parts Included in box (only what is listed here is included):
Coffee Mug, Makeup Vanity Mirror, Bath Bombs, Adjustable Crown Jewelry Ring Best Presents Women, Pink, 7 Piece Set
Notes about this item: New, opened to inspect
Tested at: March 25, 2022, 3:58 pm
Only logged in customers who have purchased this product may leave a review.