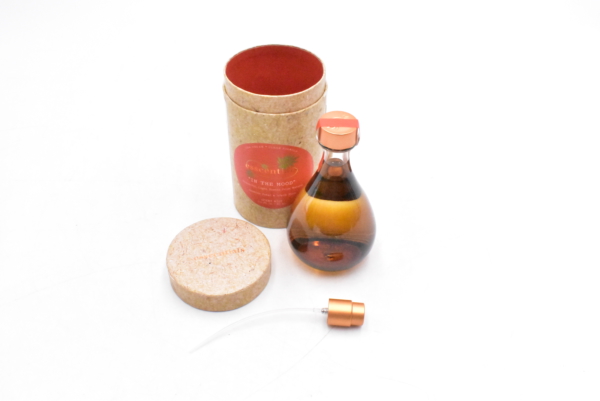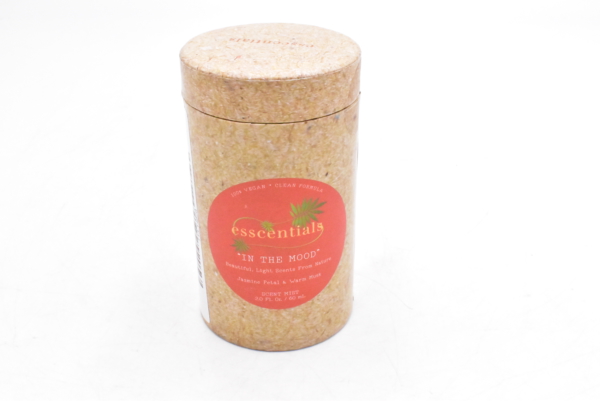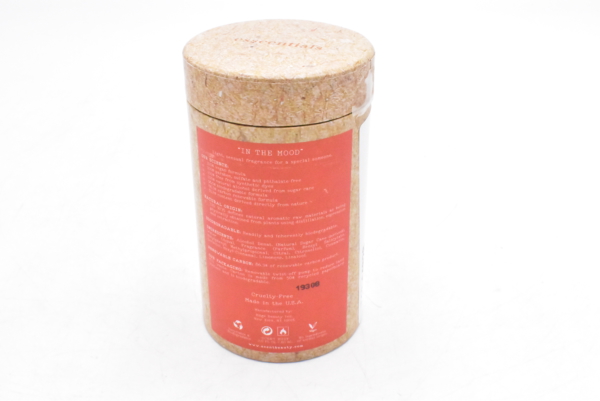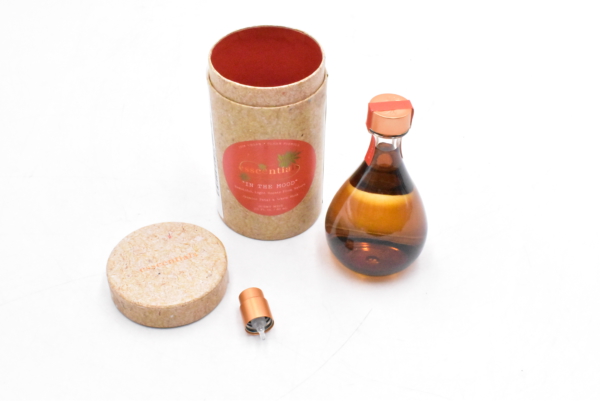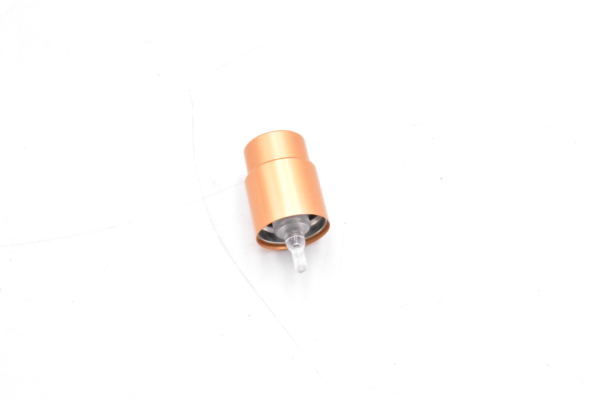 Esscentials In The Mood Fragrance Mist Light Buildable Spray 2.0 Oz
$17.00
Out of stock
Description
ESSCENTIALS In The Mood Fragrance Mist | Light, Buildable, Spray Fragrance Featuring Subtle Notes Of Jasmine Petal & Warm Musk, 2.0 oz / 60mL
Description from the Manufacturer:
ABOUT THE SCENT: ESSCENTIALS "In The Mood" Fragrance Mist by SCENT BEAUTY is a light, unique & blendable fragrance. With the bold opening notes of Lemon, Pomelo and Orange Blossom, your pulse quickens. Warm Musk and Jasmine enter, titillating, turning up the heat. The scent beckons you; you can't help but follow.

OUR SCIENCE: Each of our scents has its own unique personality to bring out the subtle qualities of how you feel & the type of mood you're in without being overpowering like others on the market. We only use 100% naturally grown & harvested ingredients. The unique vegan formula uses natural alcohol derived from sugar cane plus is carbon renewable & biodegradable. Our formulas are free of phthalates, sulfates, parabens & synthetic dyes in addition to being cruelty-free & proudly made in the USA.

SUSTAINABLE PACKAGING: Sustainability is at the heart of ESSCENTIALS. The fragrance mist packaging is biodegradable & recyclable. The glass bottle is made from recycled glass & we encourage our customers to re-use & repurpose the bottle by removing the actuator for use as a vase in an effort to reduce waste.

HOW TO USE: Open the recyclable paper box and remove the ribbon seal from top of the bottle. Unscrew and remove the cap and replace it with the screw-on fragrance pump included in the box. Spray lightly or lavishly directly on skin as a light fragrance, or use as an ambient room spray. Once finished with your fragrance spray, unscrew and remove the pump, rinse, and re-purpose the glass bottle however you choose. We recommend as a small flower vase!
---
Test Results
We tested this by doing the following:
Works as expected:
spray head attachent is in inoperable
Parts Included in box (only what is listed here is included):
fragrance bottle and spray head
Notes about this item:
Tested at: May 26, 2021, 4:43 pm
Additional information
| | |
| --- | --- |
| Condition | New other |
| Notes | spray head is cut |
Only logged in customers who have purchased this product may leave a review.