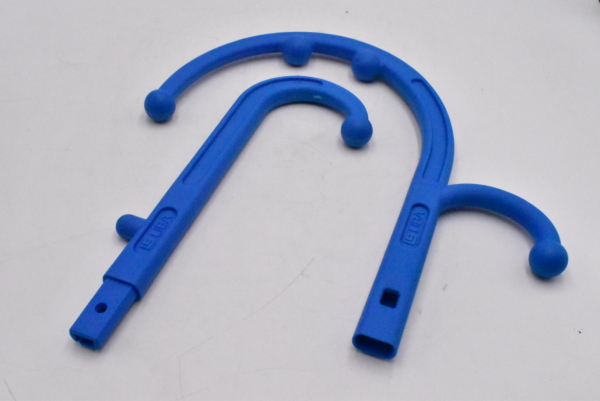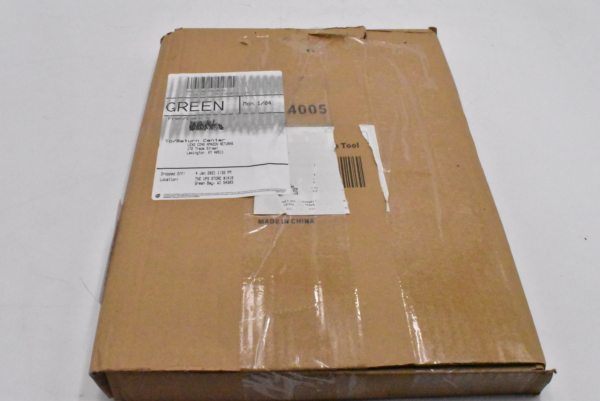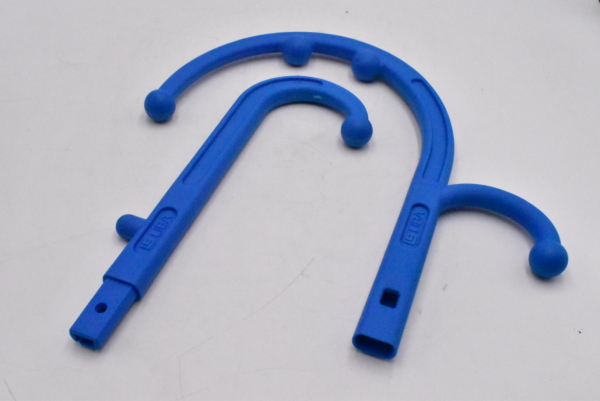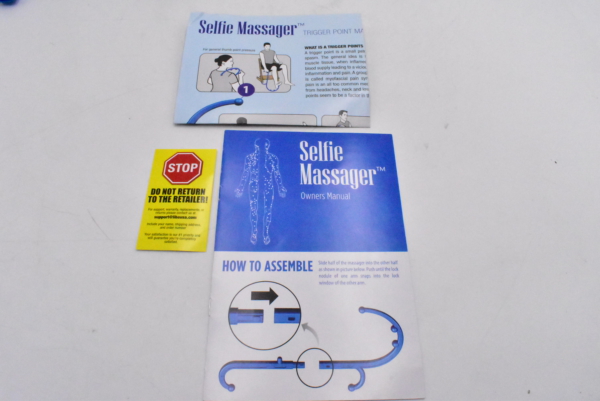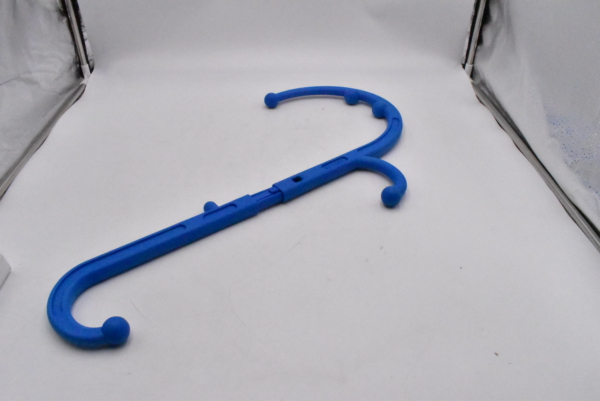 LiBa Back and Neck Massager for Trigger Point Fibromyalgia Relief
$19.98
Out of stock
Description
Description from the Manufacturer:
Size:1 Count (Pack of 1)
Color:Blue
If you suffer from muscle knots, trigger points or myofascial pain syndrome (MPS) in the neck, shoulder, back, torso, thigh/hips, legs and feet and require healing and relief, the massager is the perfect massage therapy tool for you. Designed for maximum utility and ease of use, you now have the convenience of a professional chiropractor, physical therapist or masseuse in your own hands.
INTUITIVE ERGONOMIC DESIGN – The massager was designed to be the ultimate massage tool since each therapy node and spike can be used on every part of the body from the neck to the feet. Even the hard to reach areas between the shoulder blades and mid-back are easily accessible with the massager. If you have pain, discomfort or soreness in any muscled area of the body, our tool was designed to reach them all with optimal leverage, ease of use and control.
BPA, PBDE, TBBPA FREE & ECO FRIENDLY – The massager is made with eco-friendly components that are BPA, PBDE, TBBPA free so it is safe to use in the water or shower. The environmentally sound plastic is also hypoallergenic so there is little risk of an allergic reaction during prolonged contact with the skin. We take great care in bringing to you the finest trigger point massager that not only promotes your well-being but that of the environment as well.
Comes with an easy to follow 8 page User Manual
Recommended for:
– Myofascial pain syndrome (MPS)
– Fibromyalgia
– Muscular exertion overload
– Repetitive stress overload
– Biochemical overload
– Postural overload, antalgic postural overloads and degenerative postural overloads
– Referred pain overload
– Muscle trauma overload
– Neck pain
– Shoulder pain
– Back pain
– Chest pain
– Abdomen pain
– Torso pain
– Thigh/hips pain
– Leg pain
– Feet pain
---
Test Results
We tested this by doing the following:
Works as expected:
Parts Included in box (only what is listed here is included):
Notes about this item:
Tested at: May 13, 2021, 1:59 pm
Additional information
| | |
| --- | --- |
| Condition | New other |
| Notes | Open box - tested, works great |
Only logged in customers who have purchased this product may leave a review.