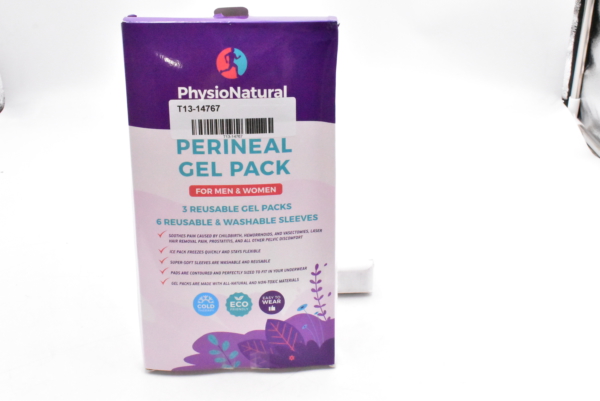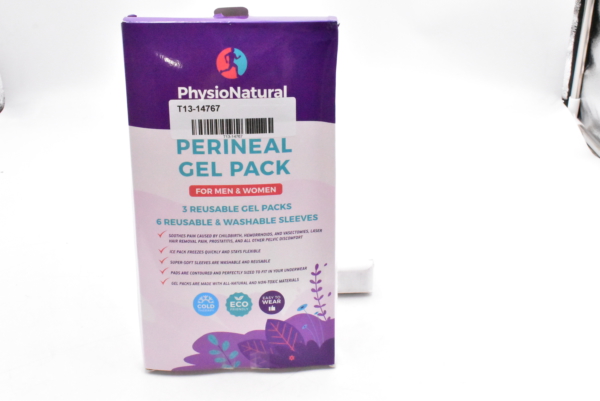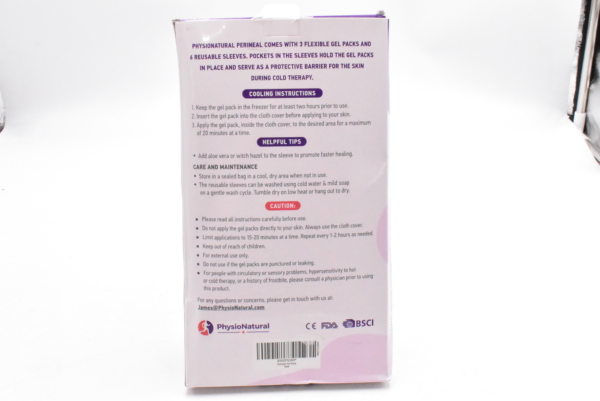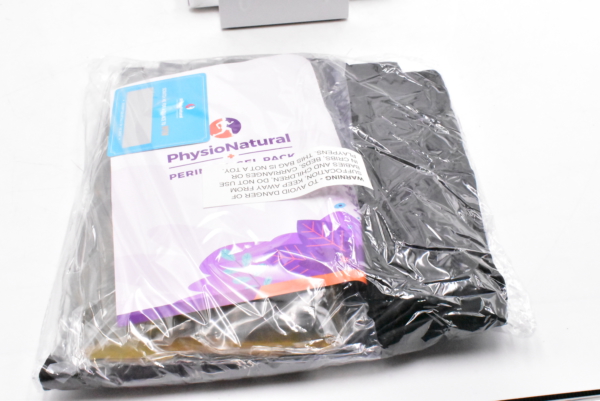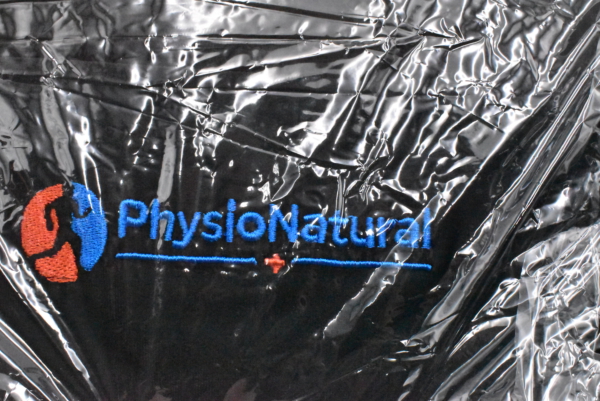 PhysioNatural Reusable Perineal Ice Gel Packs with Washable Sleeves 3 Pack
$21.00
Out of stock
Description
Features from the Manufacturer:
NATURAL, INSTANT RELIEF – Are you suffering from groin and vaginal pain as a result of pregnancy or childbirth? Are your symptoms making it difficult to sit or walk comfortably? Help your body recover in the most natural way. PhysioNatural Perineal Ice Packs offer immediate prepartum and postpartum relief from swelling, burning, itching, hemorrhoids, and all vaginal discomfort. These medical-grade gel packs are safe to use during pregnancy and nursing.
COMFORTABLE, REUSABLE & WASHABLE – Comes with six luxuriously smooth and discreet black sleeves, made of a high-tech fabric designed to wick away moisture and keep you feeling fresh and comfortable. The ice packs themselves are made of soft-touch, medical-grade film, filled with a gel that stays flexible when frozen, providing much more comfort and freedom of movement than standard ice packs and hospital ice packs. Each pad will mold to your body with no hassle, stiffness, or bulkiness.
SOOTHING & LONG LASTING – PhysioNatural Perineal Ice Packs stay cold for longer than any other pads due to their generous amount of gel. Enjoy extended, cooling relief from pelvic discomfort during pregnancy and after child birth, or after surgery. Reduce swelling and soothe pain from hemorrhoids, stitches, c-section incision, episiotomy, and injuries. Ice pack sleeves are a great way to apply witch hazel sprays or tinctures, turning your treatment sessions into multipurpose pain relief.
EASE LASER AND WAX HAIR REMOVAL PAIN – Beauty doesn't always have to be painful. Prep a PhysioNatural Perineal Ice Pack in the freezer before your hair removal appointment, and be ready to go with a soothing ice therapy session as soon as you're done.
---
Test Results
We tested this by doing the following:
Works as expected:
Parts Included in box (only what is listed here is included):
3 gel packs, 3 liners, and 3 sleeves
Notes about this item:
Tested at: May 25, 2021, 3:20 pm
Only logged in customers who have purchased this product may leave a review.