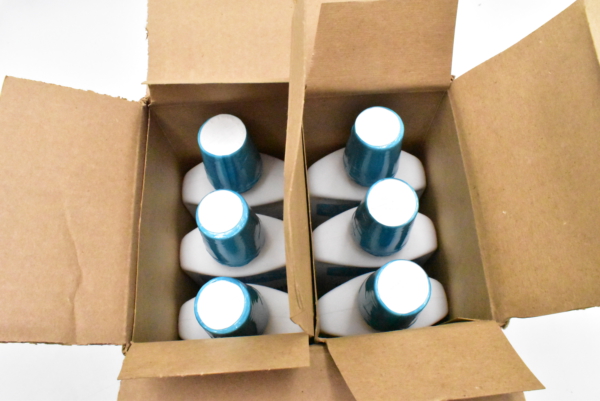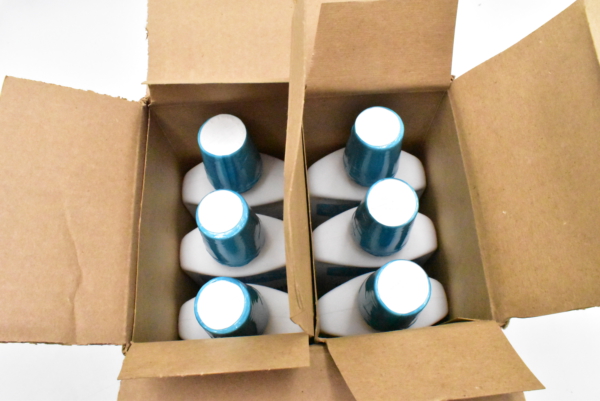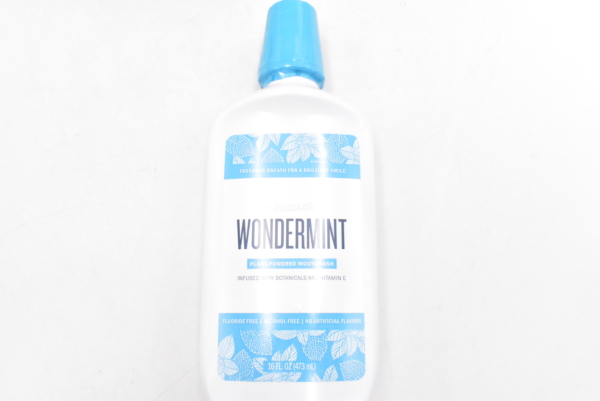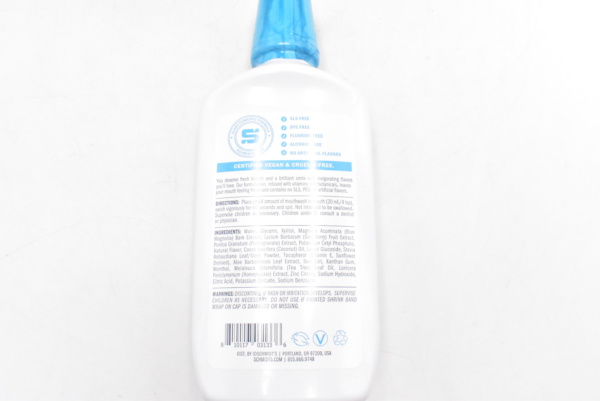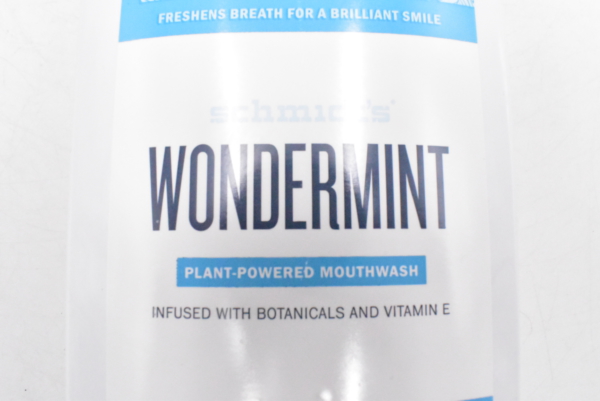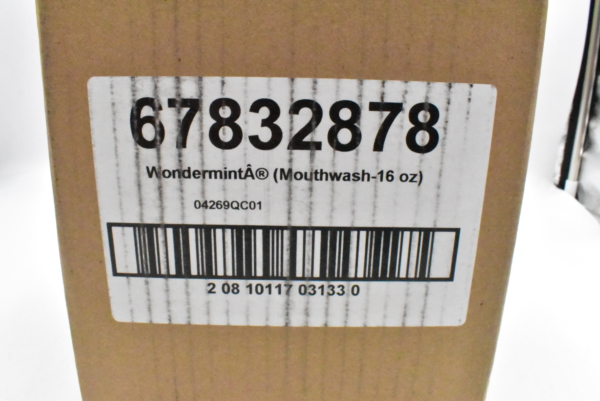 Schmidts Naturally-Flavored Wondermint Mouthwash 16 oz 6-Pack
Out of stock
Description
Description from the Manufacturer:
Helps leave your mouth feeling cool and refreshed, while promoting whole mouth health with regular use .Fluoride free. Enticingly cool, fresh mint, without the bitter aftertaste. A fresh and wondrous take on classic minty flavors. Free from SLS, alcohol, triclosan, and artificial sweeteners, flavors, and dyes With coconut oil, vitamin E (sunflower-derived), and botanical extracts like magnolia bark, goji berry, and pomegranate. Certified vegan and cruelty free.
---
Test Results

We tested this by doing the following:
INSPECTED FOR DAMAGE. NONE
Works as expected:
Parts Included in box (only what is listed here is included):
Notes about this item: NEW IN BOX
Tested at: May 26, 2021, 12:16 pm
Only logged in customers who have purchased this product may leave a review.