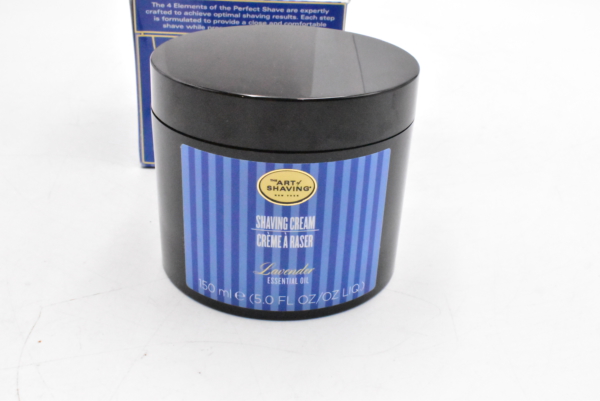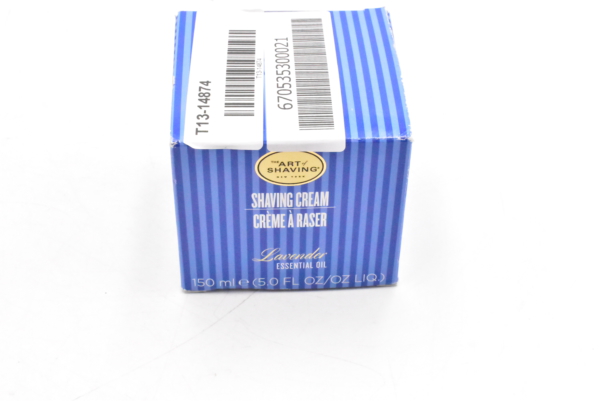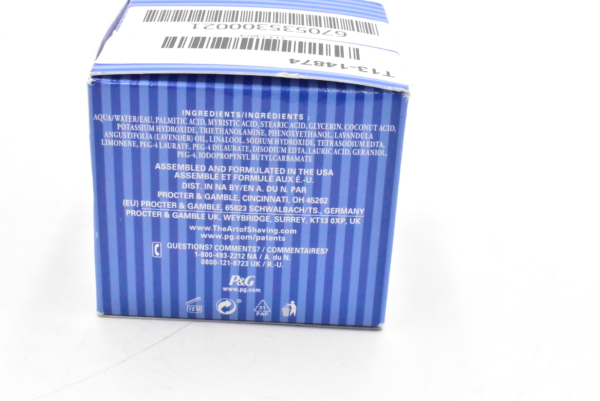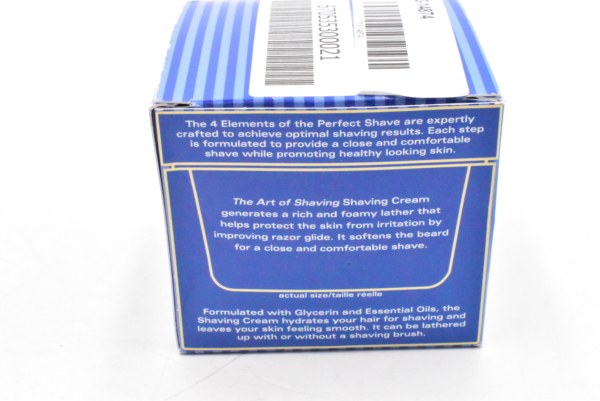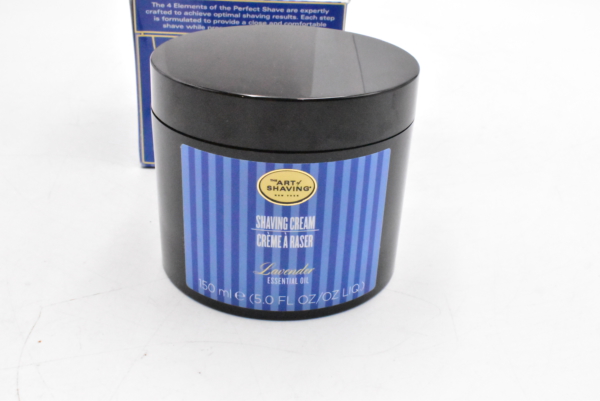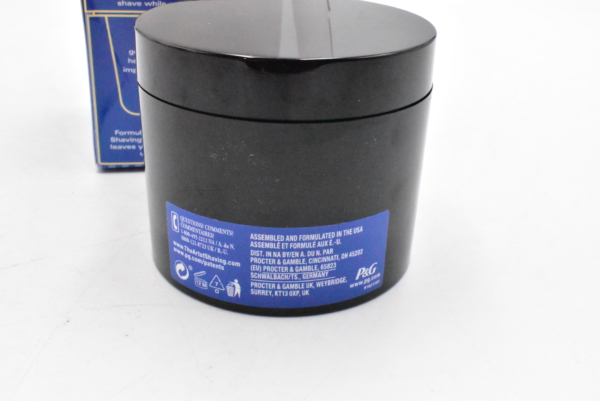 The Art of Shaving Lavender 5oz Shaving Cream
$29.80
Out of stock
Description
Description from the Manufacturer:
The Lavender Shaving Cream generates a rich and foamy lather that helps protect the skin from irritation by improving razor glide. It softens the beard for a close and comfortable shave. The Shaving Cream hydrates your hair for shaving and leaves your skin feeling smooth. It can be used with or without a shaving brush.
---
Test Results
We tested this by doing the following:
inspected for use or damage
Works as expected:
Parts Included in box (only what is listed here is included):
Notes about this item:
Tested at: May 28, 2021, 12:04 pm
Only logged in customers who have purchased this product may leave a review.