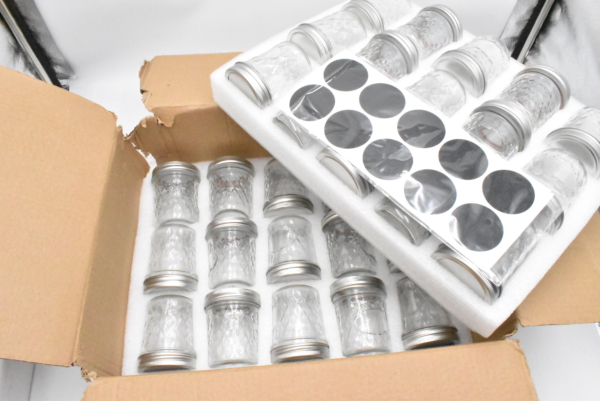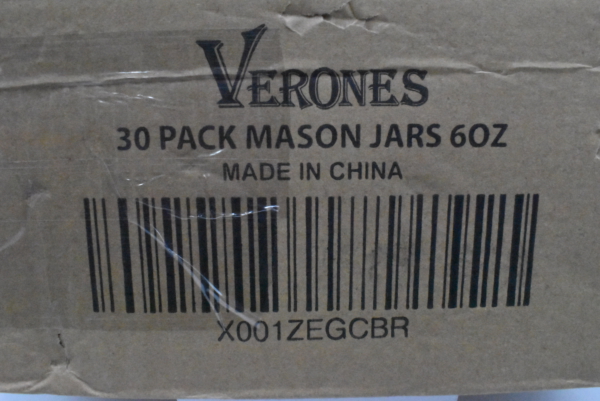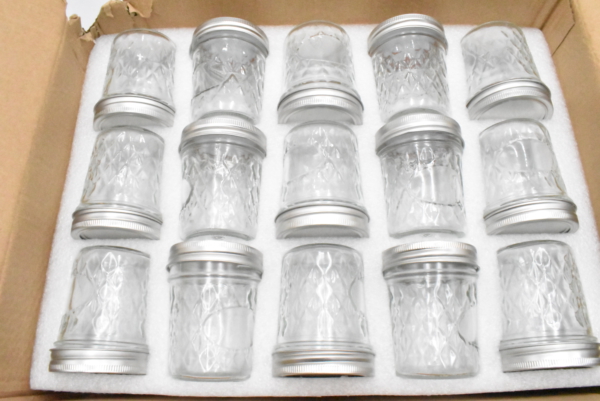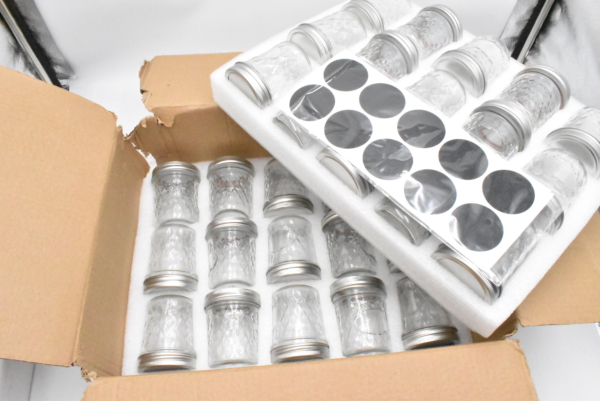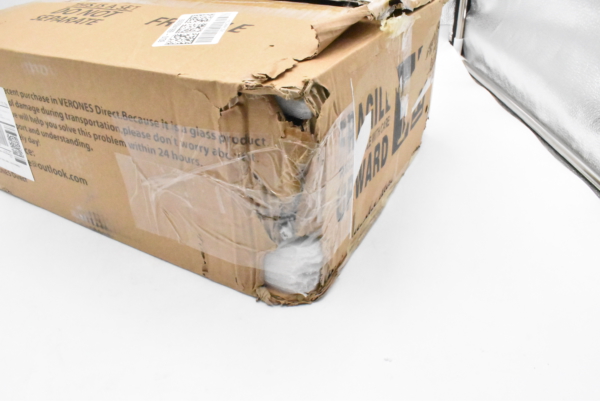 VERONES 30 Pack 6oz Mason Jars Canning Jelly Jar With Lids
$43.66
Out of stock
Description
Test Results
We tested this by doing the following:
inspected for damage..
box has some minor shipping damage
no damage to contents
Works as expected:
Parts Included in box (only what is listed here is included):
Case of 30 Mason Jars and Silver Lids, Free 30 Chalkboard Labels.
Notes about this item::Each mason jar is made from food grade materials. Great for food storage.
Thick 6oz VERONES mason jars with food-safe, corrosion resistant lids – material is certified safety standards
Refrigerate up to 3 weeks, freeze up to 1 year, fresh preserve and store up to 1 year.
Tested at: July 7, 2021, 8:04 am
Only logged in customers who have purchased this product may leave a review.