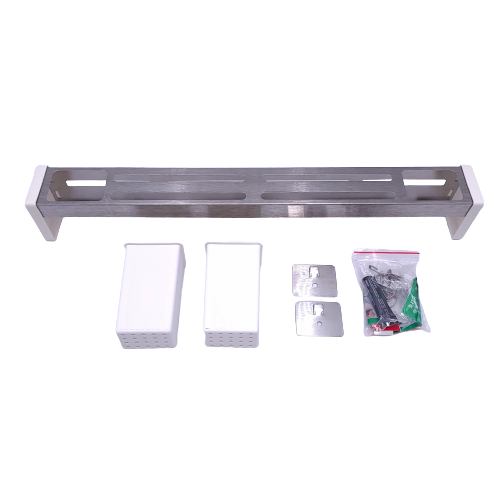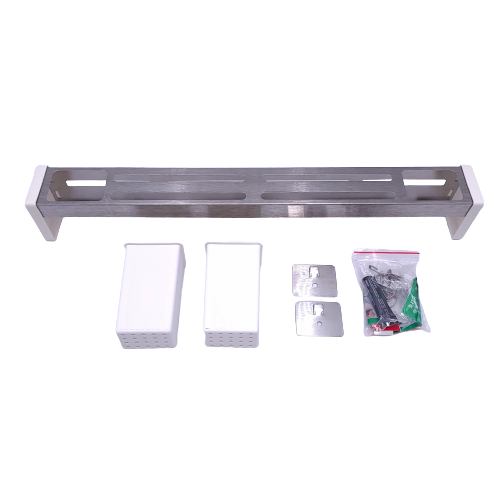 TZFUSER Stainless Steel Kitchen Utensil Knife Holder Rack 19.5″ with Hooks
$24.88
In stock
Description
This stainless steel utensil holder is new in the box. It comes with instructions and hardware for installation.
---
Test Results
We tested this by doing the following:
Works as expected:
Parts Included in box (only what is listed here is included):
You will receive all items as shown in the attached images
Notes about this item:
Tested at: July 19, 2022, 5:36 pm
Only logged in customers who have purchased this product may leave a review.