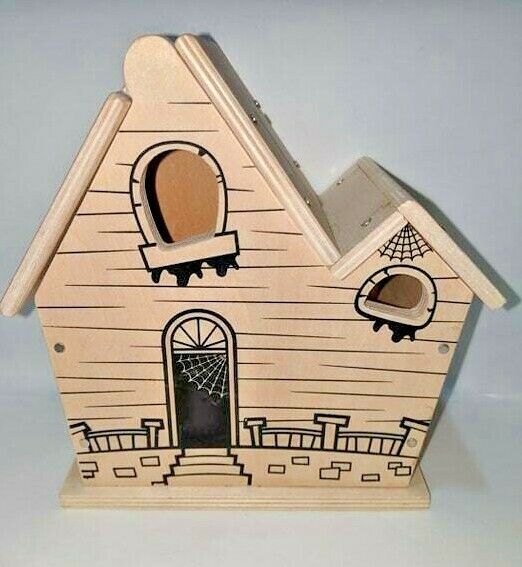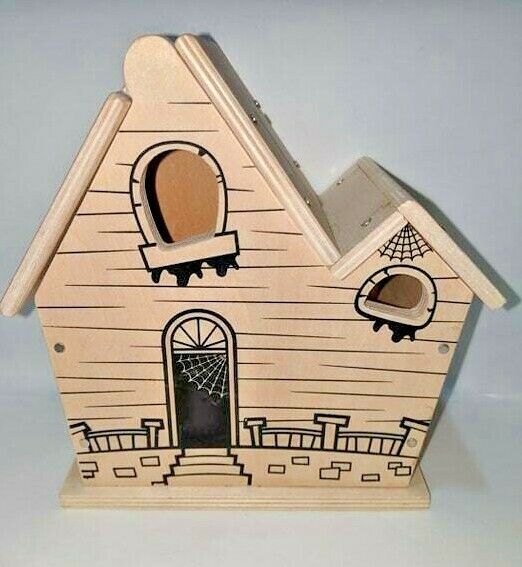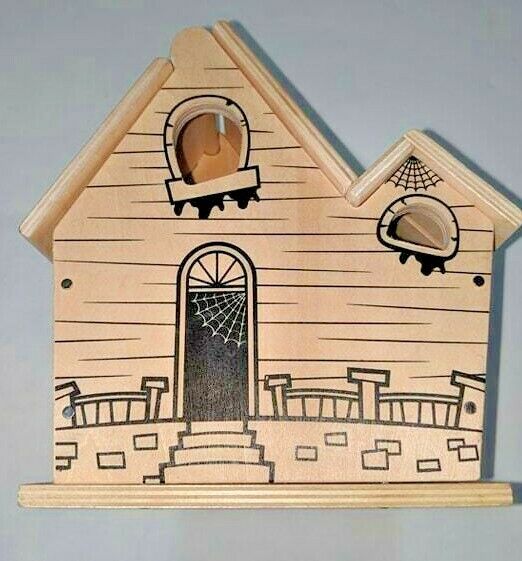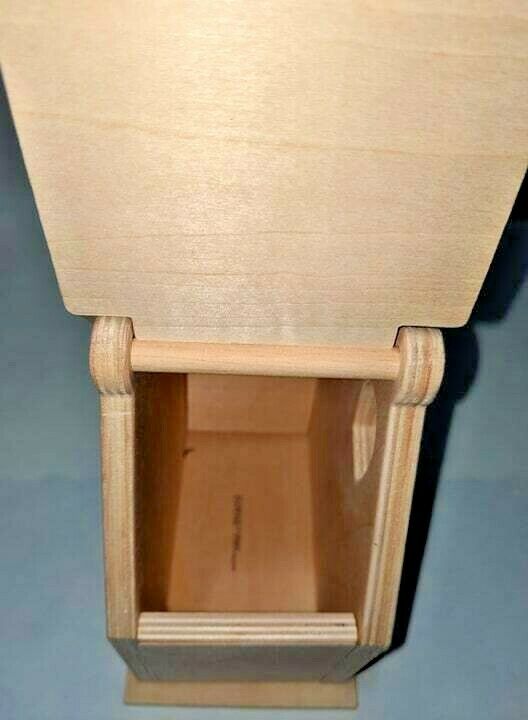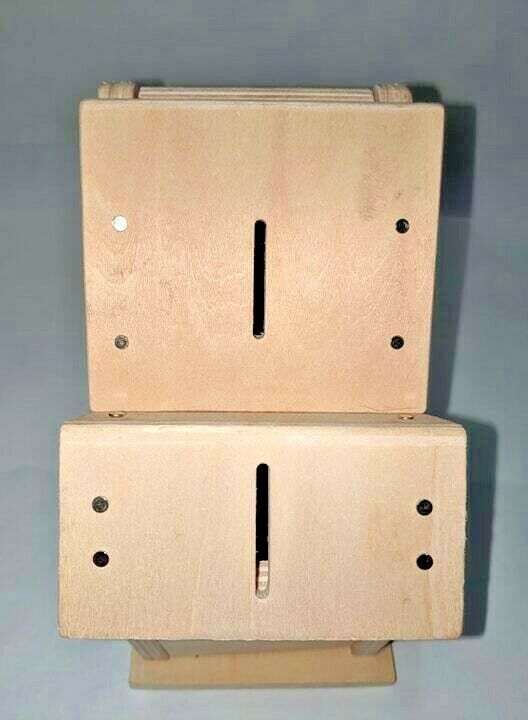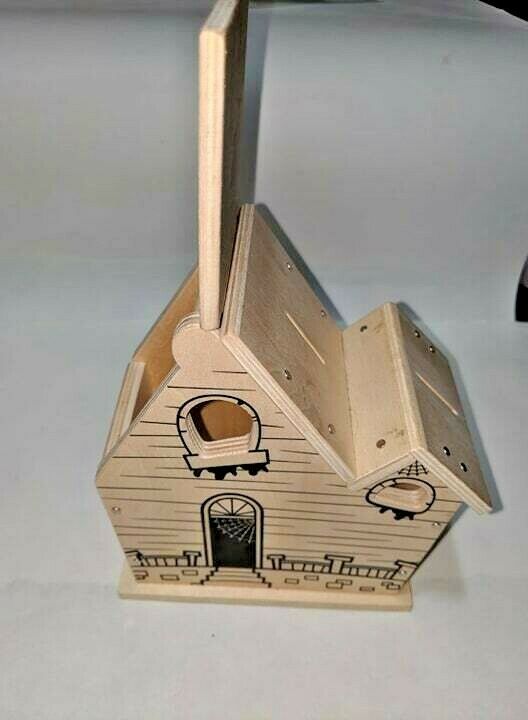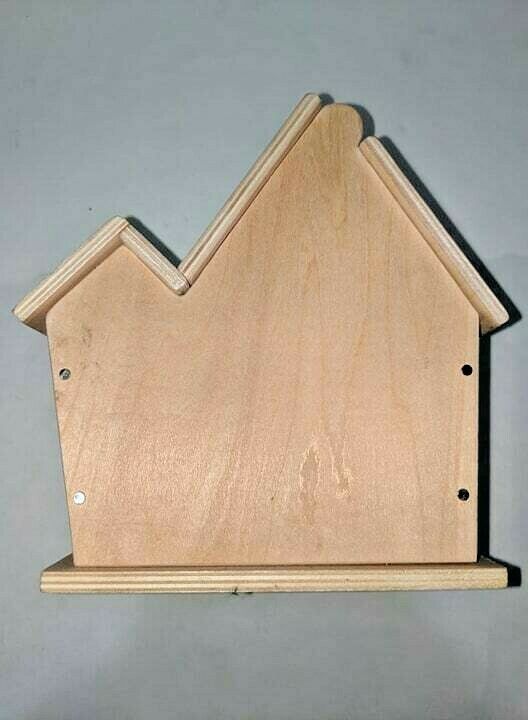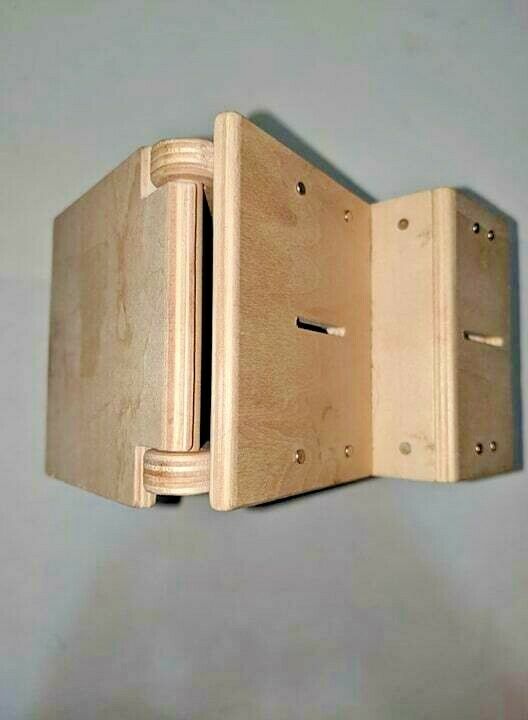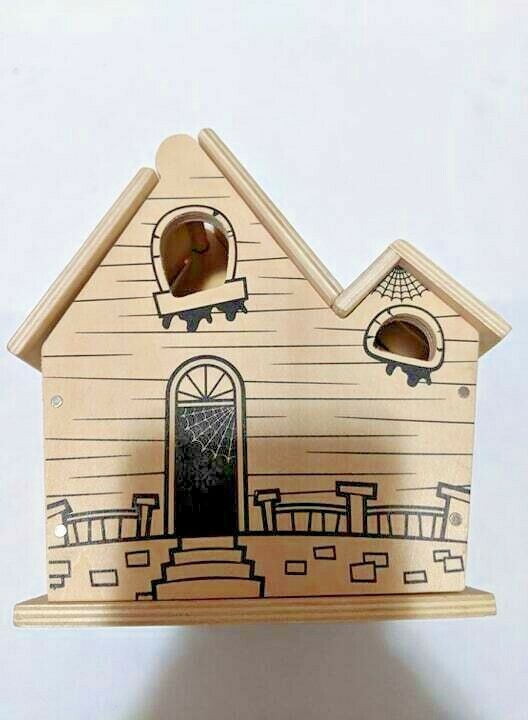 Wooden Halloween Scary Haunted House Mansion Plain Paintable Customizable
$16.88
Out of stock
Description
This is a wooden Halloween haunted house that isn't painted and is ready for paint so you can customize it and paint it however you like! It is Lowe's brand and came unassembled but it has been assembled. It is missing some pieces but it will still be cute when finished! The roof does open so you can put a candle or tea light inside!
The house measures approximately 6 1/2 inches tall and 6 1/2 inches wide. The fall season is quickly approaching so get this just in time to have it painted and ready to go.
Please let me know if you have any questions.
Thank you for looking!
CL1