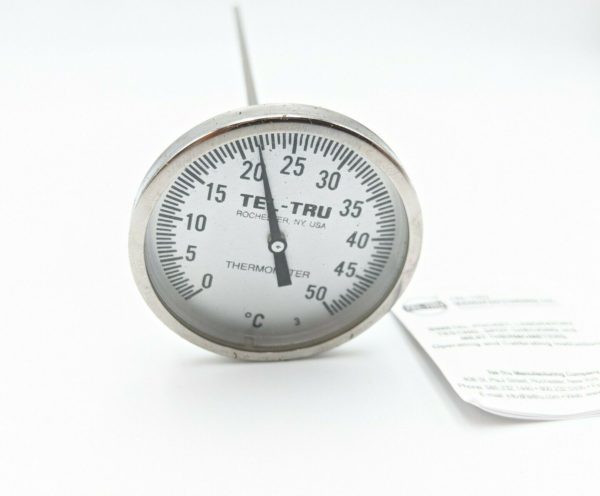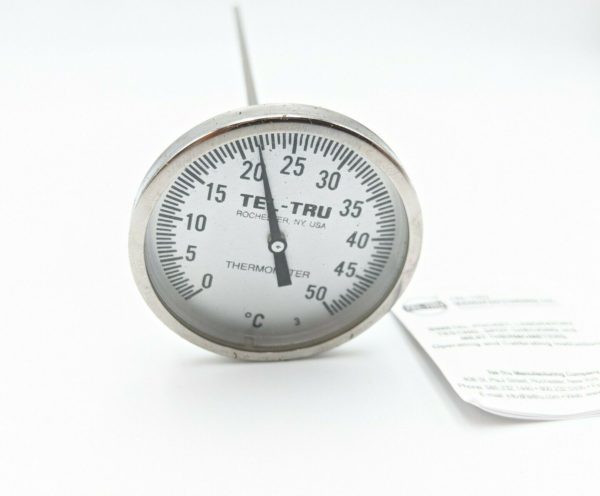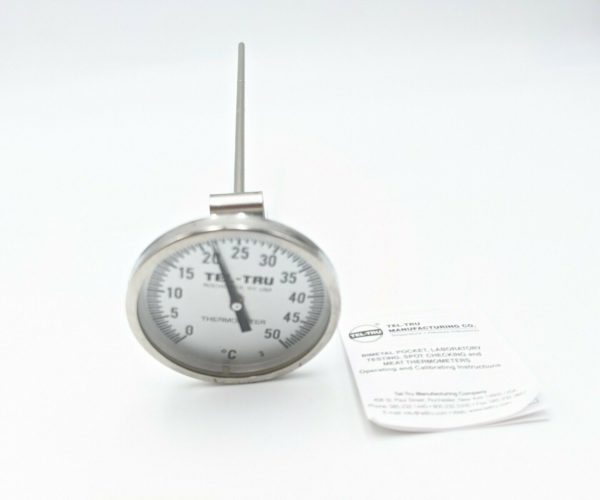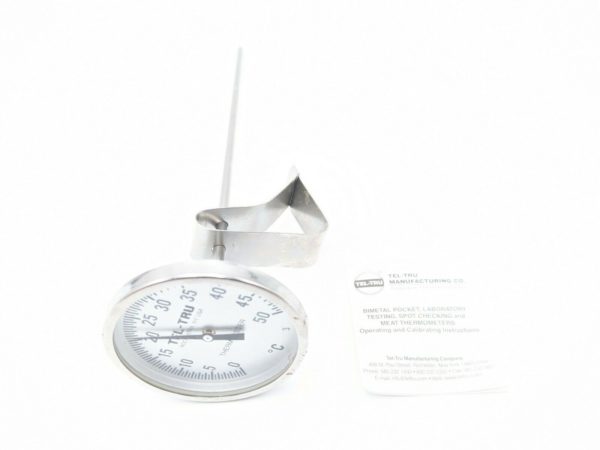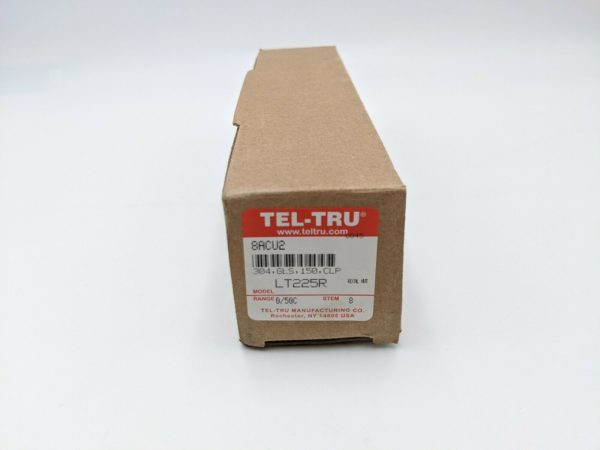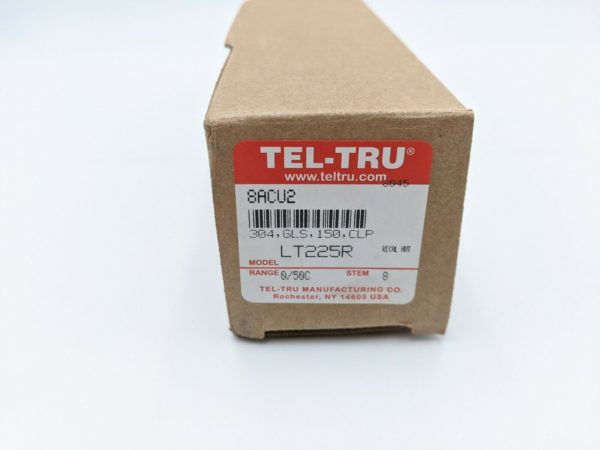 Tel-Tru 0 to 50C Bimetal Laboratory Dial Thermometer LT225R-8/23100875
Out of stock
Description
This listing is for a Tel-Tru 0 to 50 degrees C Bimetal Laboratory Dial Thermometer LT225R-8/23100875. The item # is: 8ACU2. It is new in the factory box. The stem dial is 5/32", the case is hermetically sealed, it features stainless steel stem material, a glass window, and external adjustments.
Please look at all pictures before purchasing.
Please let me know if you have any questions.
Thank you for looking!
SOC33