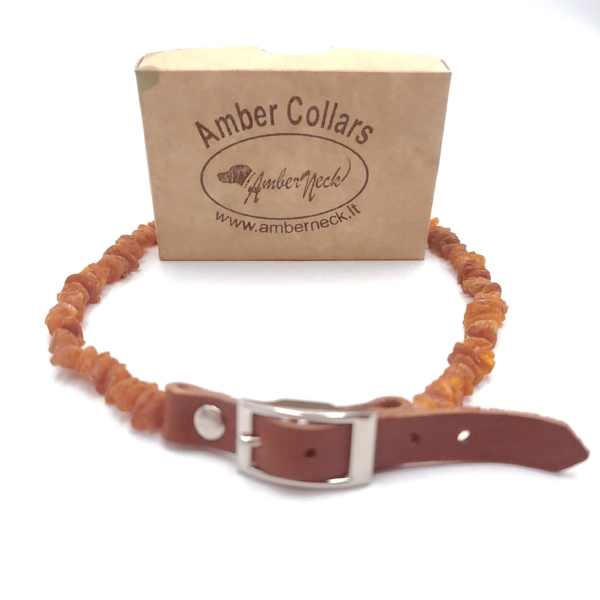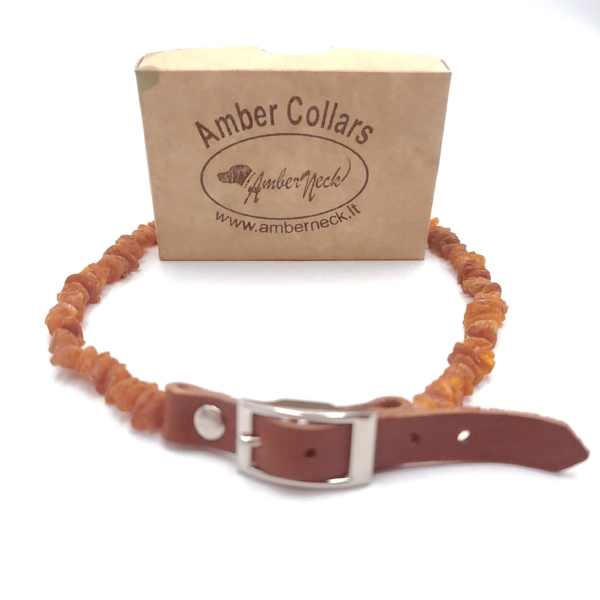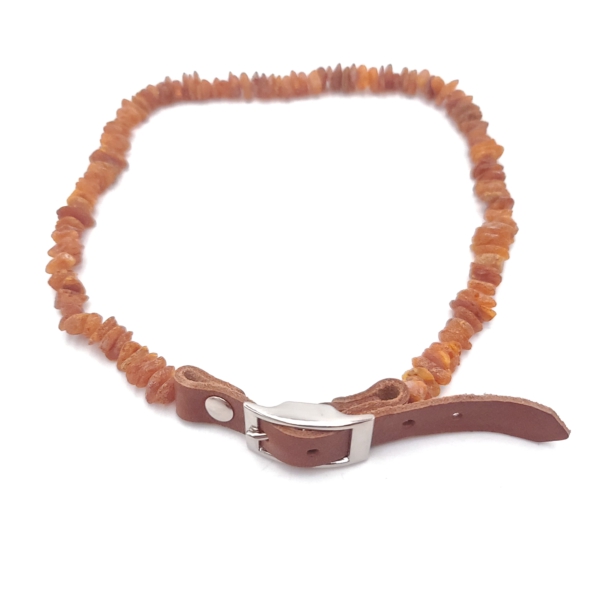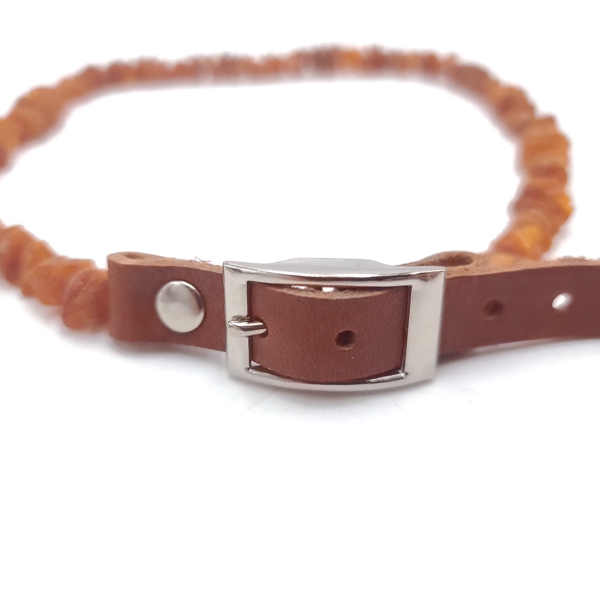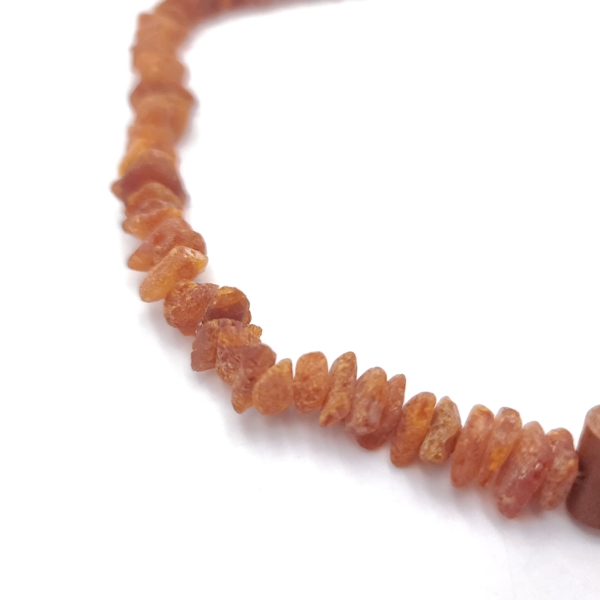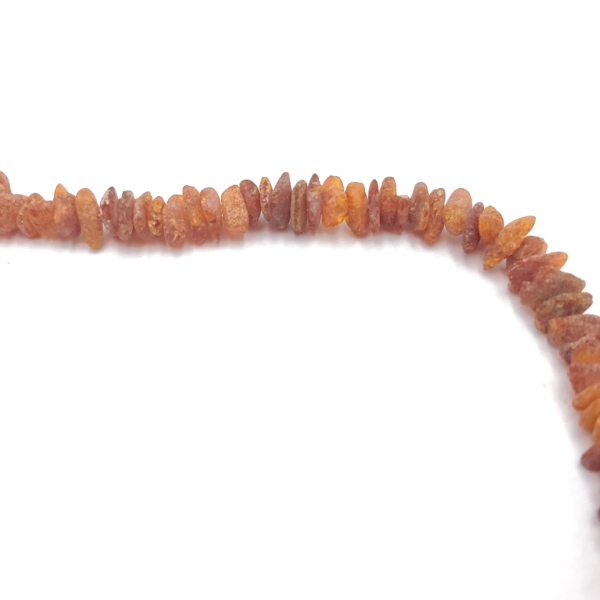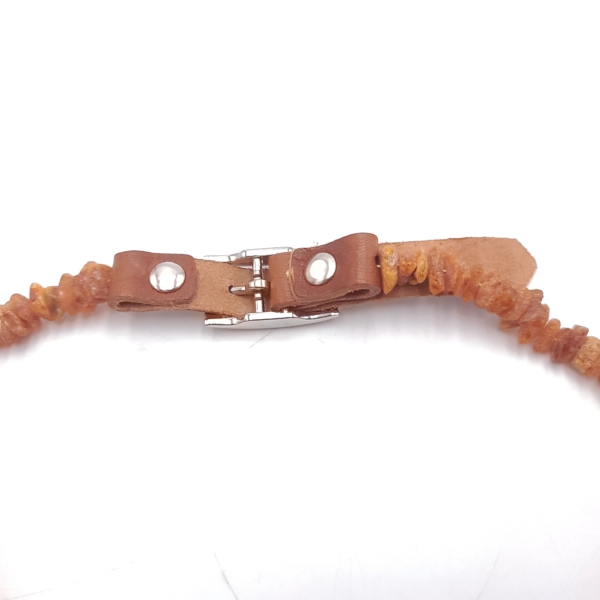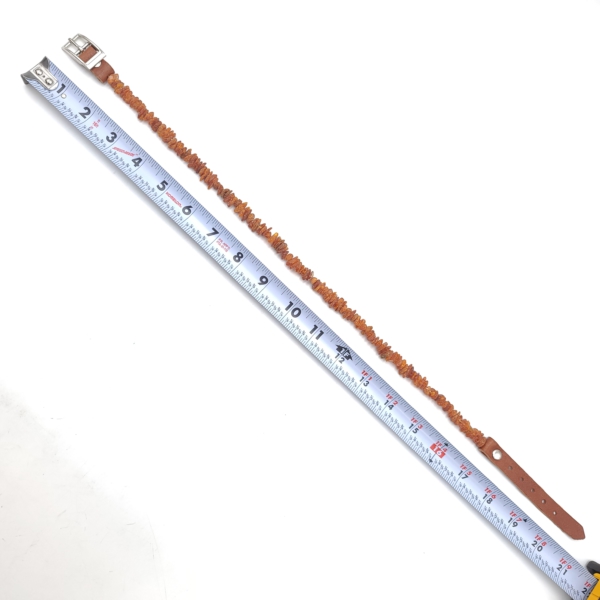 6065 Standard Amber Collar for Dog Cat Pet with Leather Buckle 20″
Out of stock
Description
Amber Collars for Dogs and Cats Natural Fashion Collar
Full length: 21″
Max Buckled Length (Circumference): 20″
Min Buckled Length (Circumference): 18″
See all photos for length measurement.
Features from the Manufacturer:
Amber can help ensure a pet's well-being.
Collar care. We recommend washing it under a warm water wash at least twice a week.
Beautiful amber fashion collar
---
Test Results
We tested this by doing the following:
Works as expected:
Parts Included in box (only what is listed here is included):
Notes about this item:
Tested at: May 21, 2021, 7:42 pm
This should NOT be used like a regular collar, it is for repellent only
Only logged in customers who have purchased this product may leave a review.