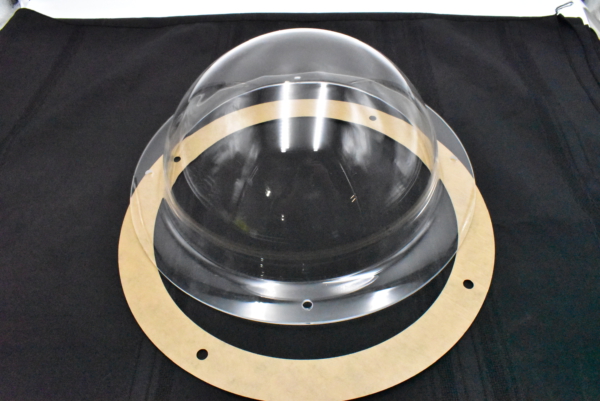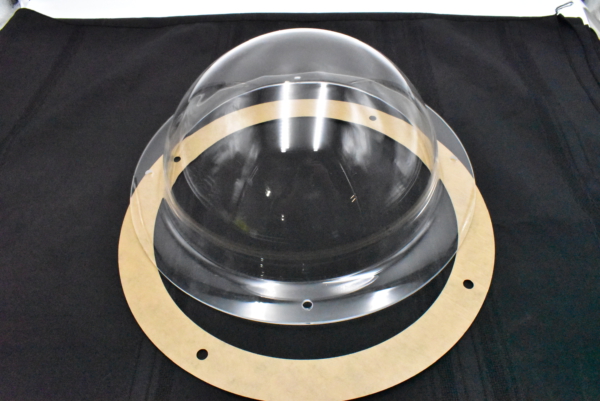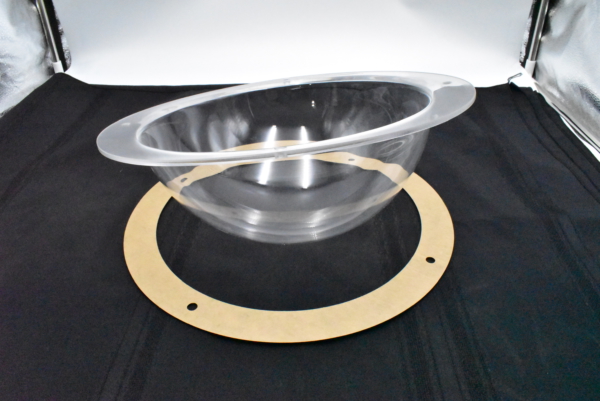 H&B Luxuries Acrylic Dome Window for Curious Dog Peeking Fence FW058 1-Pack
$26.33
Out of stock
Description
Features from the Manufacturer:
Satisfy your curious pet with this pet peek window. Let them worry less about what's out of the fence.
It can help stop dog jumping the fence, keep them and passerby safe.
The window is made from 0.15 inch thick acrylic, is easily cleaned by simply wiping it.
Does NOT* include mounting hardware***
Measures outer diameter 12.5 inches, inner diameter 9.8 inches and 4.69 inches deep.
---
Test Results
We tested this by doing the following:
inspected for damage. none
Works as expected:
Parts Included in box (only what is listed here is included):
1 dome
Does Not** include mounting hardware
Notes about this item: NEW. MOUNTING HARDWARE NOT INCLUDED
Tested at: May 26, 2021, 2:36 pm
Only logged in customers who have purchased this product may leave a review.