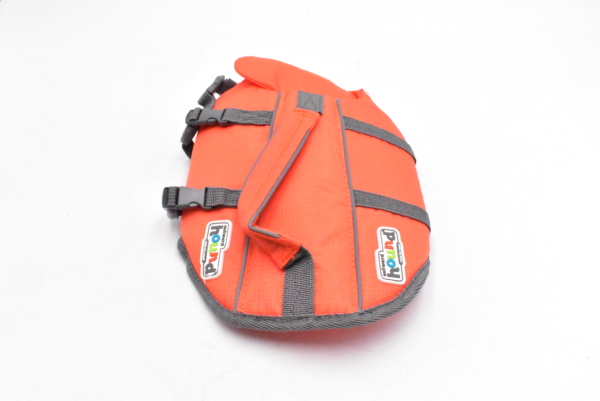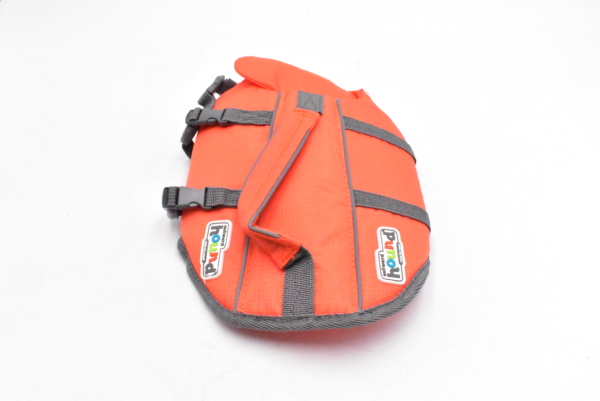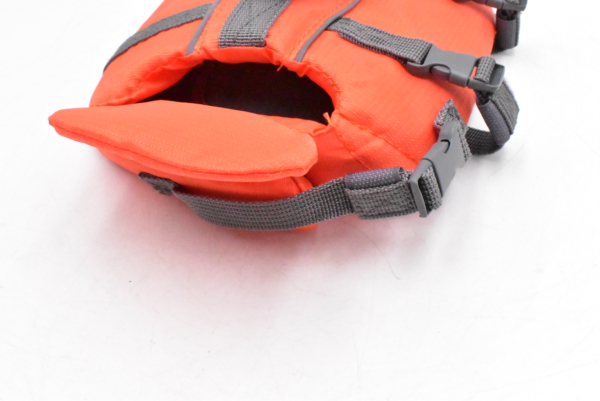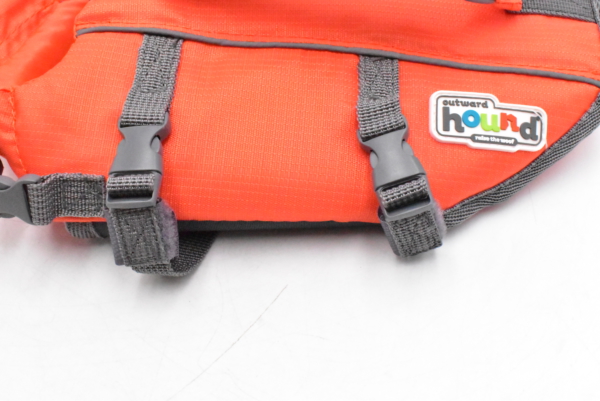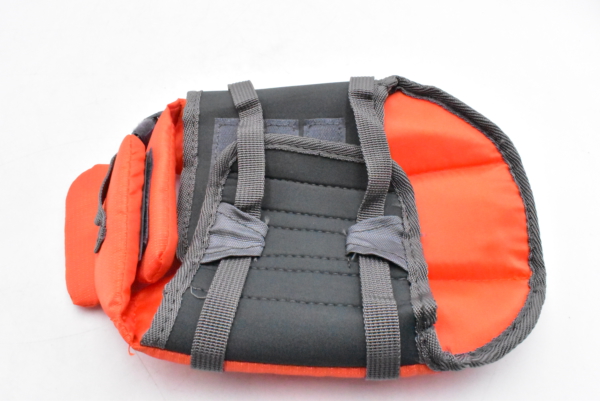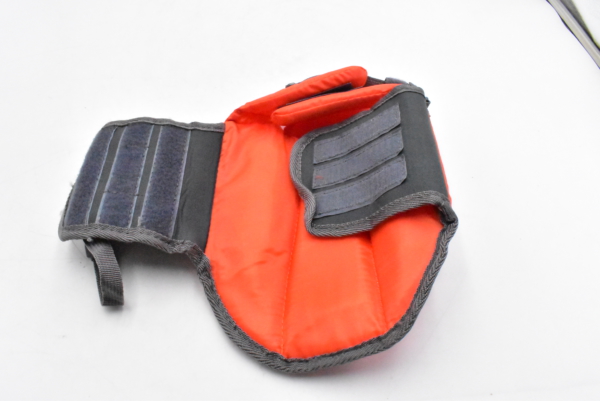 Outward Hound Pupsaver Ripstop Dog Life Jacket Extra Small Orange 5-10 Lbs
$19.00
Out of stock
Description
XS: 11-15 in; 5-10 lbs
Description from the Manufacturer:
This is a high-performance dog flotation device for boating, water sport adventures and activities with dogs. Designed to protect your dog while allowing them to enjoy the water and provides an easy method of retrieving your dog if an emergency arises. A note about sizing: all pups are unique and special, especially yours! Sizing guidelines may differ dog to dog.
PADDLE AND PLAY FRIENDLY: The Granby Splash dog life jacket is constructed with ripstop material that provides comfortable buoyancy in the water, and doesn't restrict movement on land. A front neck float helps keep their head above water and a neoprene belly band securely supports their chest and stomach.
FIT AND FUNCTION: Dogs come in all shapes and sizes. Whether your dog is short and stout or long and lanky, there's a Granby life jacket perfect for them.
IN CASE OF EMERGENCY: When it comes to water, there is no such thing as being "too safe." That's why the Outward Hound Granby life jacket is constructed with dual grab handles making it easy for you to pull your dog out of any emergency. Belly buckles and chest straps keep the jacket secure on your dog while they are in the water, and Velcro tabs keep straps from getting caught on unknown obstacles helping your dog to paddle and play the day away.
FUN FOR EVERYONE: Whether your dog is a seasoned water dog or is preparing for their first swim, Outward Hound life jackets help them go further and play longer.
---
Test Results
We tested this by doing the following:
Works as expected:
Parts Included in box (only what is listed here is included):
Notes about this item:
Tested at: June 1, 2021, 3:59 pm
Additional information
| | |
| --- | --- |
| Condition | New other |
| Notes | open box, new item |
Only logged in customers who have purchased this product may leave a review.