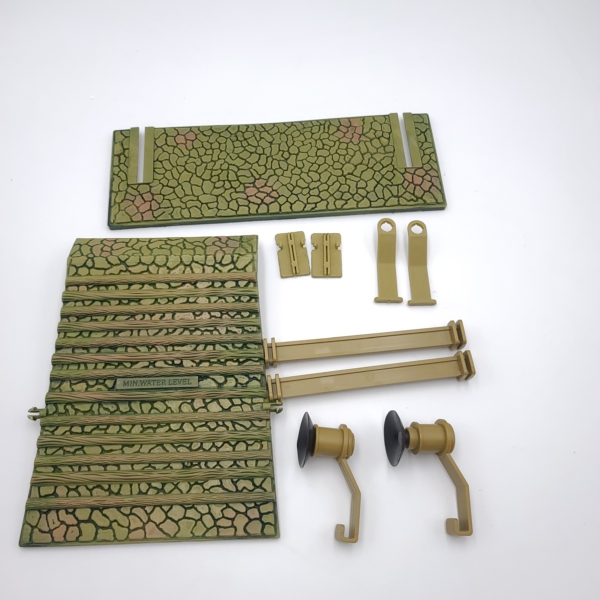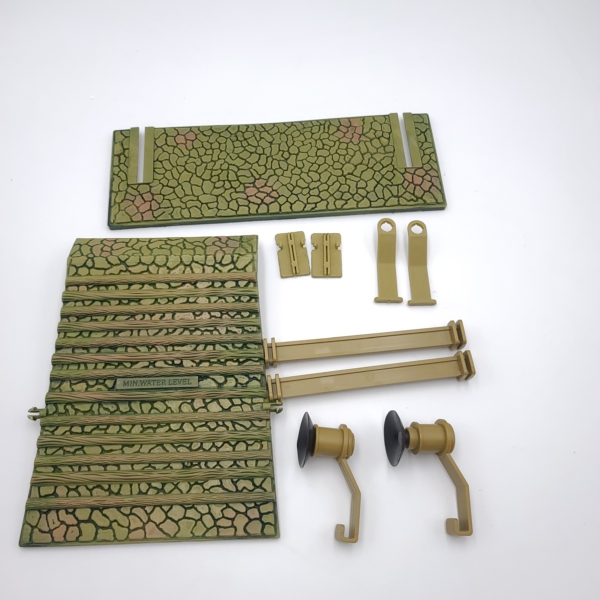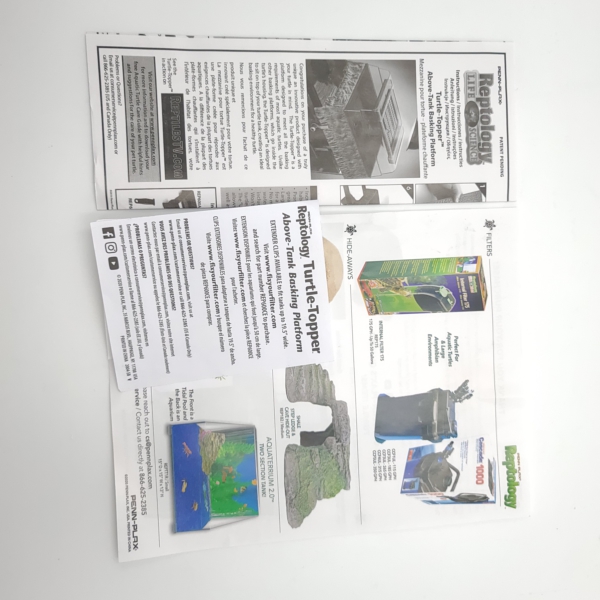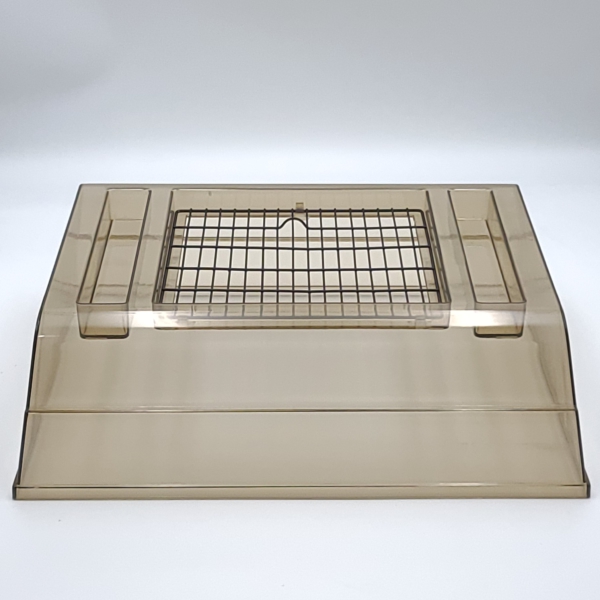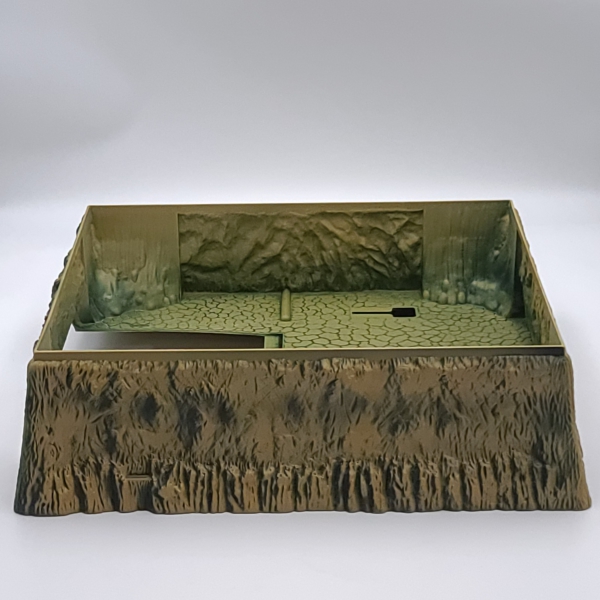 Penn Plax Reptology Life Science Turtle Topper Above-Tank Basking Platform Green
$48.75
Out of stock
Description
Penn-Plax Reptology Turtle Topper And Extension Clips – Above Tank Basking Platform & Hardware That Safely Mounts To Standard Size Tanks
Give your turtle a healthier, more spacious aquatic environment, which will, in turn, give you a new way to interact with them.

Made from durable plastic that is simple and easy to clean. Basking platform measures 17 x 14 x 10 inches and fits most standard rectangular tanks up to 55 gallons and 13 inches wide.

Each Turtle Topper comes with a hanging platform that sits just below the water line so your turtle can rest while being partially submerged.

A docking ramp provides your pet an easy climb to the upper level where they can bask and eat. Platform has a clear top with ridges for mounting two clamp-style heat lamps (not included).

Central easy-open grill allows heat to pass through while giving you easy access to your pet. Give your turtles their new favorite spot!
Test Results
We tested this by doing the following:
inspected for damage and use
Works as expected:
Parts Included in box (only what is listed here is included):
top, suction cups, hardware, instructions, ramp, hanging platform  and base
Notes about this item:
Tested at: June 21, 2021, 2:33 pm
Only logged in customers who have purchased this product may leave a review.