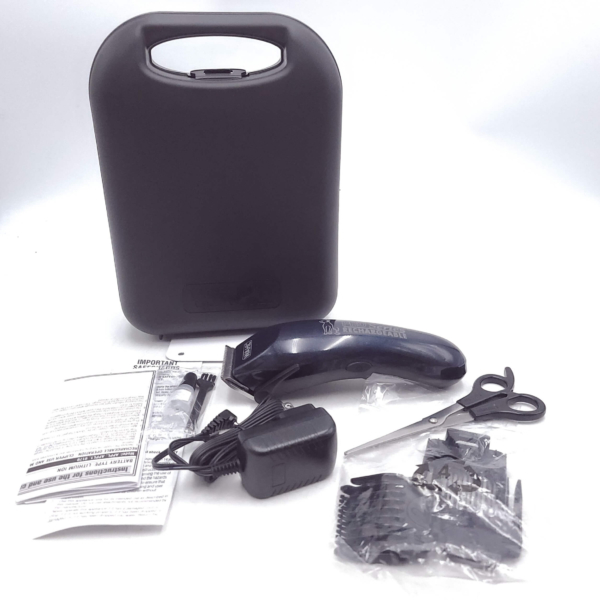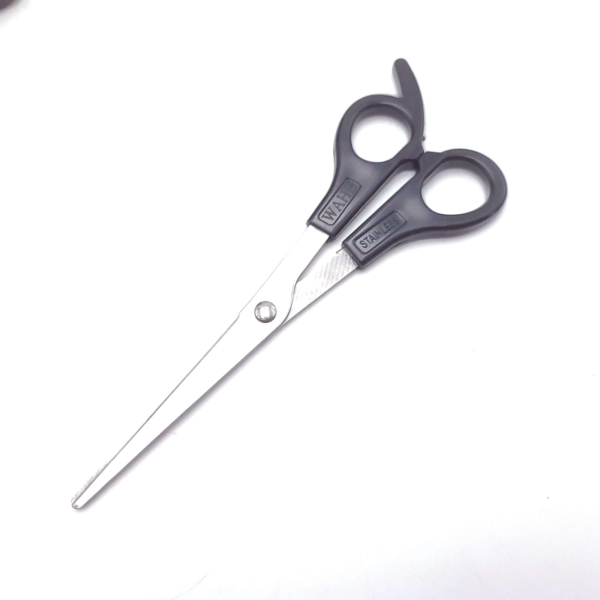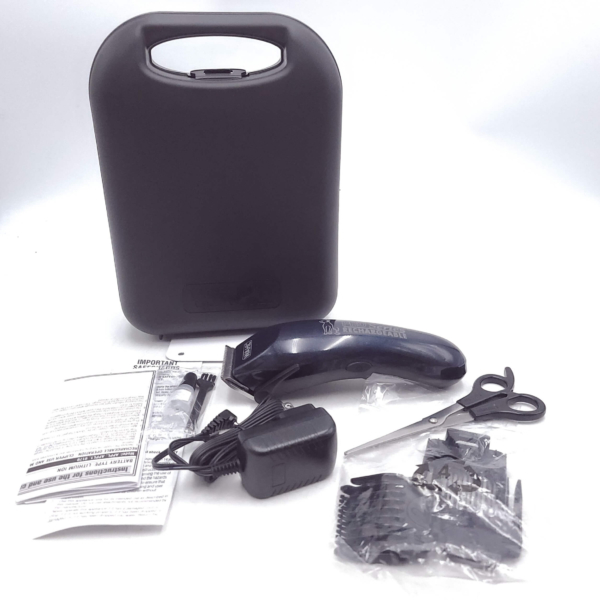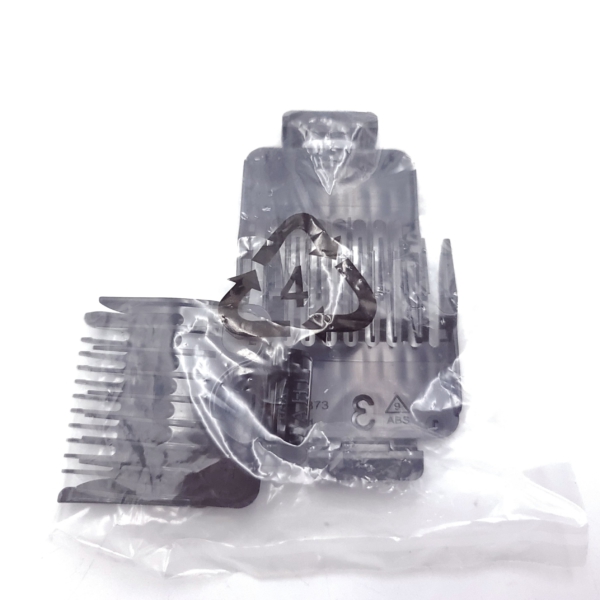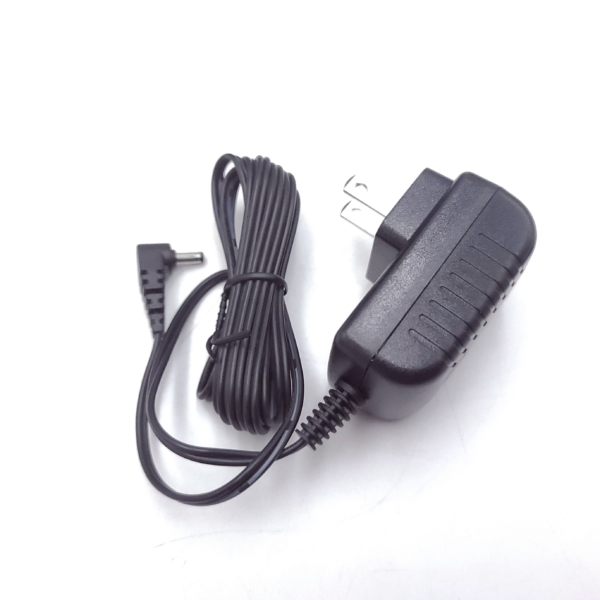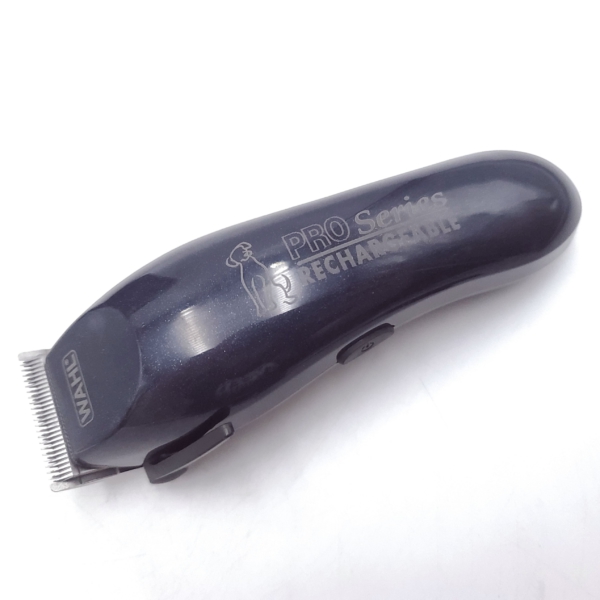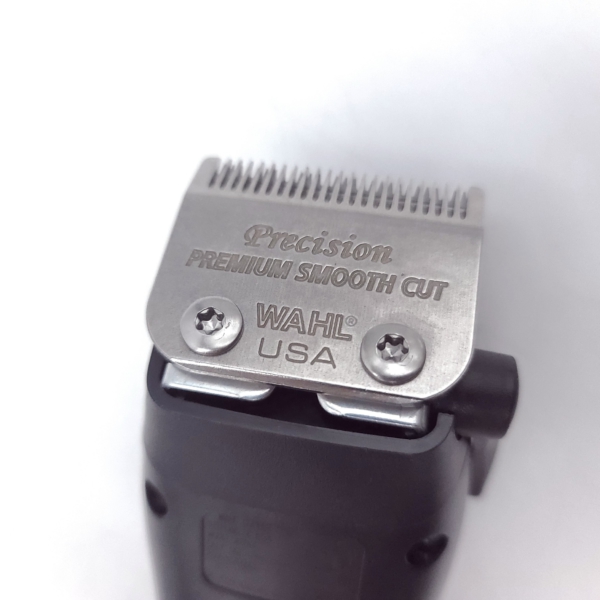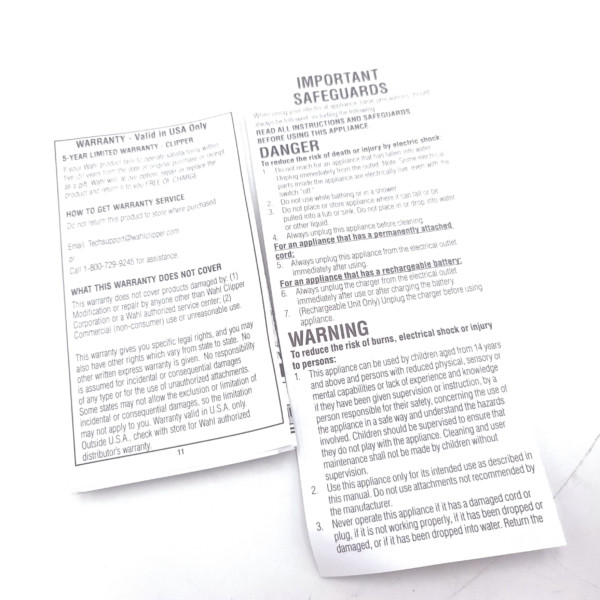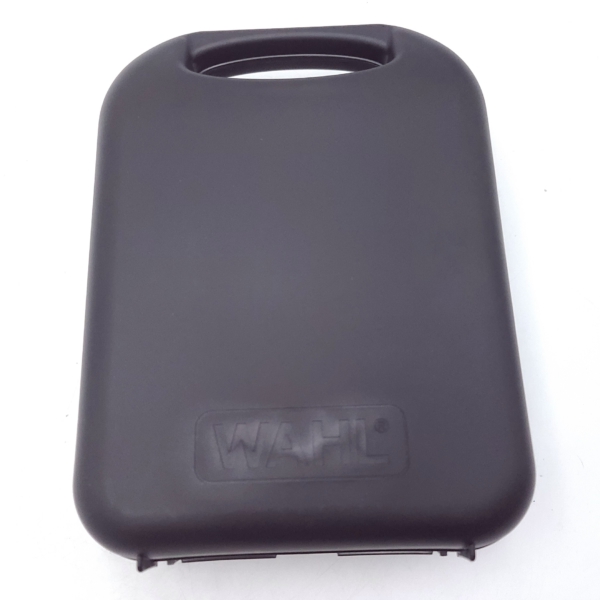 Wahl Rechargeable Pro Series Pet Clipper 9591-2100
$34.99
Out of stock
Description
WAHL Lithium Ion Deluxe Pro Series Rechargeable Pet Clipper Grooming Kit With Low Noise & Heavy Duty Motor For Cordless Electric Trimming & Shaving Dogs – Model 9591-2100
Description from the Manufacturer:
This kit is designed for full body clippings of all breeds of dogs or cats. The Lithium Ion power gives you un-compromised cutting performance with flexibility to groom anywhere. Cordless operation makes it easy to groom outside or inside like bathrooms where outlets are scarce. Wahl's quick charge and up to 2 hour run-time is exactly what you need. The kit comes with smooth cut guide combs that make it easy to find your desired coat length. Wahl Clipper is the #1 brand of hair clippers and beard trimmers (based on North American Dollar Sales). Wahl is the brand used by professionals since 1919
Cordless Convenience – use anytime, anywhere; Durable, long lasting, rechargeable clipper with 2hour run time and a quick charge for grooming anywhere; Self-sharpening blades, snag-free cutting; Four Guide Comb attachments with Easy on-off attachment clip. Large Easy-to-See comb size; Great for small, medium and large dog breeds. Best for Trimming & Touch-ups between professional groomer visits and Fine hair clipping. Does a great job on medium, heavy coat and double coated fur or hair clipping. Can be used on your Poodle, Labrador, Golden, Collies, Setter and Shepard. Also dogs with long coats and silky coats.
---
Test Results
We tested this by doing the following:
powered on and inspected for damage
Works as expected:
Parts Included in box (only what is listed here is included):
shaver, oil & brush, scissors, power cord, blade guard, and 4 guide combs
Notes about this item:
Tested at: May 21, 2021, 7:26 pm
Only logged in customers who have purchased this product may leave a review.