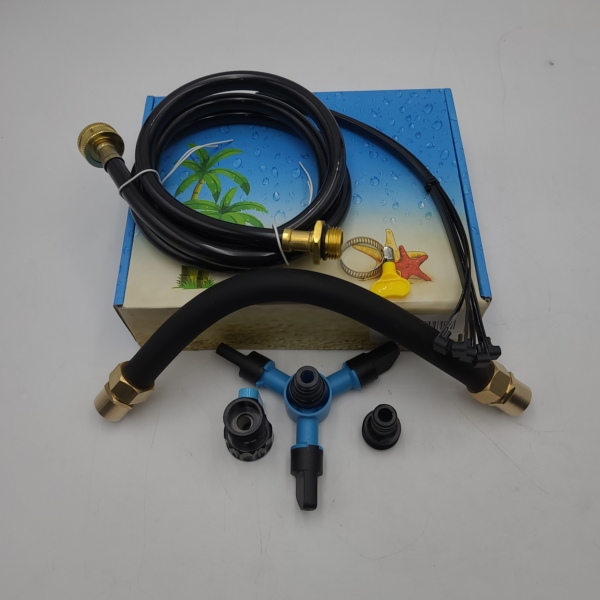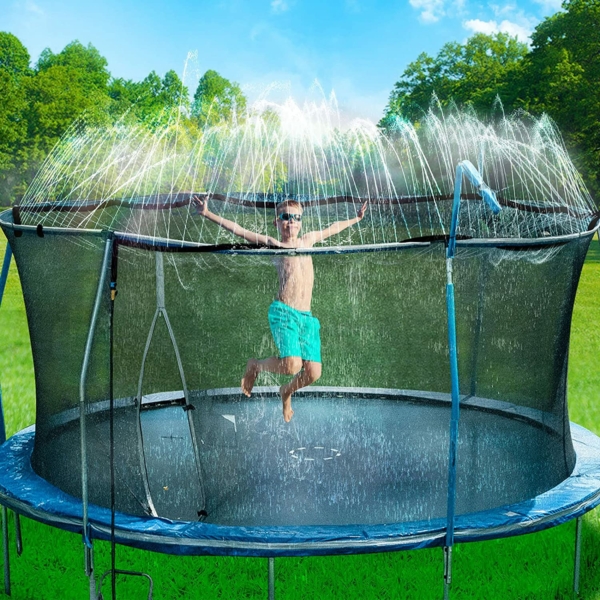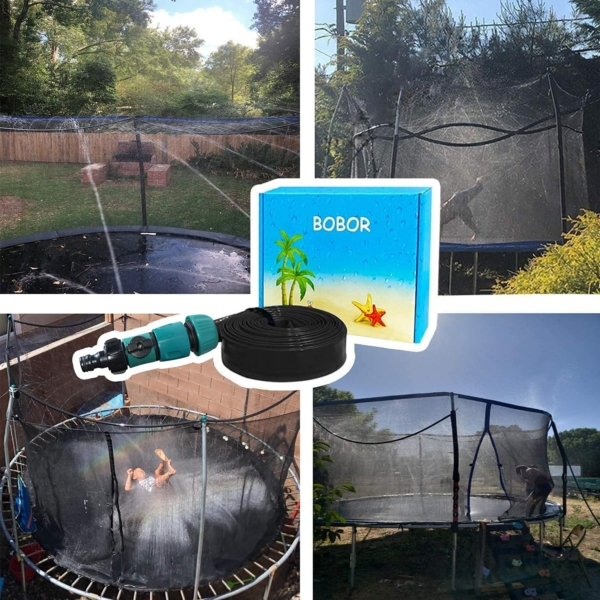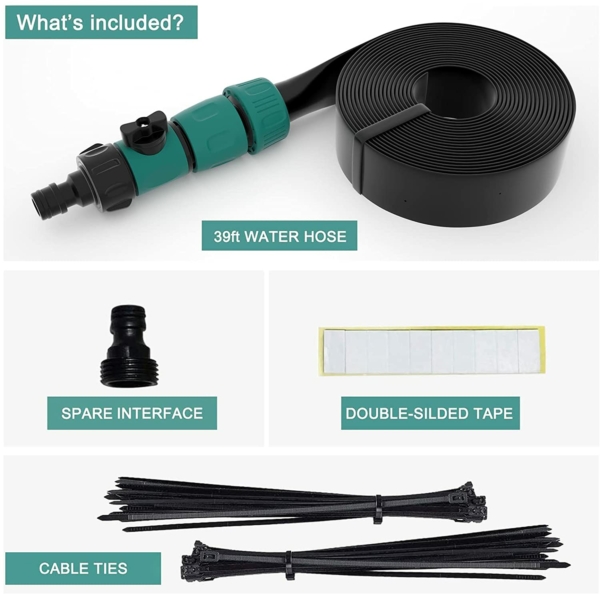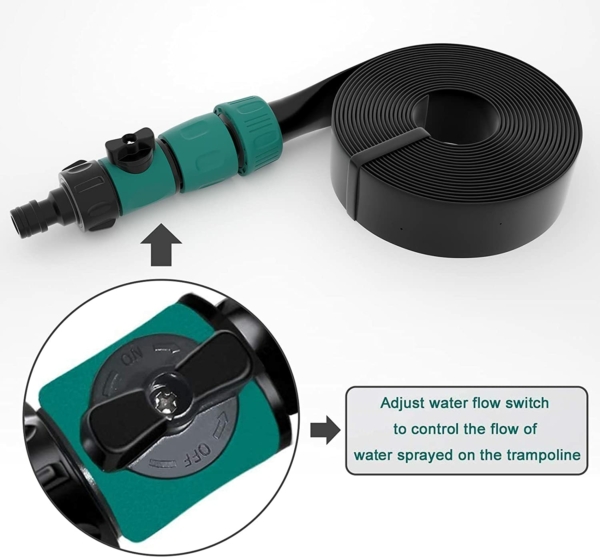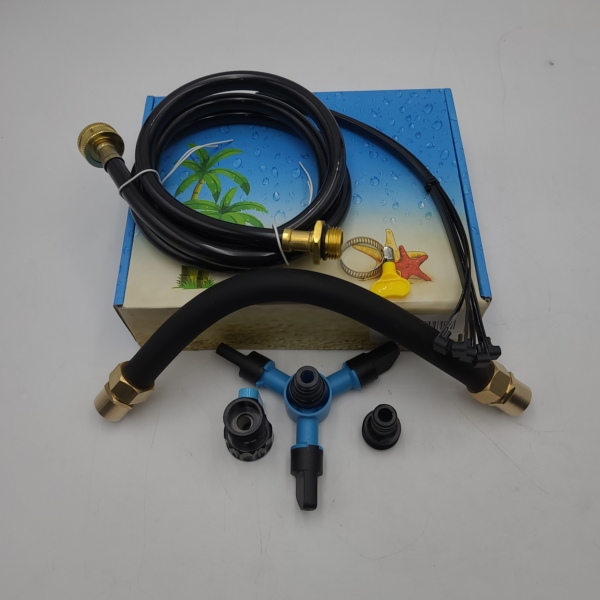 Bobor Trampoline Sprinkler for Kids Black 39 Ft
Out of stock
Description
Features from the Manufacturer:
Summer gift- Now it's time for outdoor games in the hot summer. Imagine preparing this gift for the children's party. Children are going to love you so much. These Water Play Sprinklers will also reduce the temperature on the trampoline by 25 degrees! Let your children have a great time.
Easy to install – Ties band to suit any trampoline shell size! It is directly connected to the net. Fully assembled systems take less than fewer minutes to install(ties can be Disassembly and reused)In addition they can be used for many other purposes as well.
Safe and easy to use – The hose is mounted on the outside of the trampoline net, so your active child doesn't accidentally grab it while jumping; Two kinds of water pipe interface, easy to choose the appropriate interface, and easy to adjust the size of water flow.
Versatile – Install hose on a trampoline, then connect those to the garden hose, turn on the tap, and let the fun begin. This product can be used not only for a trampoline, but also for garden watering, outdoor cooling, and so on.
---
Test Results
We tested this by doing the following:
Parts Included in box (only what is listed here is included):
trampoline sprinkler and connectors
Notes about this item: new, unused item
Tested at: March 25, 2022, 3:27 pm
Only logged in customers who have purchased this product may leave a review.