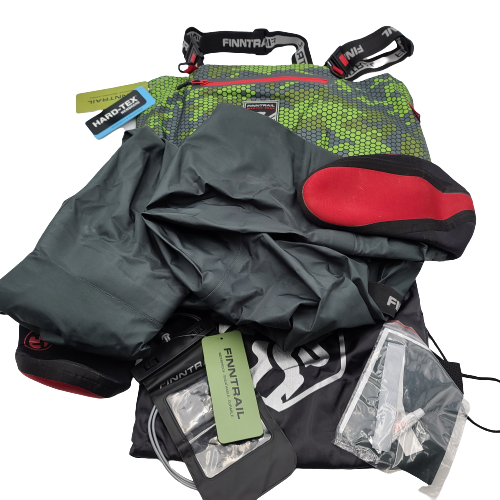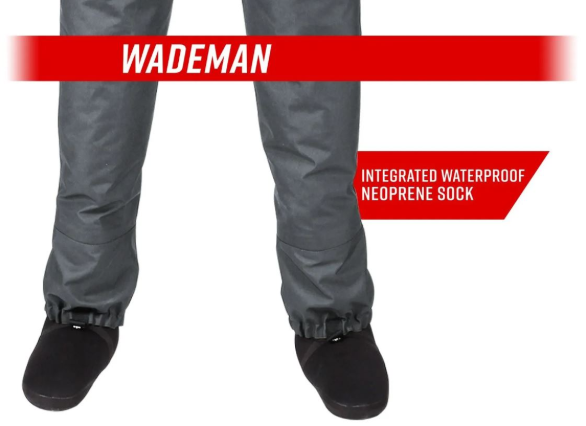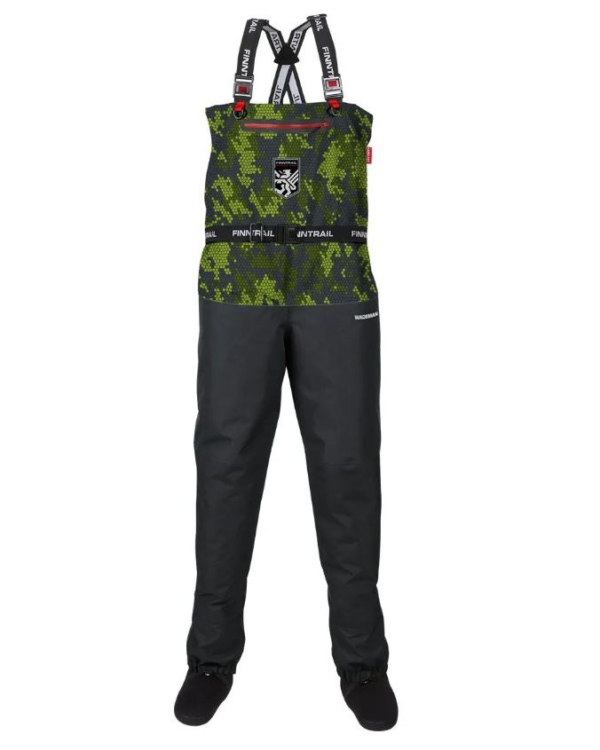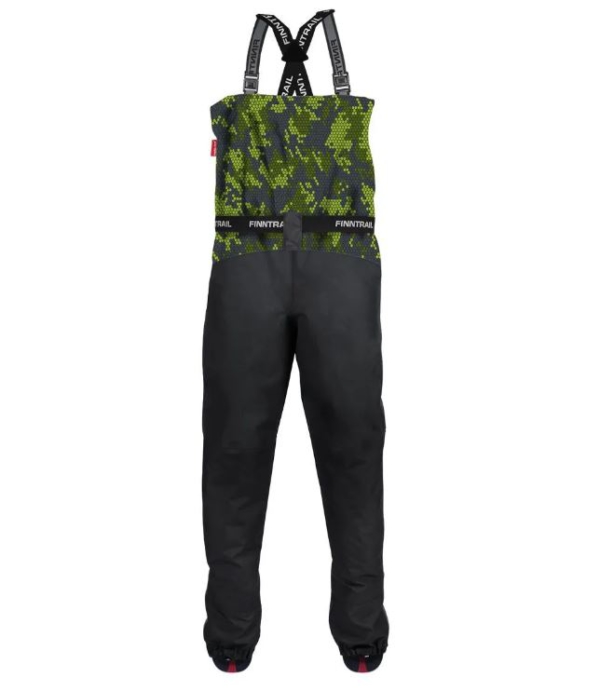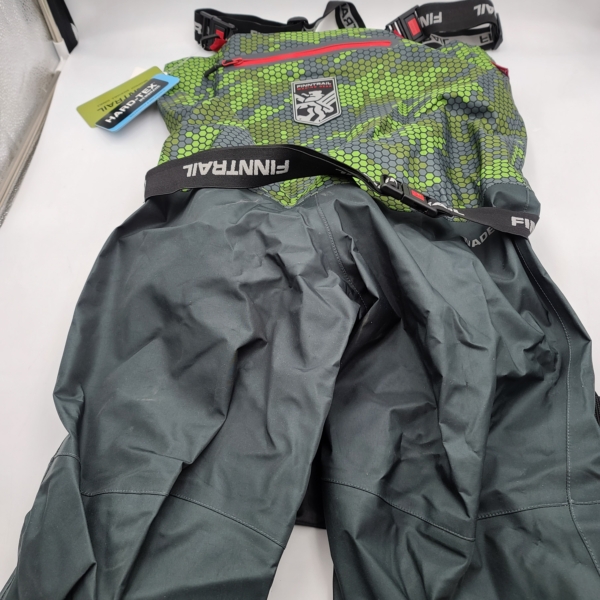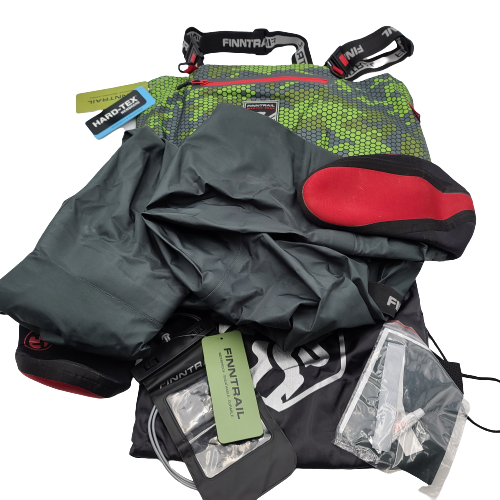 Finntrail Wademan Size Extra Small Waterproof Heavy Duty Chest Waders UTV Riding
Out of stock
Description
From the Manufacturer:
Not Your Average Waders
What does the next evolution of heavy-duty water and mud protection look like? It looks like Finntrail Wademan Waders from SuperATV. They're durable, breathable, lightweight, and waterproof. They use the most advanced technology and materials to ensure a better fit and better quality. What does that mean for you? That means you can ride hard, hunt anywhere, and fish deep—you'll stay dry and you'll have flexibility that you can't live without.
Made for Anything
Wademan Waders are made to take on the world on the back of an ATV or chest deep in a bog. That's why they're made with a four-layer fabric including a cutting-edge Hard-Tex membrane that's puncture resistant and keeps water out without making you sweat.
The minimal seam design, along with the reinforced knee, butt, and thigh areas, make sure the usual weak spots don't fray or puncture. Below the waist is reinforced with a mud-resistant Teflon coating to make sure you don't get weighed down with caked-on crud.
These waders are built for you—for the way you ride and the way you play.
Flexible and Mobile
The cutting-edge material that gives these waders strength also makes them lightweight and flexible. This gives you easier movement and less fatigue during long outings. They're designed to slide comfortably over your regular clothes without restricting your movement, so you can walk normally without busting your seat. Neoprene socks are sewed into the pant legs to give you perfect watertight protection. They can be worn with whatever pair of boots you've got, so your feet stay comfy and dry.
Each pair of waders comes with a black drawstring carrying bag and a waterproof smartphone pouch. The waders themselves come in a classic gray color or camo green design. And as far as sizing goes, these waders are anything but one-size-fits-all—we offer sizes from XS to XXL and all the big and tall sizes in between. No matter your shape, these are sized for you.
So move the way you like and tackle the terrain you want—Finntrail Wademan Waders are the mud duds that can handle it all.
Features:
Ergonomic, breathable, and built to withstand years of use
Four-layer fabric technology incorporates a Hard-Tex waterproof membrane and mud-resistant Teflon coating
Built-in neoprene socks with thick, reinforced sole
Water-resistant chest pocket features a strong zipper and protective flap
Additional inner chest pocket keeps your phone safe and dry
Comes with a drawstring carrying bag and waterproof smartphone pouch
Sock waders
Size: XS camo green in color
Only logged in customers who have purchased this product may leave a review.