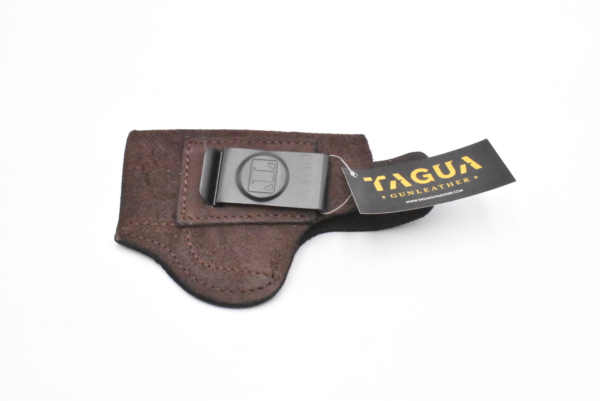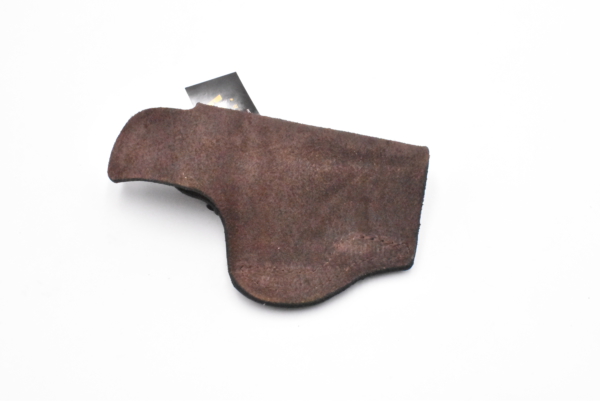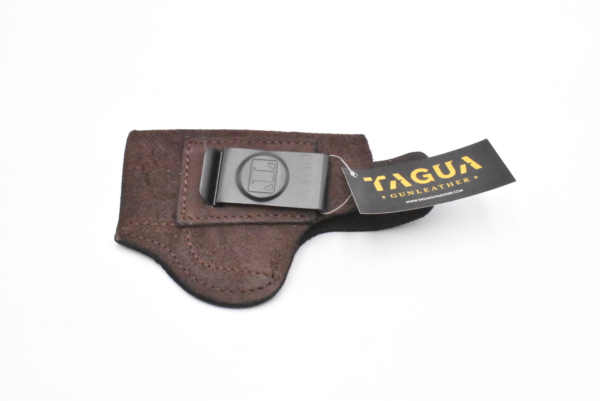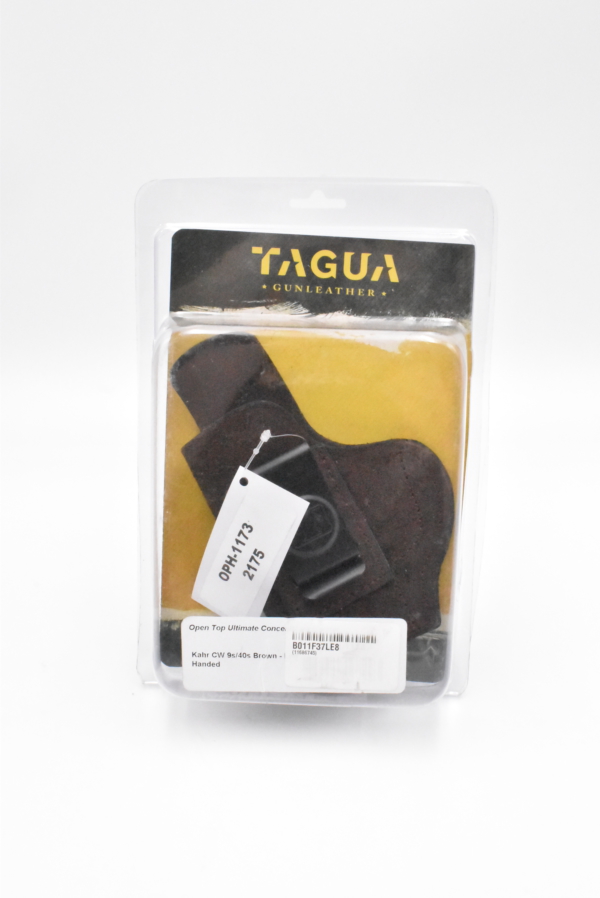 Tagua OPH-1173 Kahr CW 9s/40s Open Top Ultimate Concealment Holster Brown LH
$27.00
Out of stock
Description
Description from the Manufacturer:
Tagua has been making quality gun products for decades. Trusted with the safety and reliability for all fire arm users worldwide, each of tagua products are tested for safety and reliability. The process for making these products include a rigorous testing phase that ensures the best performance regardless of the application.
PRODUCT DETAILS
* Item model number :OPH-1173
* Department :Unisex-adult
* Manufacturer :Pro-Motion Distributing – Direct
Features from the Manufacturer:
Country Of Origin: United States
Product Type: Apparel Belt
Item Package Dimensions: 15″ L X 8″ W X 5″ H
Item Package Weight: 5.0 Pounds
Only logged in customers who have purchased this product may leave a review.