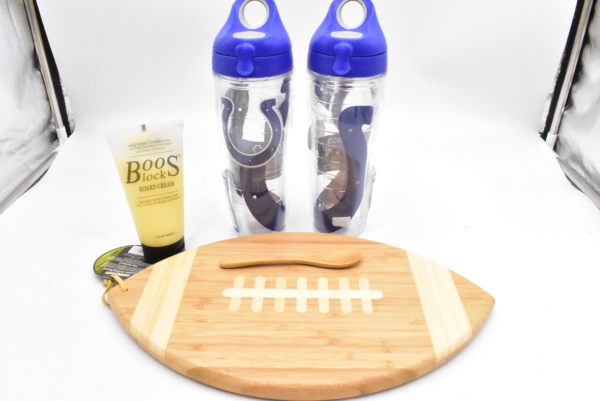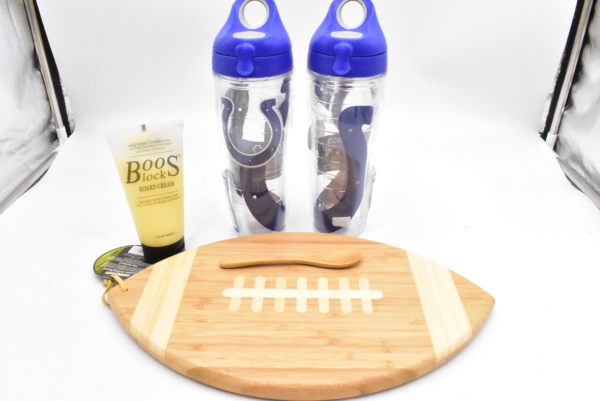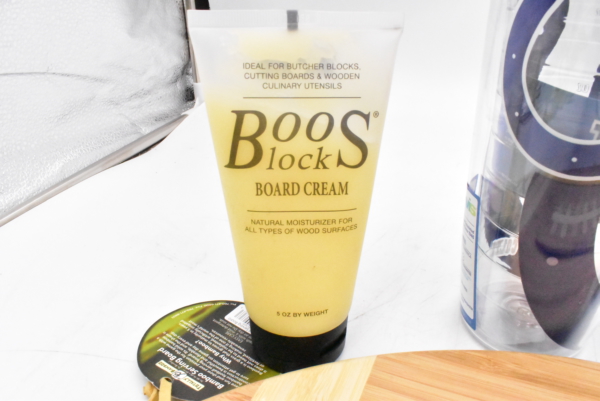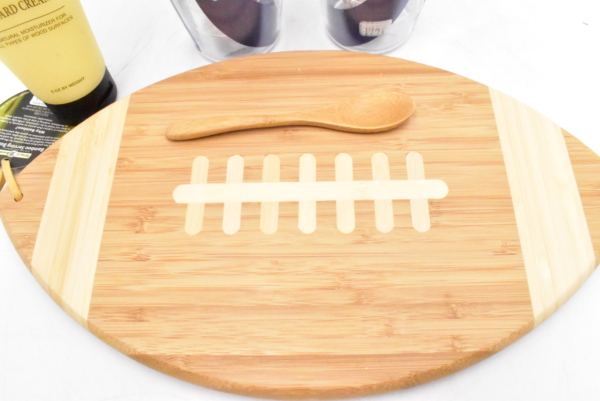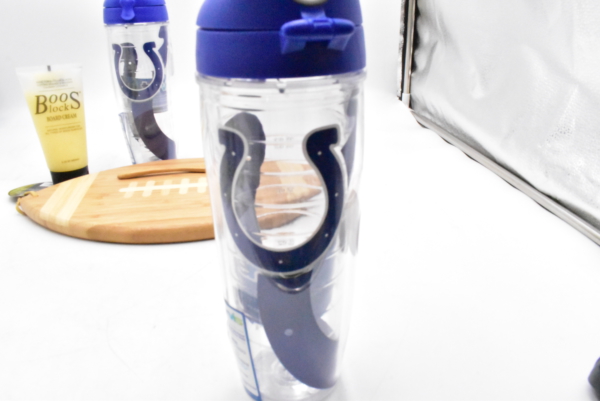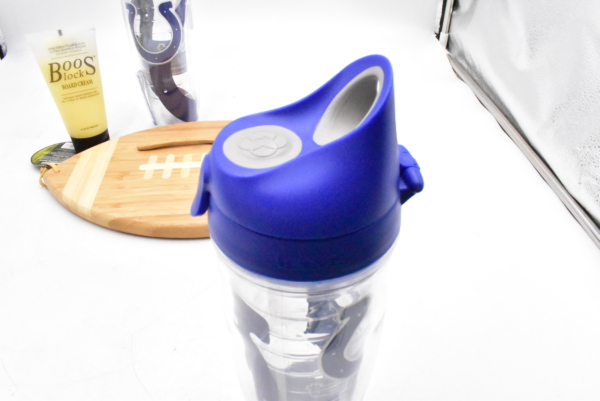 Indianapolis Colts Football Party Kit Tailgating Set Cutting Board Cups
Only 1 left in stock
Description
Test Results
We tested this by doing the following:
inspected for damage..none. new, open packaging.
Works as expected:
Parts Included in box (only what is listed here is included):
1- totaly bamboo cutting board 15 x 8.5 inch
1- tube of cutting board conditioner
2 colts acrylic travel cups
1 -wooden serving spoon
Notes about this item: new…makes a great gift
Tested at: June 8, 2021, 11:49 am
Only logged in customers who have purchased this product may leave a review.