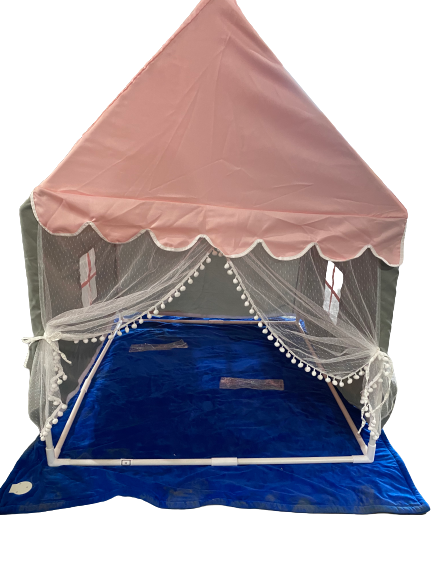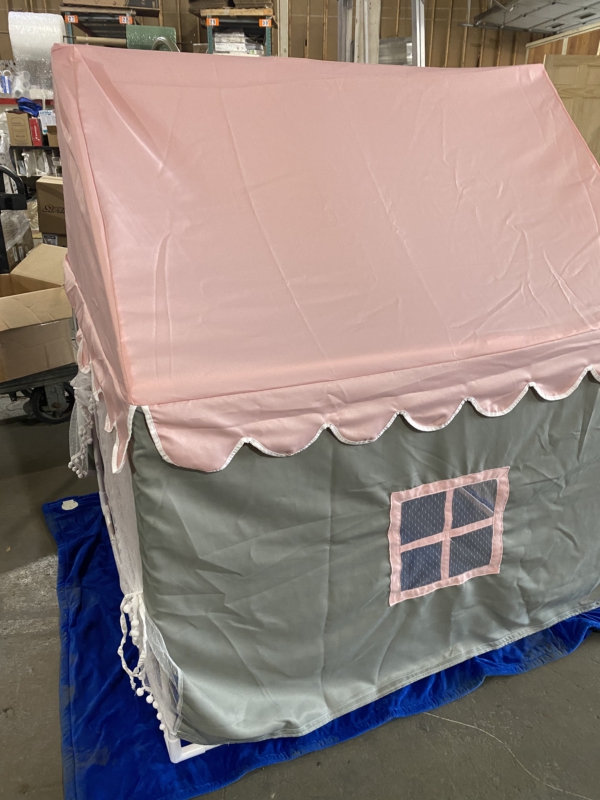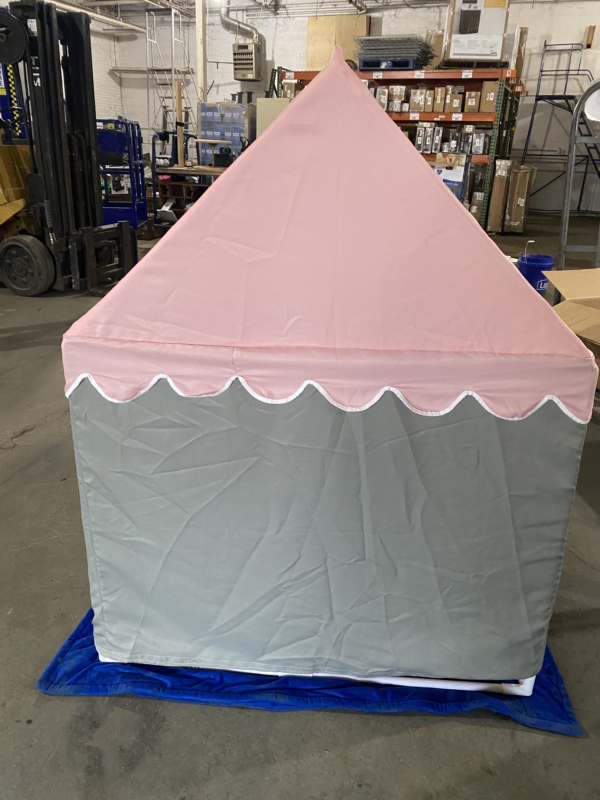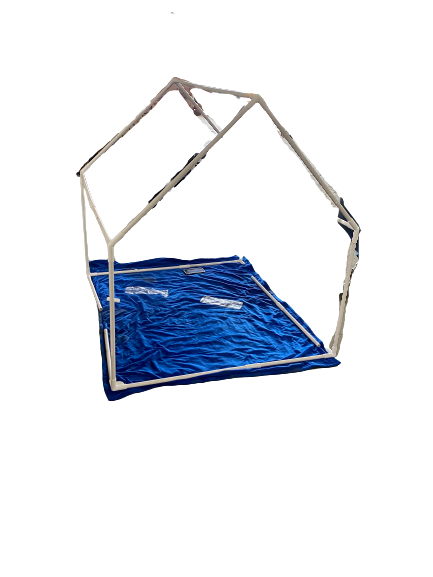 Avrsol Princess Indoor Tent with 9.9 foot Star String Lights
Out of stock
Description
This has no instructions. We did place color-coded stickers to assist in assembly. Otherwise, this is a new item, not in its original box. The string lights are battery-operated. It does have a matching bottom that is not pictured.
Size: 47″ L x 39″ W x 55″ H.
Only logged in customers who have purchased this product may leave a review.