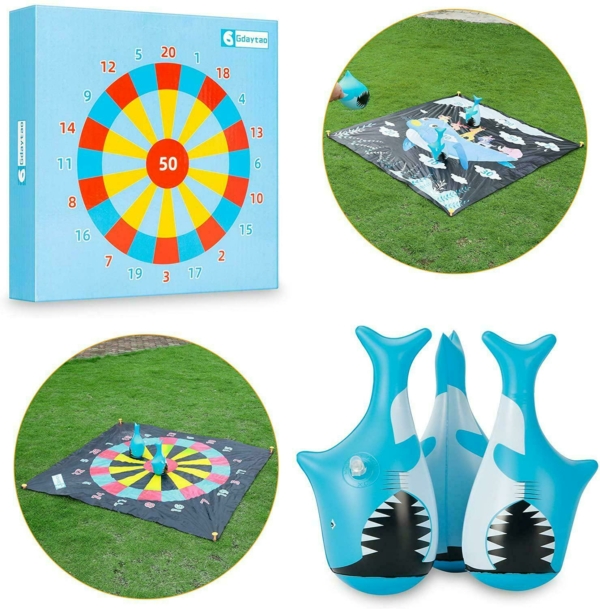 Gdaytao Flarts Outdoor Shark Dart Game with 3 Inflatable Tumbler Darts
Only 1 left in stock
Description
New in the factory box. These are made from plastic and new so they have a plastic odor to them.
---
Test Results
We tested this by doing the following:
Works as expected:
Parts Included in box (only what is listed here is included):
3 inflatable shark darts, game board, instructions
Notes about this item:
Tested at: March 7, 2022, 8:07 pm
Only logged in customers who have purchased this product may leave a review.