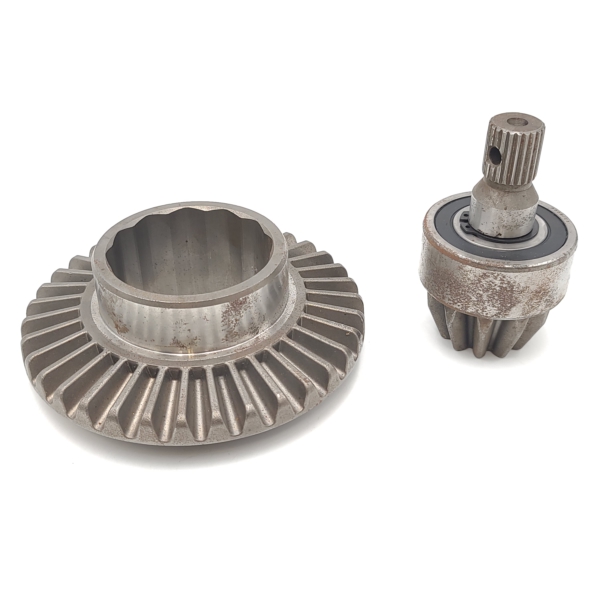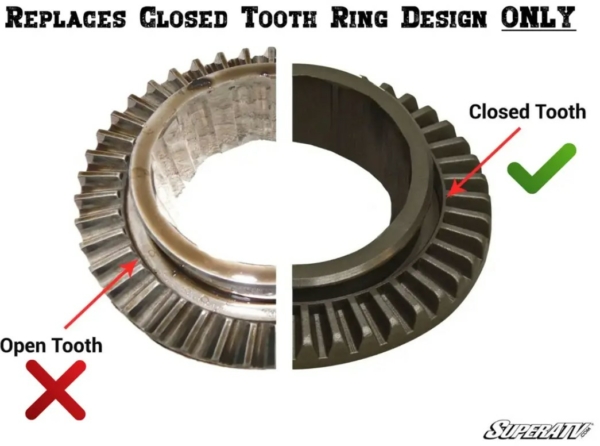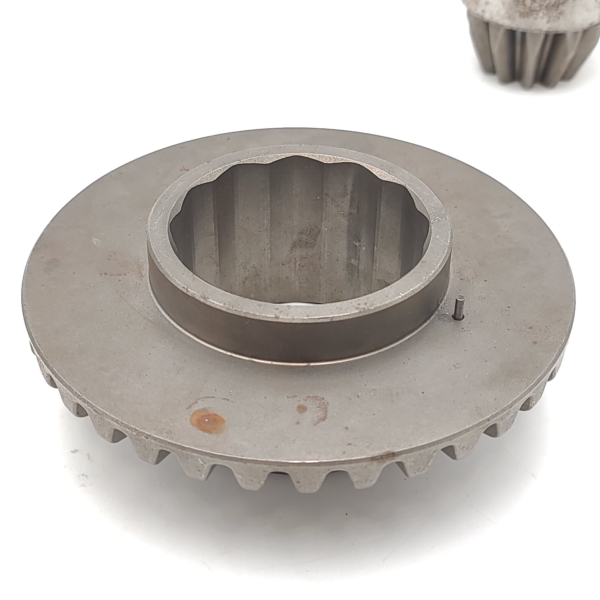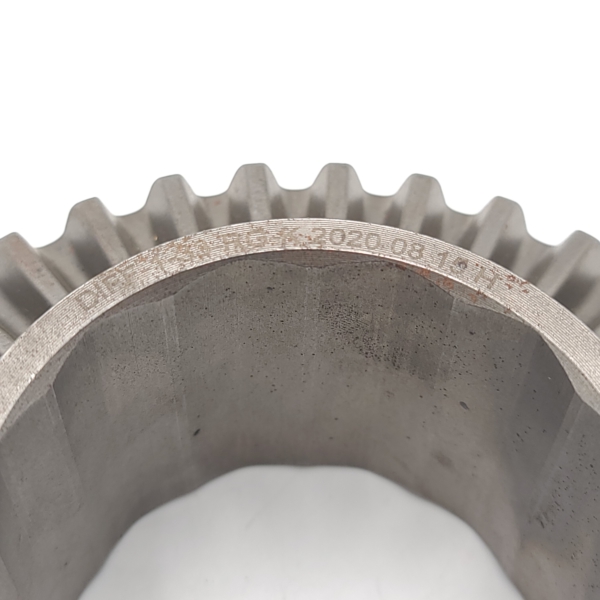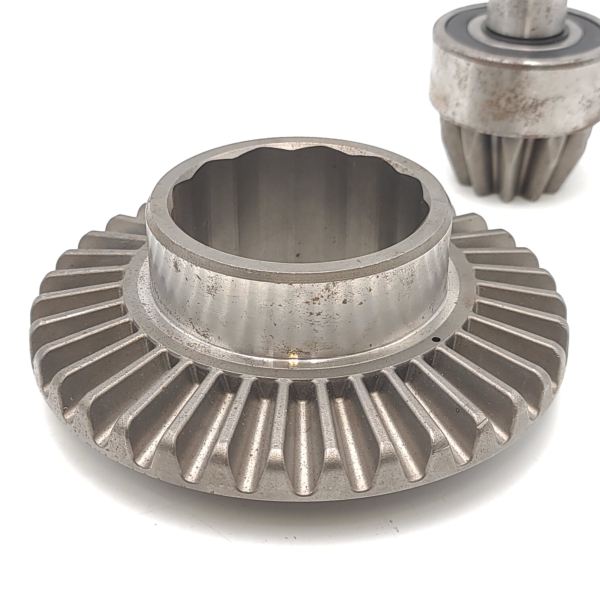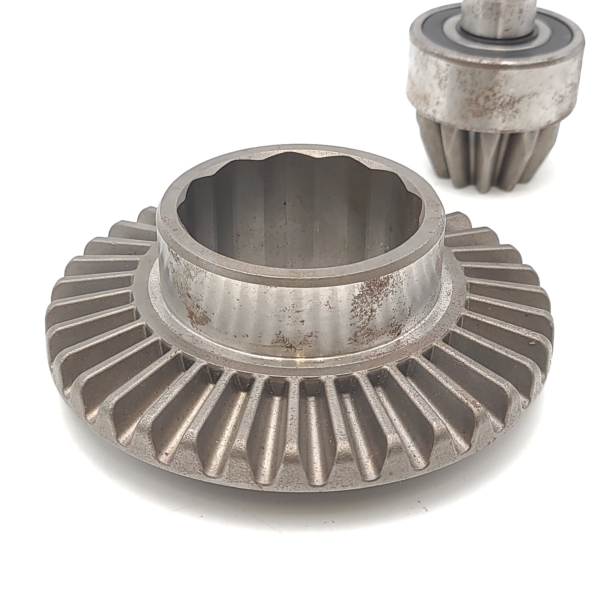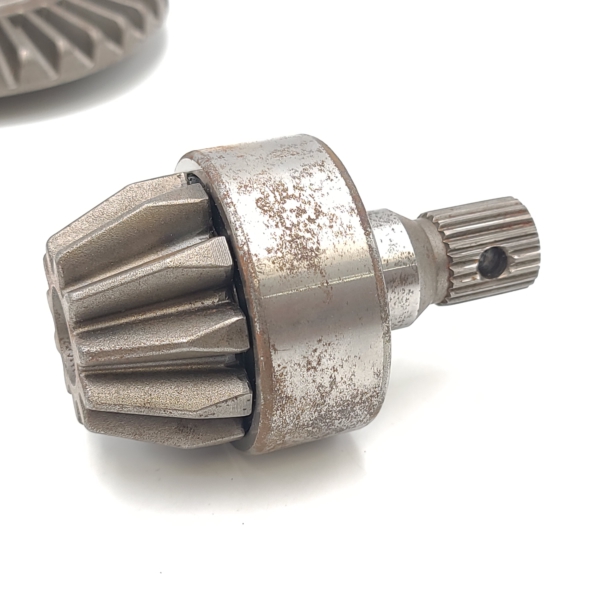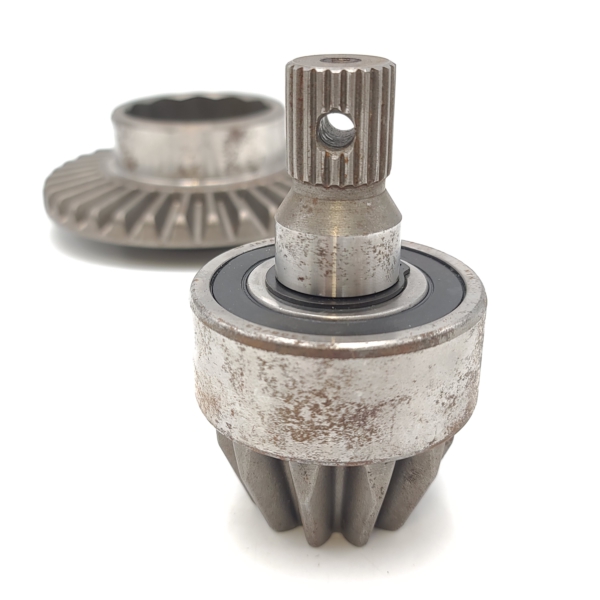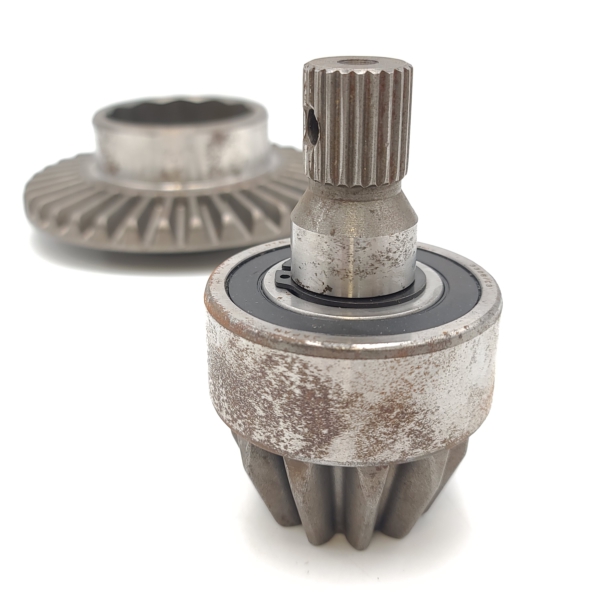 SuperATV Ring And Pinion Gear Set For Polaris Closed-Tooth Ring Design Only
$207.96
Out of stock
Description
Manufacturer SKU:
DIFF-1-33-RNP
Replaces Closed Tooth Ring Design ONLY (See Photo)
Item Condition:
"Open Box," Like-New Condition. This is a customer-returned "Scratch 'n Dent" item. Please see the "Scratch 'n Dent" section at the bottom of this listing's description for more information about this type of product.
Ring & Pinion Gears are typically returned because they were accidentally purchased for the incorrect machine.
These gears replace Closed-Tooth gear designs ONLY.
Items may have scratches and/or scuffs from shipping, or minor surface rust from lack of oil in packaging.
Description From the Manufacturer:
The Replacement You Need
Ya done did it now! You're not going anywhere with your exploded front differential, and now you're looking at selling your side-by-side rather than paying the high price for OEM parts. Well, you're in the right place. Get SuperATV's replacement Ring and Pinion Gear Set for your Polaris UTV. It's a fraction of the OEM price, and it's built with expertise so you can hit the trail hard.
Made Strong
We didn't just make some cheap gear set and start selling it. These are chromoly, net forged steel gears that won't quit. They may be an OEM replacement but they're designed to push through where your stock differential failed. If you want precision, quality, and performance, you want SuperATV.
A Perfect Mesh
This replacement gear set comes with something you can't get anywhere else—SuperATV quality. Our ring and pinion mesh better than stock because we've corrected the stock gear geometry. That means that even though it's an OEM replacement, you'll get longer-lasting performance and increased strength from SuperATV's ring and pinion set.
Vehicle Fitment From the Manufacturer:
SPECIAL NOTE: ONLY replaces ring & pinions in the following vehicles that ALSO have Closed-Tooth ring designs Only!
Be mindful of this, and your exact application before purchasing. See OEM Part# cross-reference below:
Polaris ACE 325 : 2014-2015
Polaris ACE 570 : 2015
Polaris General : 2016-2017
Polaris Ranger XP 570 : 2015
Polaris Ranger XP 900 : 2013-2014, and 2016
Polaris Ranger 900 Diesel : 2011-2014
Polaris Ranger 900 Diesel Crew : 2011-2014
Polaris Ranger 1000 Diesel : 2015
Polaris RZR 570 : 2012-2014
Polaris RZR 800 : 2011-2014
Polaris RZR S 800 : 2011-2014
Polaris RZR 4 800 : 2012-2014
Polaris RZR XP 900 : 2011-2014
Polaris RZR XP 4 900 : 2012-2014
Polaris RZR 900 : 2014-2017
Polaris RZR S 900 : 2015-2017
Polaris RZR 4 900 : 2015-2016
Polaris RZR S 1000 : 2016
Polaris RZR XP 1000 : 2014-2016
Polaris RZR XP 4 1000 : 2014-2016
Replaces OEM Part #:
3235845, 3235489
NOTE
For front differentials only
Replaces Closed Tooth Ring Design ONLY (See Photo)
Features From the Manufacturer:
Mates better than OEM
Corrects OEM gear geometry
Made of chromoly steel
Net forged gears
Thoroughly designed and tested
Additional information
| | |
| --- | --- |
| Condition | New other |
| Notes | "Open Box" Like-New Condition. This is a customer-returned "Scratch 'n Dent" item. Please see the "Scratch 'n Dent" section at the bottom of this listing's description for more information about this type of product. |