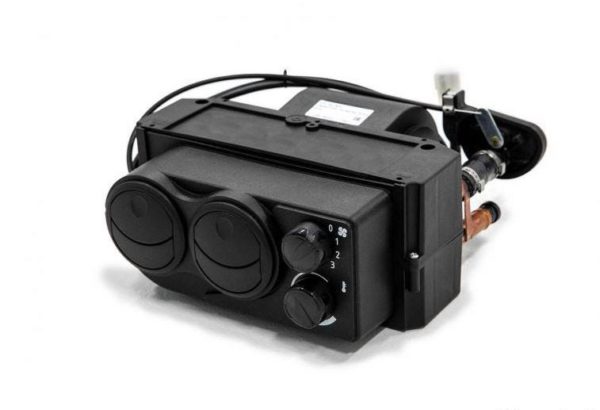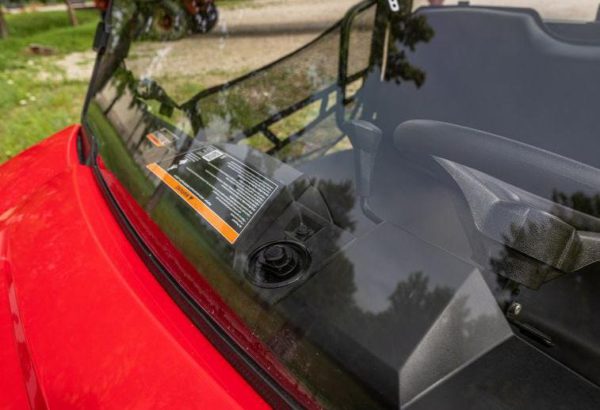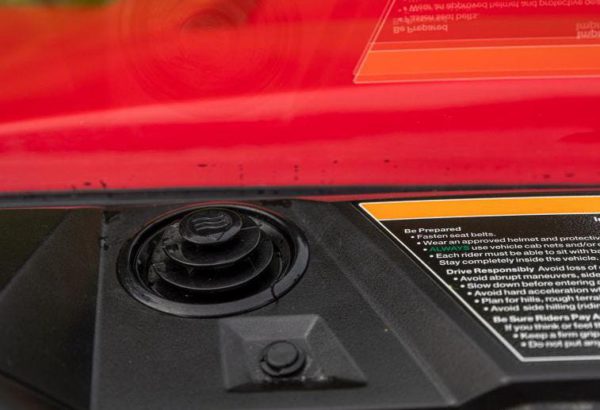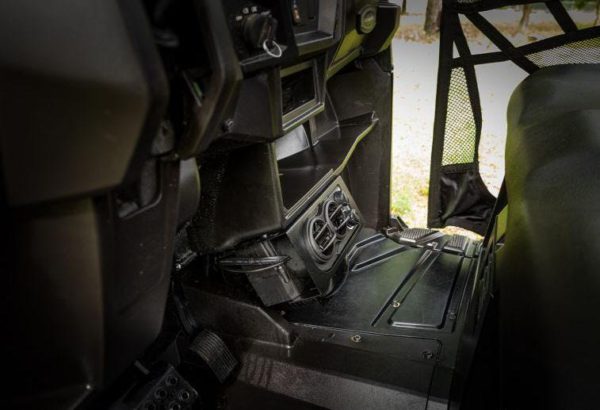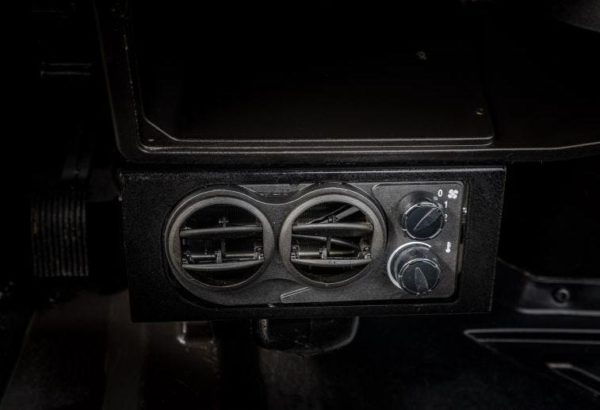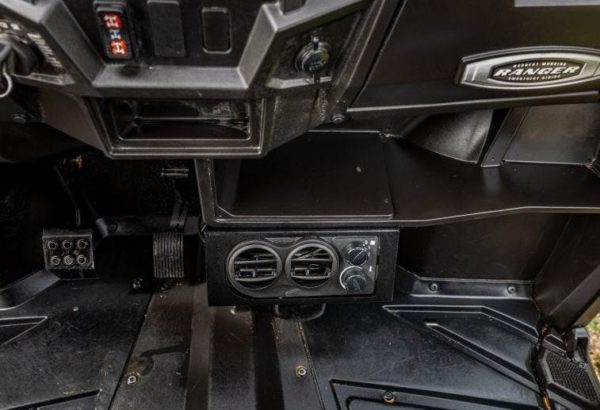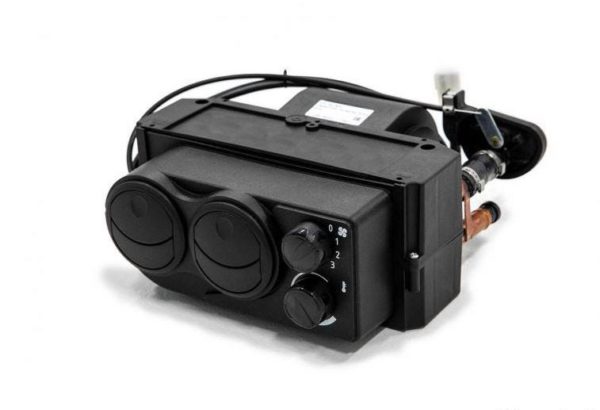 SuperATV Cab Heater for Polaris Ranger Midsize 570/500/ETX READ
$311.96
Only 1 left in stock
Description
Manufacturer Description:
HTR-P-RANMID
Manufacturer Description:
Ride Through the Cold
Chores and rides don't stop just because it's cold outside. If you want to take your Ranger Midsize 570 out for a spin in the dead of winter and you want to stay comfortable, you need to install a SuperATV Cab heater. It mounts under the dash between the driver and passenger and uses your Ranger's own engine heat to pump warm air into the cab. It's everything you need to make your cold ride bearable.
Stay Comfortable
Our UTV heater works better the warmer your engine gets so you can stay comfortable while you're riding. It's located perfectly to stay out of your way and keep both you and your passenger warm. The high-grade radiator hoses are rated from -40°F to 285°F—they won't melt or freeze no matter what.
Easy Installation
This UTV cab heater comes with everything from hoses and clamps to hole saws and hose pliers. It even includes ducts and vents for dash-mounted defrosting. We give you everything so you can get it installed quickly. It uses your Ranger's key-on and power terminals to make wiring easy too. You'll have a warm cab in no time.
Defrosts Your Windshield
The windshield vents are designed to keep snow, ice, and fog off your windshield while you're driving. The ducts are routed through the dash so that they look like they were installed at the factory. There's no better way to ride and keep your view clear.
Need More Cab Enclosure Components?
Get the most out of your electric heater by completely sealing your UTV's cab with a roof, doors, and front and rear windshields.
Fitment from the Manufacturer:
Polaris Ranger 570 Midsize : 2015+
Polaris Ranger 570 Midsize Crew : 2015+
Polaris Ranger 500 Midsize : 2017+
Polaris Ranger ETX : 2015+
Features from the Manufacturer:
Adjustable Temperature and fan speeds
360° adjustable vents
Includes defrost hoses and vents
Built-in shutoff valve
3.4 amps at 13.7 volts
High-grade radiator hoses—rated -40°F to 285°F
Heater control box measures 10 x 4.5 x 11.75
Easy install—includes all installation hardware
Only logged in customers who have purchased this product may leave a review.